This week's TalkFlagler podcast guest is Joe Hannoush, the Libertarian candidate for Flagler County's U.S. Congress seat. In the absence of a Democratic candidate, Hannoush is the lone opposition to incumbent congressman Michael Waltz and hopes to win the Libertarian Party a seat in Congress for the first time in history.
On this episode, Hannoush and host Chris Gollon speak about hot-button topics like marijuana legalization, abortion, and the fundamental role of government in people's lives.
ADVERTISEMENT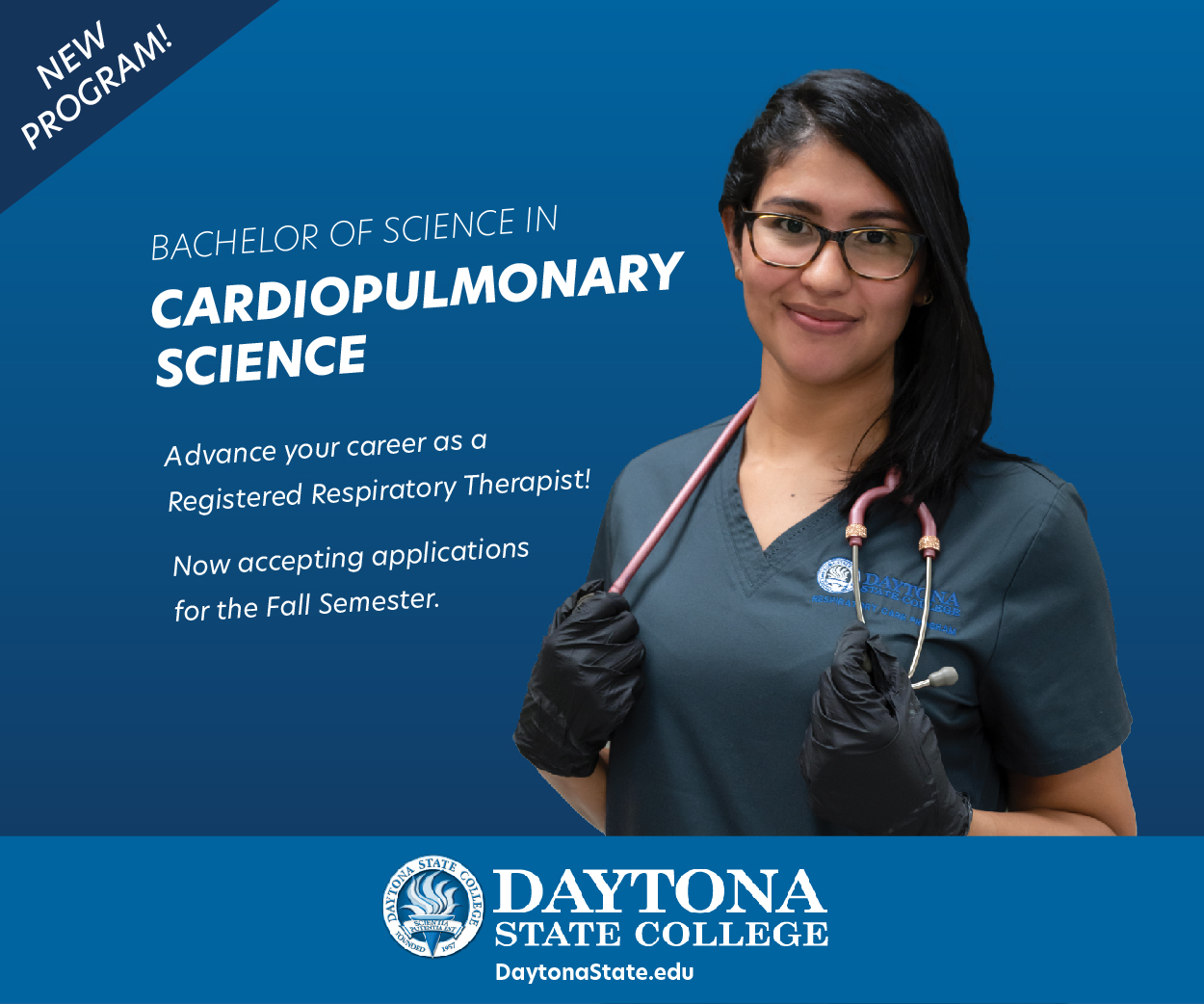 Click here for previous interview episodes of TalkFlagler, with a selection of candidates, artists, and business professionals.
Also, listen to previous episodes of TalkFlagler Podcast:
June 6th, 2020 – The Young Professor (Entertainer)
August 20th, 2020 – Michael Schottey (2020 Mayoral Candidate)
August 21st, 2020 – Gary Perkins (Youth Political Leader)
August 22nd, 2020 – Nick Klufas (Palm Coast City Councilman)
September 23rd, 2020 – Corinne Fisher (Businesswoman)
September 28th, 2020 – SLAVES (Hard Rock Band)
October 5th, 2020 – Adam Morley (State House Candidate)
October 12th, 2020 – flo.wav (Hip-Hop Duo)
November 2nd, 2020 – Heather Hunter (State Senate Candidate)
November 10th, 2020 – Brandon MacDonald (Punk Rock Singer)
December 11th, 2020 – Blüm (Alternative Rock Band)
January 14th, 2021 – Jason Blankenship (Videographer)
May 19th, 2021 – Alta Loma (Hard Rock Band)
June 28th, 2021 – Jonathan Lord (Emergency Management Director)
July 5th, 2021 – Stephen Helfrich (Photographer)
July 19th, 2021 – Kaiti Lenhart (Elections Supervisor)
July 26th, 2021 – Jerry Cameron (Retired County Administrator)
August 5th, 2021 – Jill Reynolds (Democratic Political Leader)
August 9th, 2021 – David Alfin (Palm Coast Mayor)
August 16th, 2021 – Mike Martin (Mosquito Control Commissioner)
September 13th, 2021 – Nick Klufas 2 (Palm Coast City Councilman)
September 20th, 2021 – Danielle Anderson (Local News Reporter)
September 27th, 2021 – Annamaria Long (Flagler HBA Executive Officer)
October 13th, 2021 – Matthew Doughney (Flagler Beach Police Chief)
October 18th, 2021 – Rick Staly (Flagler County Sheriff)
October 25th, 2021 – Ed Danko (Palm Coast City Councilman)
November 5th, 2021 – Gretchen Smith (Former Dept. of Health Spokesperson)
November 7th, 2021 – Suzie Johnston (Flagler Beach Mayor)
November 15th, 2021 – Nealon Joseph (Emergency Management Dept)
December 1st, 2021 – Jerry Forte (Palm Coast Fire Chief)
December 6th, 2021 – Alan Lowe (Palm Coast City Council Candidate)
December 13th, 2021 – Mike McDermott (Yes Coffee Co. Owner)
December 15th, 2021 – Allen Ellison (U.S. Senate Candidate)
December 21st, 2021 – Rosanna Vinci (Flagler Beach Police Detective)
January 10th – Mike & Vin (Local Music Duo)
January 22nd – Jack Petocz (Youth Political Leader)
October 22nd – Alta Loma 2 (Hard Rock Band)