By: Olivia Altenburg, a sophomore at MHS
I'm an expert at deflecting inquiries directed at "what" I am.
ADVERTISEMENT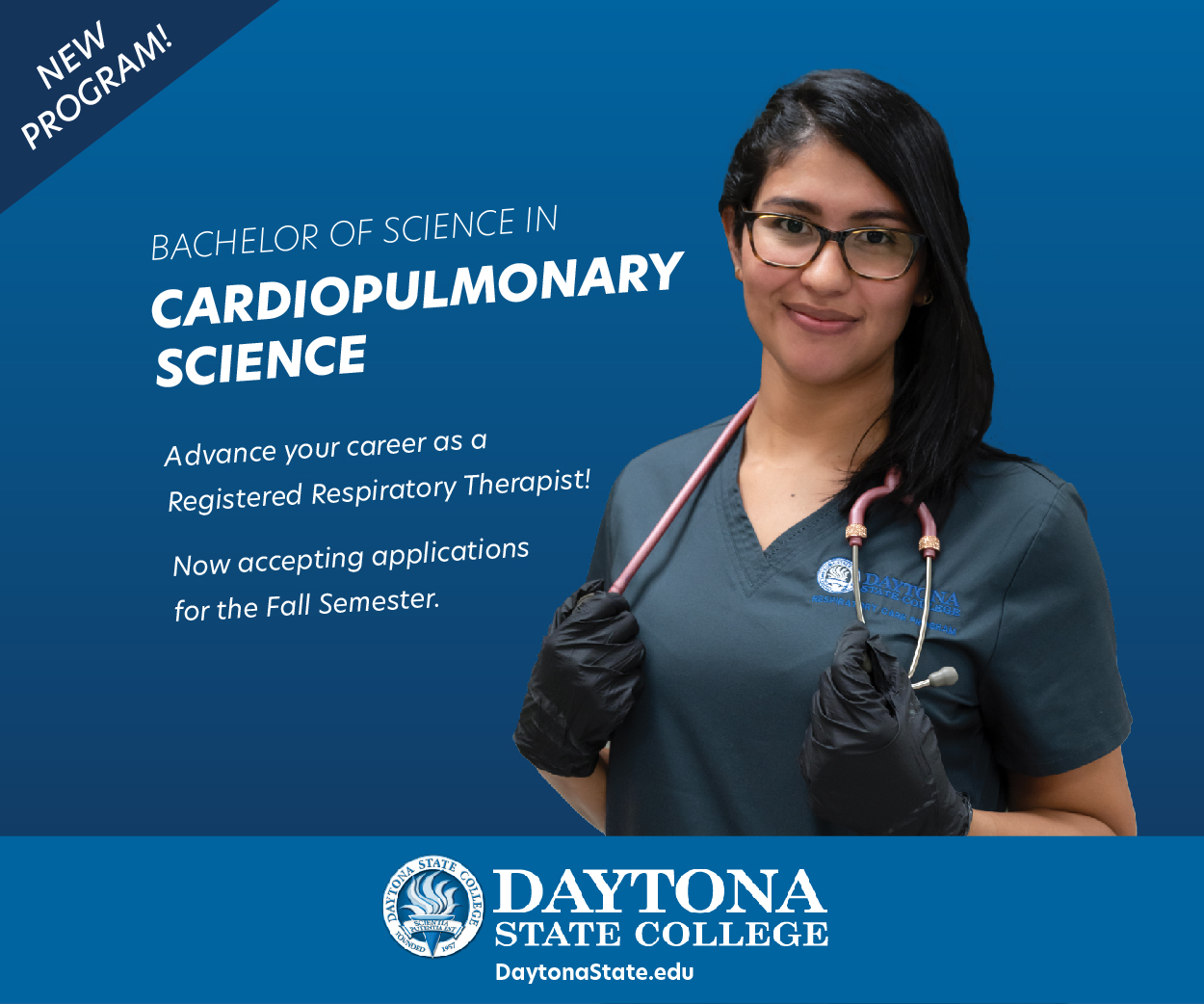 Whether it's providing a vague, offhanded explanation that's enough to satiate the curiosity of a stranger who believes they have the right to know, or cautiously re-directing the question so I never have to answer in-depth, I've always found it easier to just deflect the questions, leaving them to their assumptions of what I'm truly composed of.
I'm so good at deflecting these questions, I even deflect my own, and I've been pretty comfortable with that. Until recently. When you're given the task to write an essay about who you are when even you don't know the answer yourself, it leaves you with more questions for yourself than answers to give. Who am I to myself? Even after having an underlying identity crisis for years, I still couldn't give you a solid answer. How am I supposed to tell others who I am when I don't know?
The idea of culture was never big on the Black side of my family. No heirlooms, no extensive stories of our lineage, nothing. Our dishes were never particularly special, and we loosely celebrated Christian holidays. It was boring. And frustrating. I never really connected to the German side of my family, either. One of the biggest things they prided themselves on was being amazing swimmers, which is great news to hear for a kid who can't swim. Even as a biracial child, I felt like I had next to nothing that I could work with in regards to "cultural identity" that applied to me.
I found myself talking about this essay topic of cultural identity to one of my closest friends. How I had nothing to go off of, how stressed I was over one simple essay that genuinely was only as hard as I made it. After at least 20 minutes of stressed complaints and consideration of just dropping out of school altogether, she finally put a stop to my tangent.
"Why are you focusing on only your familial & racial culture?….," she asked.
At first, I was confused. What do you mean? I thought. Isn't cultural identity all about who you are? Who your family was? Sure, there were brief discussions that the things you did could relate to culture, but I often brushed it off as just personal hobbies and interests.
"…Just because you don't particularly fit in with your families' culture, or their respective racial culture, doesn't mean you don't have one. I mean, you bake. Everyone knows that you bake. Is that not a part of who you are? Your culture? It's way more than just… What other people claim their culture to be composed of, family or not. It's not bad to not also identify with them."
With that, things suddenly clicked.
I am a horrible swimmer. I celebrate Yule, Not Christmas. I bake an unholy amount of sweets to give. I have annual picnics with my friends. I adore storytelling and drawing. All of these are a part of my culture, my culture.
At the end of the day, any cultural identities I choose to or not to associate with will never tell you more than what my personality & actions will. I am changing, and I will forever change, and I'm okay with that.