"It ranged from ages young to old and it was really, really interesting to see the dynamics. " – Gary Perkins
Episode 3 brings Gary Perkins. Gary Perkins is a Flagler County community leader, advocate for social justice, and volunteer at the Family Life Center. Additionally, Gary is the board chair for The Young Professionals Group of Palm Coast. Joey and Gary discuss the recent Black Lives Matter protest in Flagler Beach and what our community could look like in a few years.
Show notes:
This episode we'll be talking about:
ADVERTISEMENT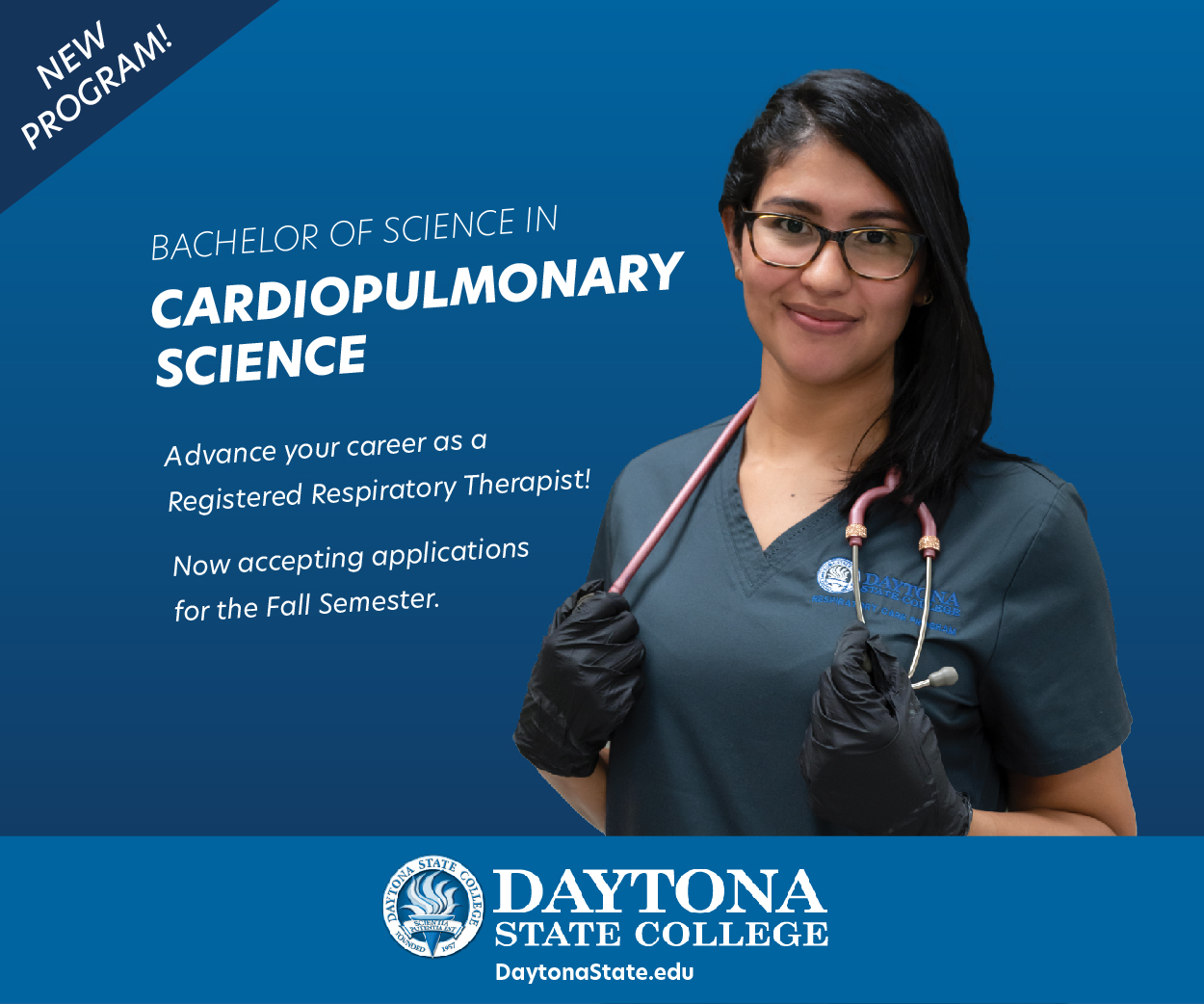 The Family Life Center and offerings to Flagler County
Black Lives Matter Protest in Flagler County
Does Flagler County do enough for young professionals?
Gary plays Movie Title or Professional Wrestler
Also check out Season 1 of TalkFlagler, available everywhere you stream podcasts.