The newest episode of AskFlagler features Juan Mallorca and Eduardo Díaz-Marin of the Palm Coast-born alternative band Blüm. The two have been at the peak of the local music scene since they debuted in 2018, and have stayed there without pause through top-down changes in personnel and evolving musical style. The band has headlined local festivals, streamed in the thousands on Spotify and Apple Music, and are now looking to take a bold new step with 'Sirens', their new single out December 11th.

Listen On (or stream above):
ADVERTISEMENT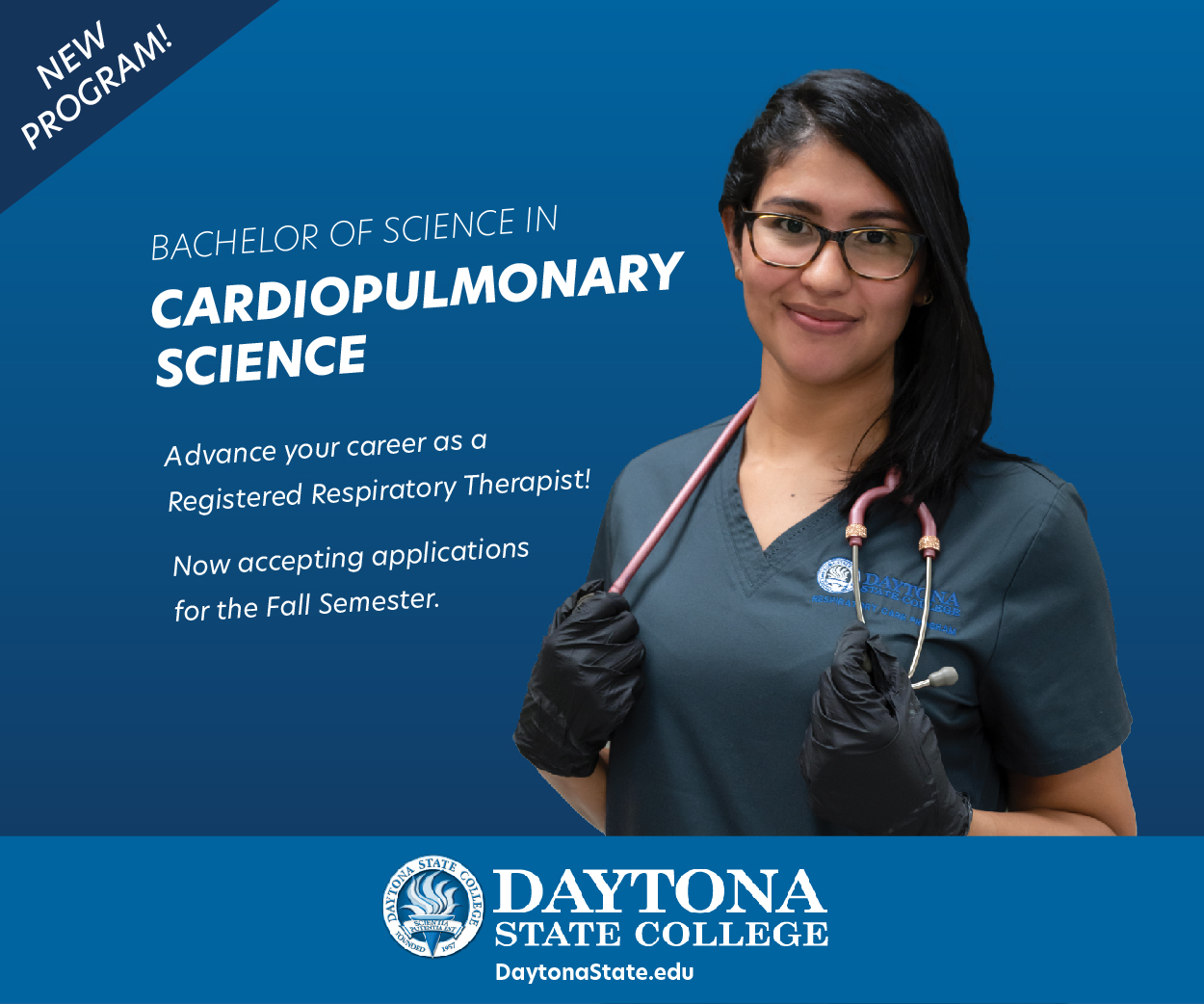 'Sirens' can be found on all major streaming platforms.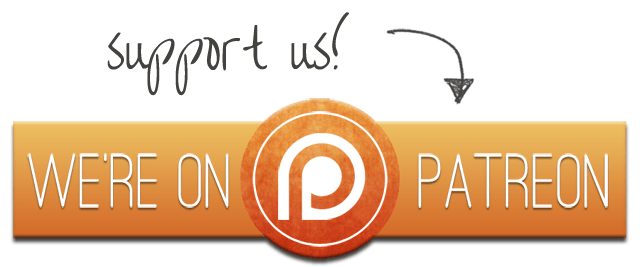 Also check out Season 1 of TalkFlagler, available everywhere you stream podcasts.