Matt Morton has tendered his resignation as City Manager of the City of Palm Coast officially on Mat 27, 2021. In accordance with Morton's employment contract, the resignation gives the Palm Coast City Council a 30-day notice. In his resignation letter to Mayor Eddie Branquinho, Morton said, "I am proud of all that has been accomplished, which two years successive performance reviews attest to. We have built a citizen-focused culture, managed a global pandemic emerging stronger, significantly increased metrics in foundations of livability, transparency, quality of life saw our financial condition and ratings improve."
The Palm Coast City Council will appoint an interim City Manager in the coming weeks. The resignation will leave the two newly appointed chiefs of staff, Lauren Johnston and Denise Bevan in charge.
ADVERTISEMENT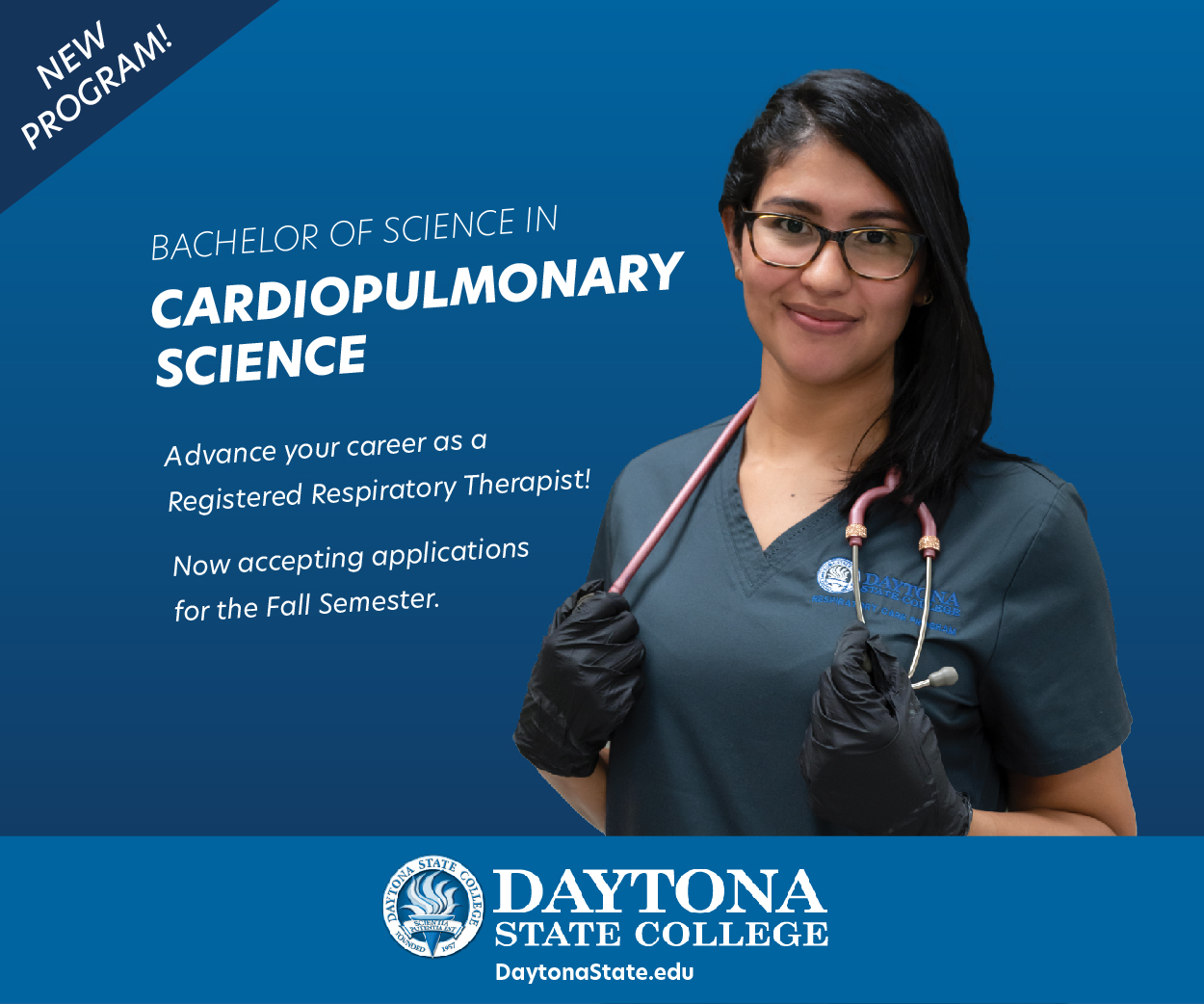 The resignation comes as a shock, as just under a week ago, the City Council had approved Morton's $9,135 raise with no discussion. Morton also received a $7,000 raise in January and turned down a raise the previous June. The event itself, allocating a raise with no discussion was unusual as a chief executive's raise would be included in routine items, in the consent portion of the agenda. Leading up to the raise, Council Member Victor Barbosa had called for Morton's firing. In addition, the firing follows the resignation of then-mayor, Milissa Holland, which also seemingly came out of nowhere.
Additionally, Matt Morton released the following message in a written letter. Click to view the letter. 
Hello- and sorry for the notice this way (but word travels faster than I can reach out to all of you individually). I will reach out (or you can to me). To you all; I offer a sincere apology, you are truly the finest group of professionals I've ever worked with and you deserve much better than what the political climate is offering.
This story is still breaking and this post will be updated as more information comes out.
UPDATE 2:15pm: Ed Danko, City Council member representing District, commented the following: "I was surprised, I didn't see this coming. I wasn't aware of it in advance. I learned of it when everyone else learned. It's never a good time to lose a city manager, especially now after we just lost a mayor nine days ago. We're moving into a budget period at City Hall, and it's going to make it a little more difficult, but we're going to roll up our sleeves. We're going to do the do the work that needs to be done and get the business of the people done and I'm sure in the end everything will be fine."