Our Best Pizza Place in Flagler County was wildly successful. We also learned a lot of things during the process.
We took in a lot of emails, messages, and comments from our County and we are working to run another poll before the end of the year. For the one voter who submitted, "any frozen pizza from Publix", we're sorry it didn't make it on the list.
ADVERTISEMENT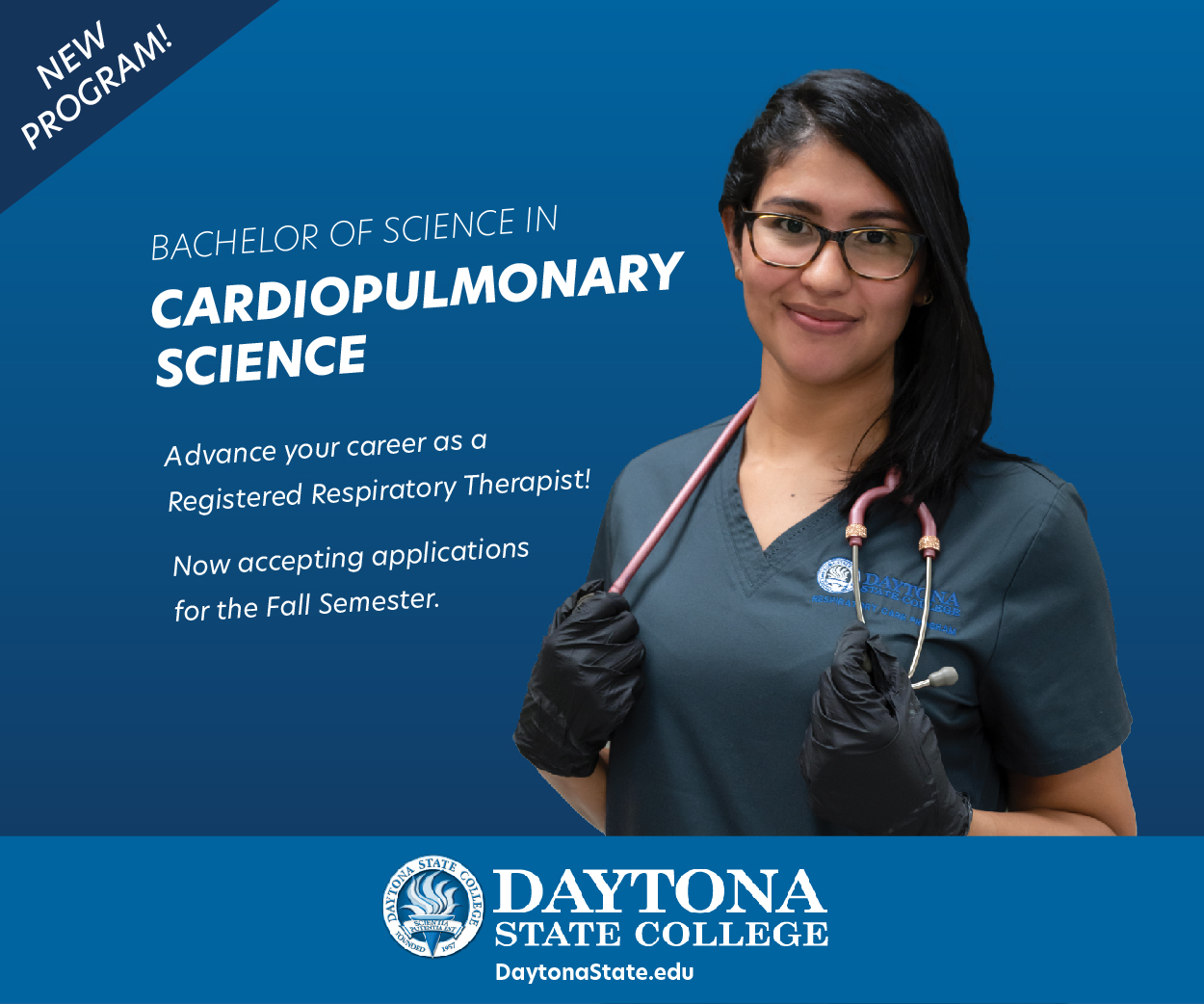 SO, here the results of the poll: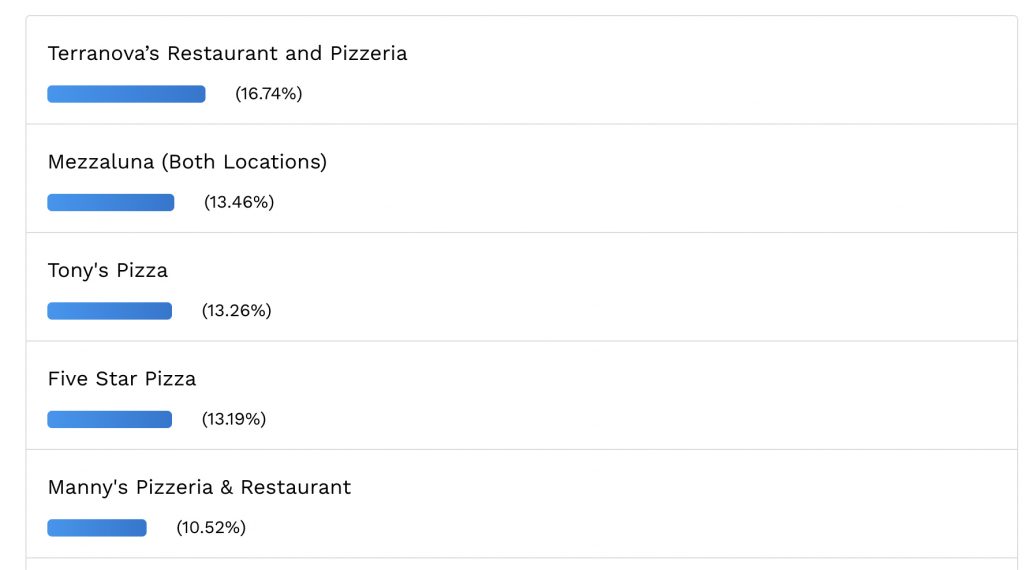 Best Pizza Place in Flagler County is…
To Terranova's Restaurant and Pizzeria, we will be coming out to write-up a full-featured article and photos.
We will also present you with the first, "GOOD AF (AskFlagler)" Sticker to show off the win.
To the other 2 winners (the number of votes was impressive)—we would love to interview you all about your establishment and get that featured on the site as well. We will reach out on social media but you can also contact us at features@askflagler.com.
We will be running similar polls for all types of businesses in the upcoming weeks. We'd love to hear what you'd like to see. You can reach out to us at polls@askflagler.com.