Listen On (or stream above):
---
NOTE: Slaves have renamed their band to Rain City Drive since the recording of this episode.
Featured on Episode 6 are Felipe Sanchez, Colin Vieira, and Weston Richmond of post-hardcore band Slaves. The trio represents three-fifths of their band's lineup, with Sanchez and Vieira hailing from Palm Coast originally and Richmond being a recent transplant.
The band recently released their fourth studio album "To Better Days" with SBG Records, their first with new vocalist Matt McAndrew. Listen in to hear the Slaves members discuss growing up in Palm Coast, recording their new hit record, changing the band name in light of Black Lives Matter, and carving a future as one of the most popular bands in their genre.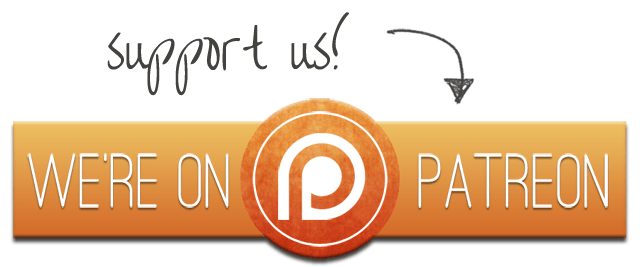 Also check out Season 1 of TalkFlagler, available everywhere you stream podcasts.