Listen On (or stream below):
This interview was recorded prior to the Primary Election results. For our article on that, click here.
"We have a younger generation that wants to move here. We need to show them that we're not a retirement community. " – Nick Klufas
Episode 4 brings Nick Klufas. Nick Klufas, a first-term incumbent, is a candidate for Palm Coast City Council, District 3, running against Cornelia Manfre in the November General Election. Nick talks about achievements in his first-term and lays out goals if reelected.
ADVERTISEMENT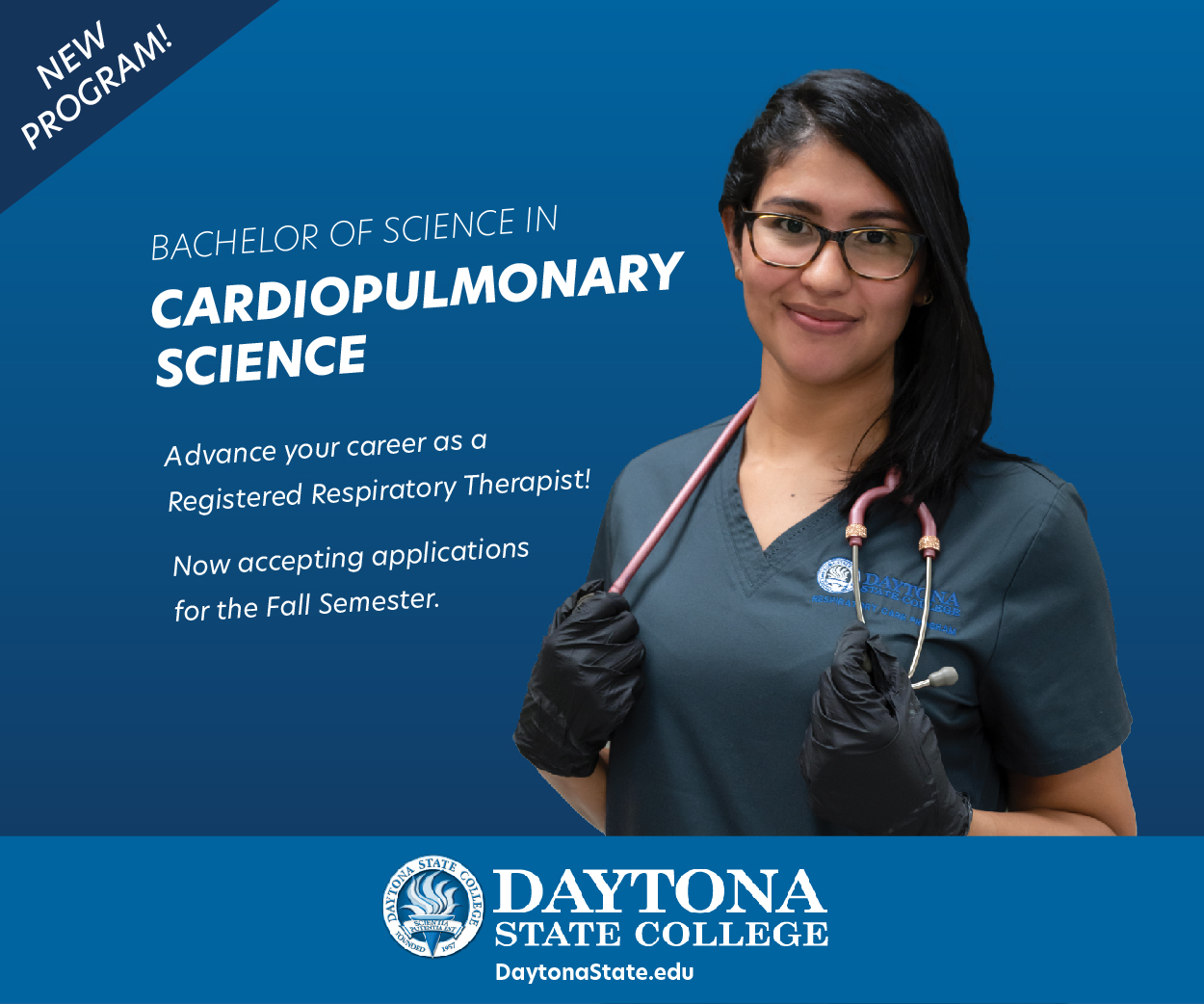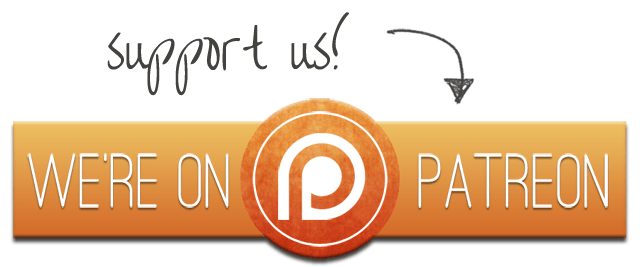 Also check out Season 1 of TalkFlagler, available everywhere you stream podcasts.