Fill out the contact form below to contact us about any general inquiry. Below, you'll also find direct emails for more specific inquires.
We do not change the copy to any opinion pieces. We will correct grammatical mistakes on request. The words are to the submitter. Anonymous submissions are not allowed.
ADVERTISEMENT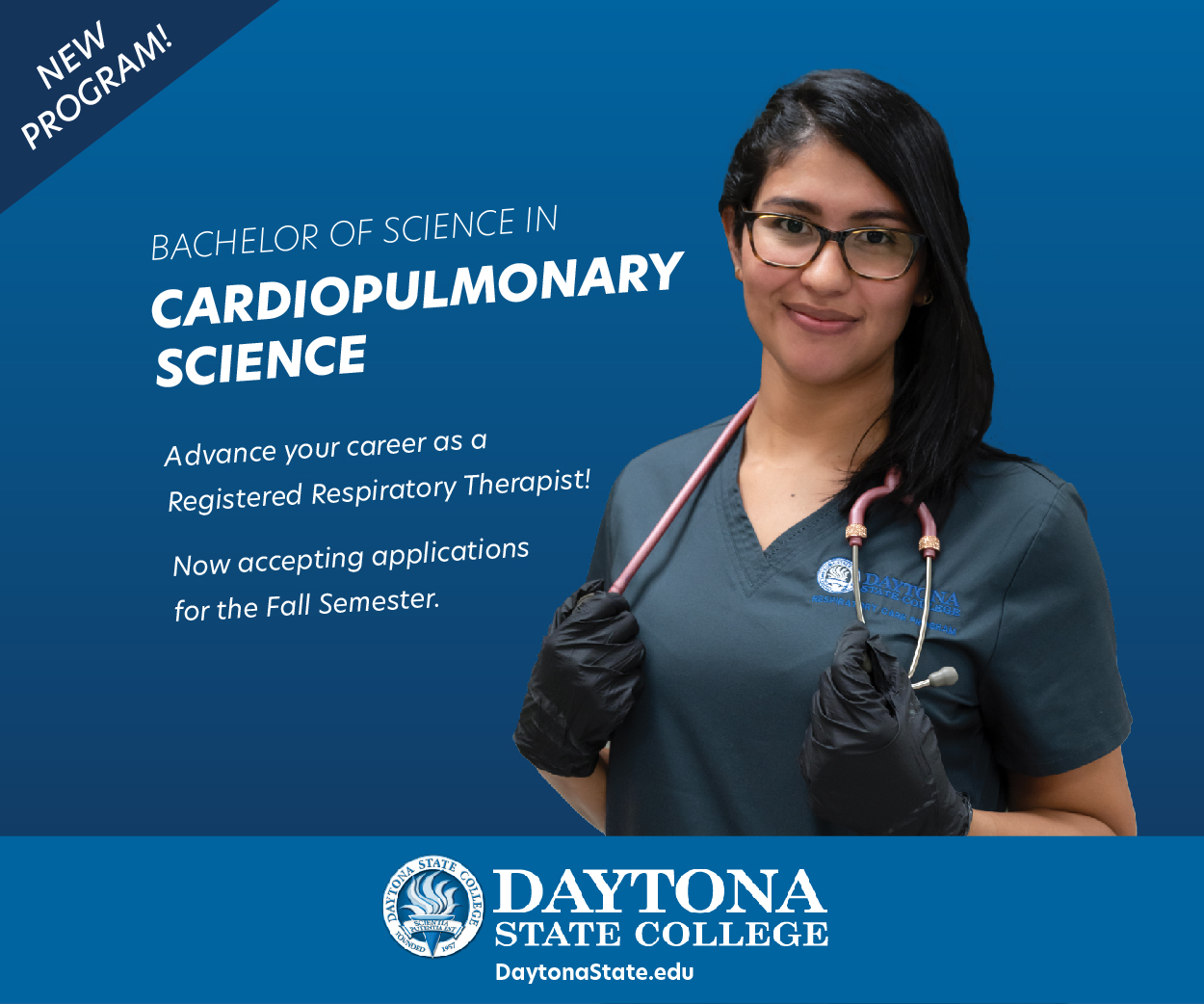 To Submit Opinion Pieces: oped@askflagler.com
Reach out to us about advertising on the website or creative marketing solutions we can offer your business. 
For Advertising Inquiries: advertising@askflagler.com
To appear on the TalkFlagler Podcast, please tell us about you (or business) and the story you'd like to tell. We will curate the show around it.
For Podcast: podcast@askflagler.com
Looking to submit a tip?
For Tips: tips@askflagler.com
Write to us: 
389 Palm Coast Parkway SW Ste 3-A Palm Coast, FL 32137