Read Previous Student Voices Entry
By: Anonymous, a sophomore at MHS
ADVERTISEMENT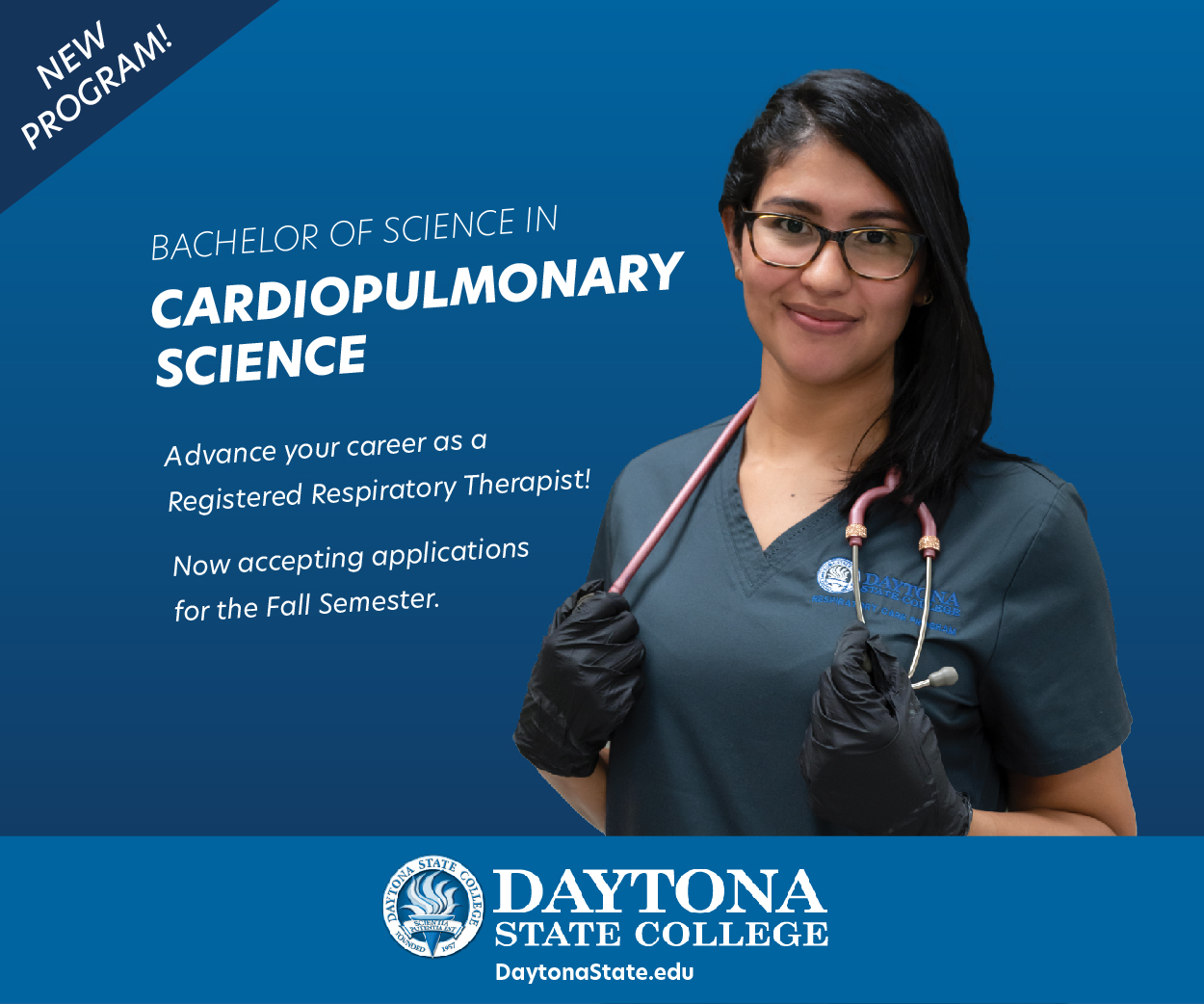 Many people have family disagreements here and there, but has your family ever actually said they don't claim you, because of your political stance? Yes, this has happened to me. In a strict Italian Catholic household, you are bound to have the urge to rebel against them in at least one thing. I chose to not let myself agree with my parents in politics. This has certainly caused some problems between us. I grew up taught the old fashioned way, the "proper way" a girl is supposed to act: go to church every Sunday and always talk about your love for the Second Amendment.
The year was 2016, the only thing on television was campaign advertisements back to back. It was Clinton v. Trump and my family had just bought a MAGA bumper sticker. This is when I actually was curious about what all this political hype was about. I figured if it was worth wasting money on an ugly bumper sticker, it had to be worth doing some research on. My family watches Fox News like it's a sin not to. So, one night I decided to actually pay attention and try to see what was actually going on. It was just announced that there was some scandal between Trump and a woman that had complained of sexual assault. I picked up quickly that Fox News was quick to defend Trump on anything and everything. Fox made the girl seem irrational because she reported her claim late. This did not sit right with me, but that is when I realized that my family was agreeing with everything being said on television. It is easy to say that after that night I knew my family and I did not see things the same way.
I continued my research on Trump, searching to understand why he was hated by so many, yet still loved by my parents. The more I learned, the more I saw the opposite of everything my parents were saying. One night, I went to join my parents in the living room, and of course, Fox News was on. The news station brought up a topic that I had just read about the night before. I decided to debate them on this, and they were shocked. Hearing that I did not agree with them, infuriated them. My parents quickly got defensive and still do to this day. My parents and I have gotten better over the years, and we can now agree to disagree on almost any political argument. No, I have never been able to change their mind on anything, nor have they been able to change mine.
Though my parents and I can now agree to disagree, my extended family is a different story. I see this side of my family at least once a year and somehow politics are always brought up. Taking it back to 2016, when politics seemed to be the only topic allowed, I was with my family. It was a large gathering and many of us were in a family room together. My Nonno was a very blunt man, and like my parents, very old fashioned. He had made a very homophobic comment, and I was quick to counter what he was saying. Like my parent's initial reaction, my family members were very shocked with what I was saying. My Nonno, being the most disappointed, and him asking my parents "Where did you go wrong with her?", was a little hard to accept. However, this has taught me to be more independent and that I have a voice.
The generation we are in is one of the most vocal generations of all time. More and more people are speaking out for what they believe in. The Black Lives Matter movement is stronger than ever before, the LGBQ+ community is as vocal they have ever been, and more and more people every day are protesting for what they believe is right. I am a huge advocate for many liberal views. I support any woman who decides to go Pro-Choice, any person who wants to enter the U.S., and racial equality between us all. There have been local peaceful protests here in my town, Palm Coast, and I have joined a few of these. It is truly a beautiful thing to be a part of.
A part of my cultural identity is my view on life and how life should be for us all. My views on life I feel like now are more modern and what is now becoming the new norm. I truly believe I will always feel this way and I will always support Libertarian views. Though this has caused a wedge between my family and I, this has made me feel stronger and more independent. Though we may not agree on everything we respect each other and will continue to learn from each other.