TalkFlagler is back! The guests this week are Hunter Hawkins and Aaron Grove, lead singer and guitarist for the local hard rock group Alta Loma. The band was on TalkFlagler once last year in a previous iteration, but now Hawkins and Grove return to the show to speak about the band's new phase.
Listen to Alta Loma's new single "Show Me" wherever you stream music!
ADVERTISEMENT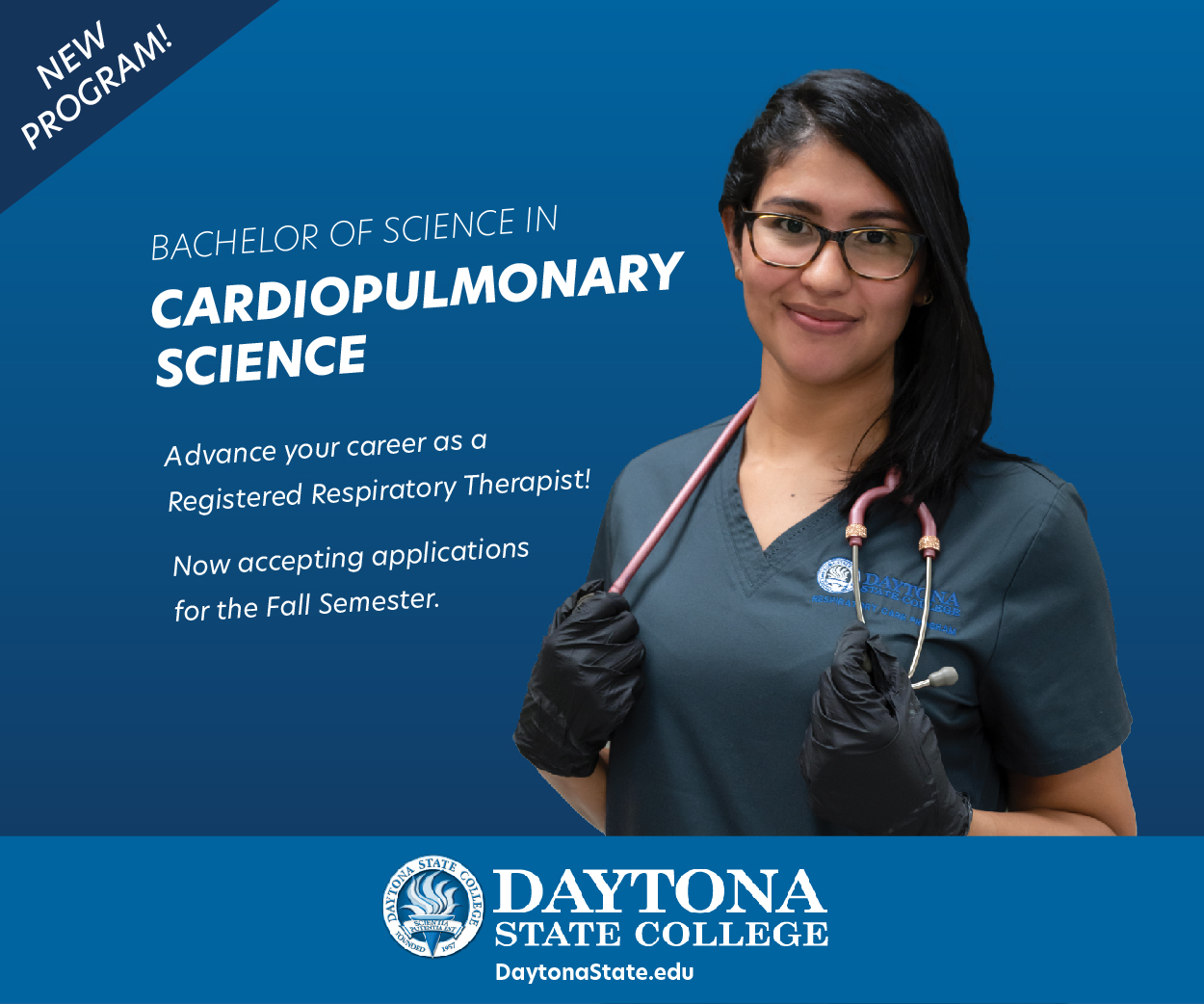 Click here for previous interview episodes of TalkFlagler, with a selection of candidates, artists, and business professionals.
Also, listen to previous episodes of TalkFlagler Podcast:
June 6th, 2020 – The Young Professor (Entertainer)
August 20th, 2020 – Michael Schottey (2020 Mayoral Candidate)
August 21st, 2020 – Gary Perkins (Youth Political Leader)
August 22nd, 2020 – Nick Klufas (Palm Coast City Councilman)
September 23rd, 2020 – Corinne Fisher (Businesswoman)
September 28th, 2020 – SLAVES (Hard Rock Band)
October 5th, 2020 – Adam Morley (State House Candidate)
October 12th, 2020 – flo.wav (Hip-Hop Duo)
November 2nd, 2020 – Heather Hunter (State Senate Candidate)
November 10th, 2020 – Brandon MacDonald (Punk Rock Singer)
December 11th, 2020 – Blüm (Alternative Rock Band)
January 14th, 2021 – Jason Blankenship (Videographer)
May 19th, 2021 – Alta Loma (Hard Rock Band)
June 28th, 2021 – Jonathan Lord (Emergency Management Director)
July 5th, 2021 – Stephen Helfrich (Photographer)
July 19th, 2021 – Kaiti Lenhart (Elections Supervisor)
July 26th, 2021 – Jerry Cameron (Retired County Administrator)
August 5th, 2021 – Jill Reynolds (Democratic Political Leader)
August 9th, 2021 – David Alfin (Palm Coast Mayor)
August 16th, 2021 – Mike Martin (Mosquito Control Commissioner)
September 13th, 2021 – Nick Klufas 2 (Palm Coast City Councilman)
September 20th, 2021 – Danielle Anderson (Local News Reporter)
September 27th, 2021 – Annamaria Long (Flagler HBA Executive Officer)
October 13th, 2021 – Matthew Doughney (Flagler Beach Police Chief)
October 18th, 2021 – Rick Staly (Flagler County Sheriff)
October 25th, 2021 – Ed Danko (Palm Coast City Councilman)
November 5th, 2021 – Gretchen Smith (Former Dept. of Health Spokesperson)
November 7th, 2021 – Suzie Johnston (Flagler Beach Mayor)
November 15th, 2021 – Nealon Joseph (Emergency Management Dept)
December 1st, 2021 – Jerry Forte (Palm Coast Fire Chief)
December 6th, 2021 – Alan Lowe (Palm Coast City Council Candidate)
December 13th, 2021 – Mike McDermott (Yes Coffee Co. Owner)
December 15th, 2021 – Allen Ellison (U.S. Senate Candidate)
December 21st, 2021 – Rosanna Vinci (Flagler Beach Police Detective)
January 10th – Mike & Vin (Local Music Duo)
January 22nd – Jack Petocz (Youth Political Leader)