Episode 5 brings in Corinne Fisher from Purely Digital Marketing. We talk about local Flagler businesses and their marketing plans, things they can do today to improve their marketing, and also what the landscape of marketing looks like in our area. Corinne also plays, "Purely Digital or Purely Fiction," a custom made a game for the episode.
Corrine Fisher Talks Marketing in Flagler County
If you're looking to take your business marketing to the next level, this is the episode for you. Very simple things you can do to help push your business to the next level. Also, if you're HVAC, give Corinne Fisher and her team a buzz. Check out their website.
ADVERTISEMENT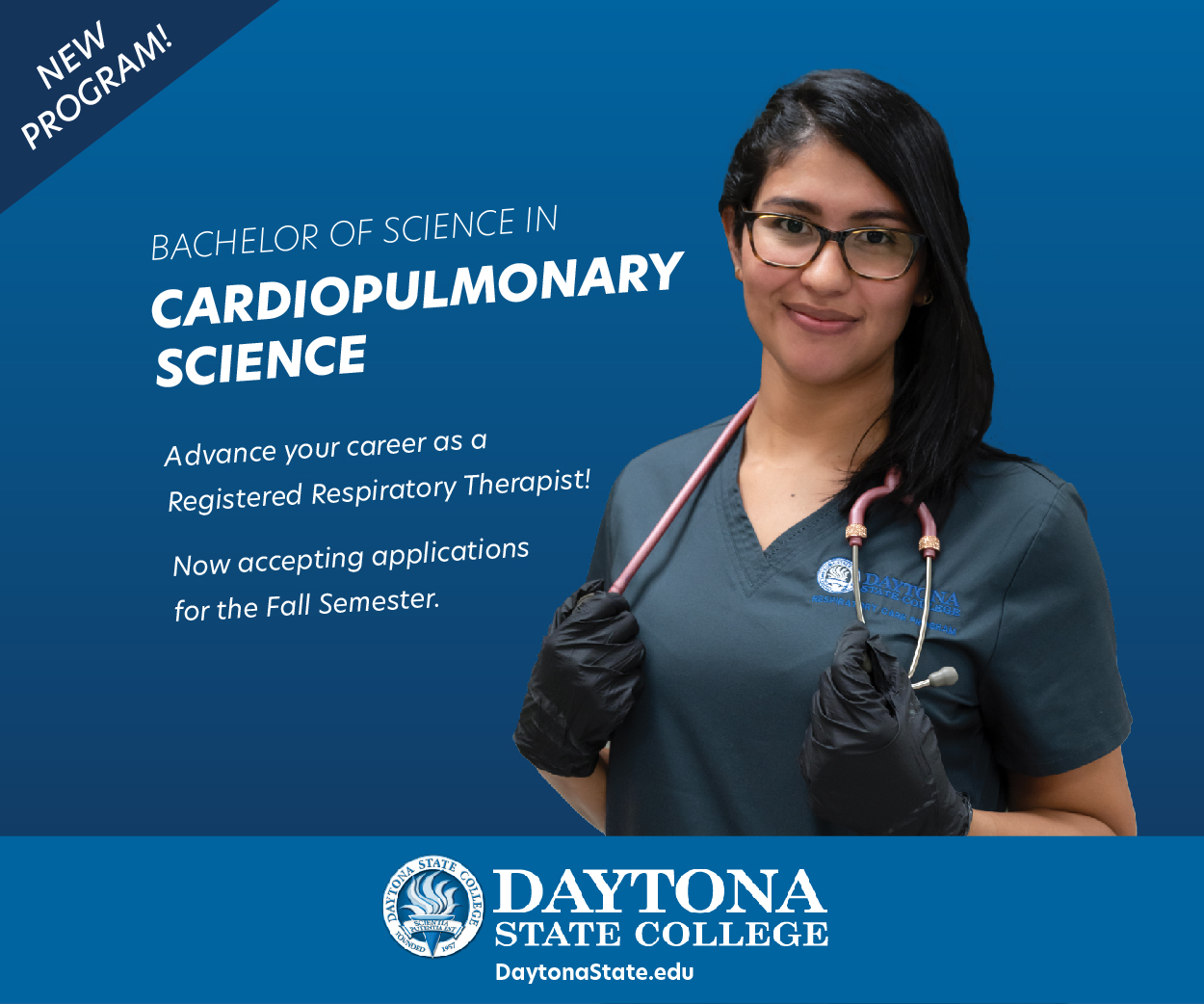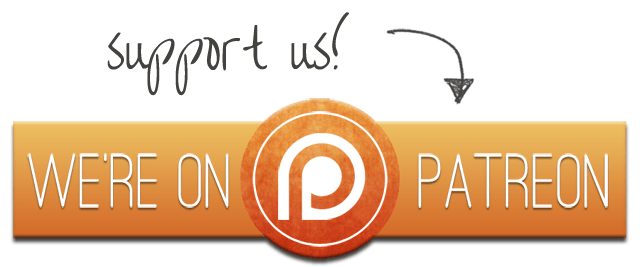 Purely Digital Marketing provides strategic solutions for many industries including home inspectors, HVAC, plumbers, electricians, general contractors, hair salons, estheticians, chiropractors, mortgage loan originators and more. Upon the initial consultation, we will work to develop a strategy that matches with your goals and budget and will ensure the greatest return for your investment.
Listen On (or stream above):
---
Also check out Season 1 of TalkFlagler, available everywhere you stream podcasts.