It's the hottest topic of debate in Florida's education realm this month. Governor Ron DeSantis issued an order barring school districts from instituting mask mandates, and one by one, several Florida counties are choosing to institute one nonetheless.
As of this weekend, seven counties have put a mask mandate on their schools:  Miami-Dade, Broward, Palm Beach, Hillsborough, Alachua, Leon, and Sarasota. The politics of the mandates (and the resistance against them) are unavoidable: six out of these seven counties are considered mostly Democratic. Sarasota is the lone exception; the southwest Florida county has voted Republican in each presidential election from 1948 to the present.
ADVERTISEMENT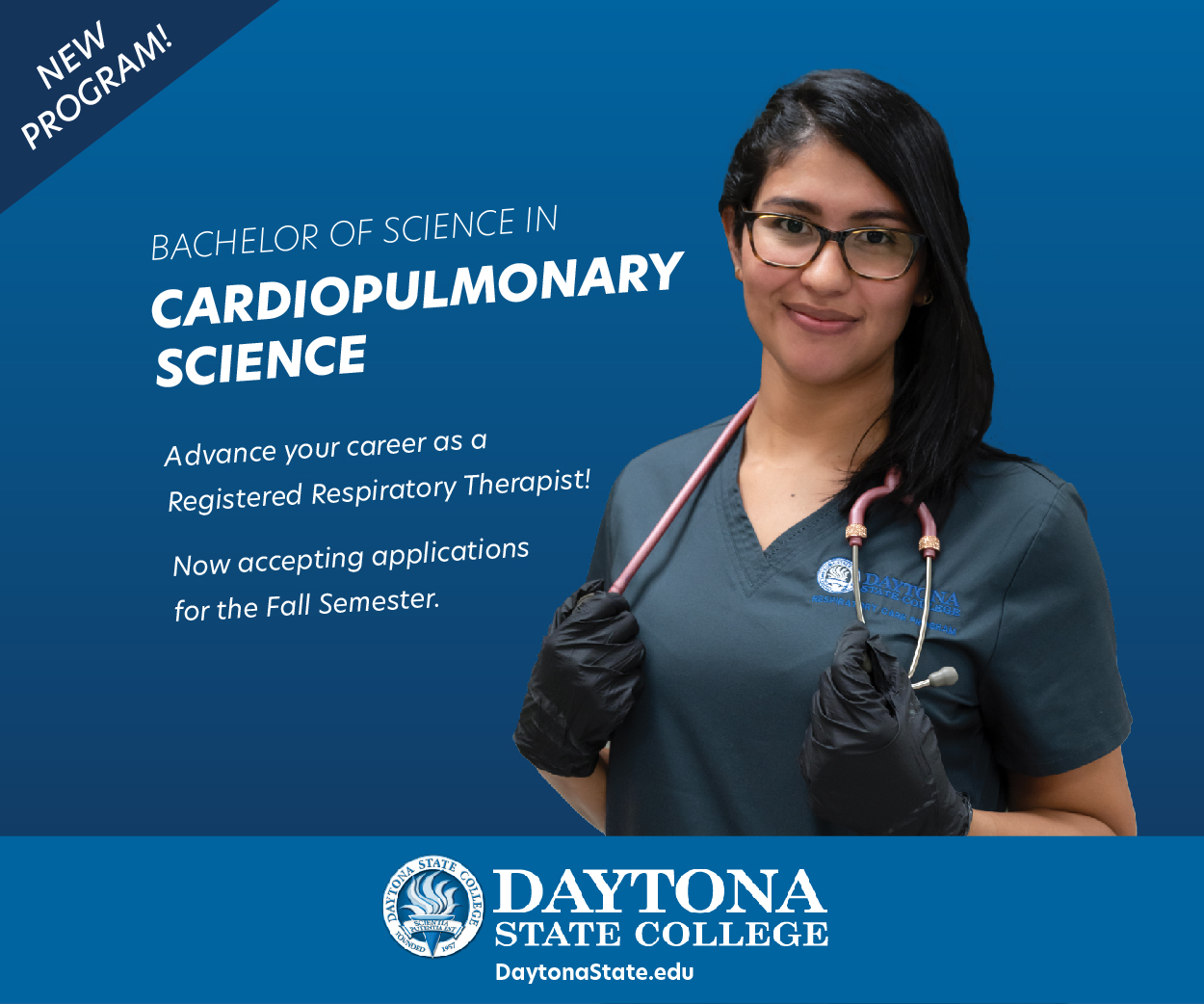 Read More: Florida School Districts Clash With DeSantis Over Mask Mandates, Flagler Complies After Much Debate
Flagler County was just one school board vote away from approving a mask mandate of its own, though the version most likely to have passed would've incorporated provisions to stay within the bounds of the Governor's order. Board member Colleen Conklin put forth a motion to have an opt-out mask policy for Flagler Schools at the meeting last Tuesday, and was seconded by Cheryl Massaro. Chairman Trevor Tucker was joined by members Jill Woolbright and Janet McDonald overruling Conklin's motion.
Discourse surrounding mask mandates in Flagler County has boiled over on social media, as both sides assert passionately that their cause is critically important. Those supporting some form of mandate say it's about protecting students' lives, while those against it consider this an unencroachable declaration of their personal freedoms. Advocates for each mindset took to the podium to implore the school board for their support on Tuesday, and things were at one point so on-edge that the board chambers were cleared.
In this AskFlagler poll, we're asking our readers: do you think mask mandates on public schools are the right decision for Flagler schools? The answer to this question isn't necessarily tied to Flagler's own likelihood to institute a mandate in the future, but considers the merit of mandates as an at-large concept.
Some other things to consider with this poll: it's not conducted scientifically, which means the results are not meant to be a definite, quotable representation of Flagler County's opinion of the matter as a whole. In other words, if 70% voted one way, it would not be accurate to claim this poll as evidence that 70% of Flagler County felt that way.
With that being said…
THIS POLL HAS ENDED.
Please vote one time. One vote is allowed from one email address. Please do not spam the poll with fake emails addresses, especially ones attacking people. Those votes will be removed.