BUNNELL – Sheriff Rick Staly and a few of his faithful law enforcement underlings were present Monday afternoon to bury two time capsules, both of which will remain sealed for over four decades. The event was attended by a few local media outlets, the last eyes to see the capsules until most in attendance will be long gone.
The two capsules were each buried with a different purpose. The first was meant to commemorate the 100th anniversary of the Flagler County Sheriff's Office, a milestone the agency hit in 2017. July 9th actually marked 106 years since the county's first sheriff, E.W. Johnston, was appointed by Governor Sidney Johnston Catts (no relation) in 1917.
ADVERTISEMENT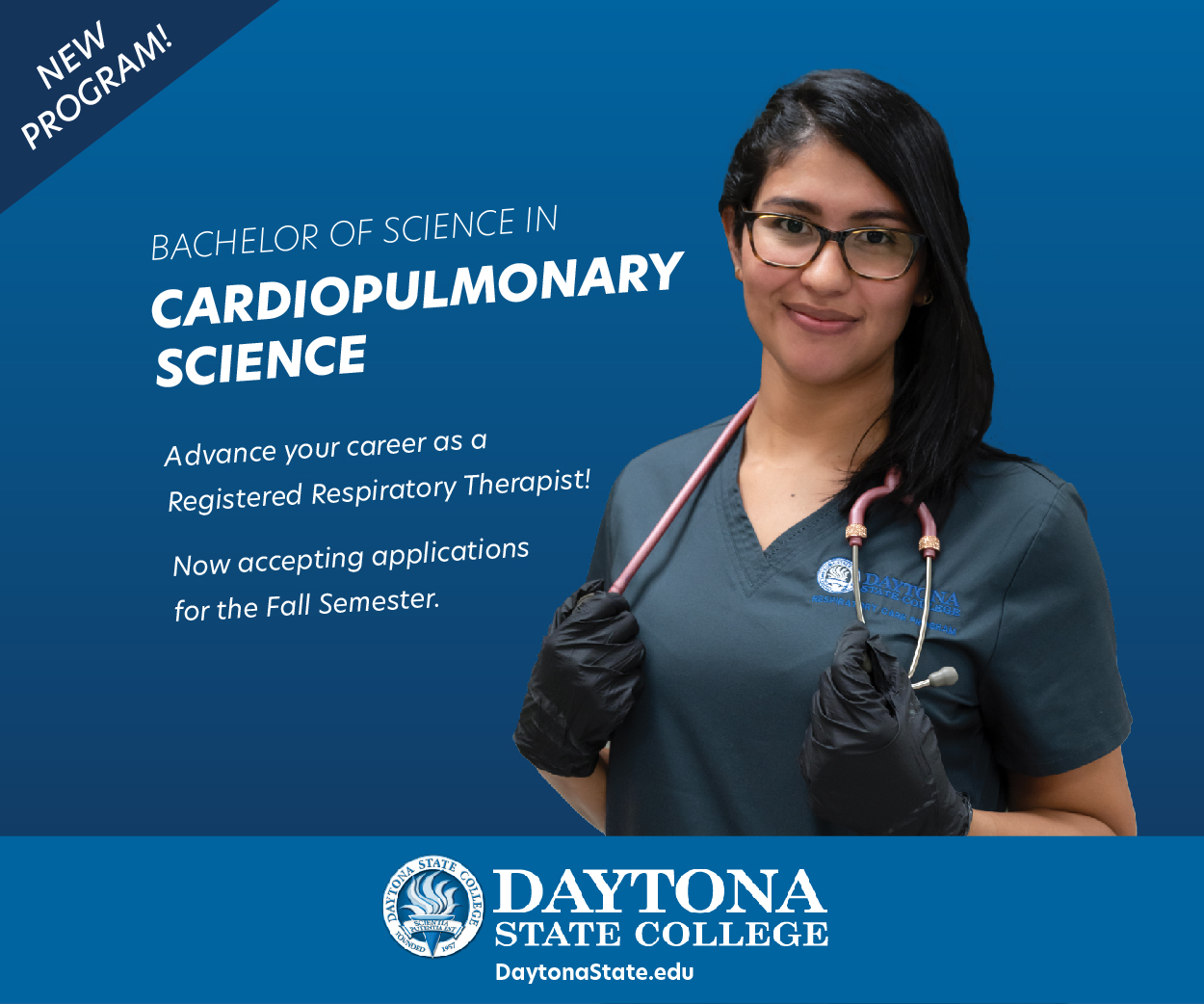 Inside the capsule sits news articles from the 100th anniversary from FlaglerLive, the Palm Coast Observer, and the Daytona Beach News-Journal (AskFlagler didn't exist until 2020), photos from the anniversary, a business card of Staly's, and a FCSO centennial coin, badge, and pin. In 2067 the capsule will be re-opened to the public.
The second capsule was created to commemorate what will be the 50th anniversary of the FCSO's current operations center, which was just opened back in November. On November 7th, 2072, the capsule will be reopened.
Inside this second capsule sits an eviction notice to the FCSO from the Government Services Building, written by Clerk of Courts Tom Bexley, a USB drive with a time lapse of the center's construction, a FCSO face mask as used during the Covid-19 pandemic, and a few FCSO challenge coins.
Staly, who joked about missing the reopenings barring major medical advancements, said he came up with the whole idea himself. A comparable burying had not taken place at any of the FCSO's previous locations, and so such a lasting gesture demonstrates hopefulness that the agency finally has a home for the long haul.
"I hope that the community remains as supportive of public safety as they are today," Staly said of that distant time. "It's always important to remember the history and where you come from. It'll be interesting to see what people think."