The results from last week's AskFlagler reader poll are in: with 1,048 responses submitted, a 55.15% majority support the concept of a mask mandate in Flagler's public schools. Those opposing a hypothetical mandate made up 44.85%.
In raw numbers, 578 voted Yes to a mandate, and 470 voted no. The lead in the poll traded several times, with the No's initially getting out to a strong lead. The gap was bridged as the poll began to be shared on social media, and remained close for most of the week's time that the poll was open.
ADVERTISEMENT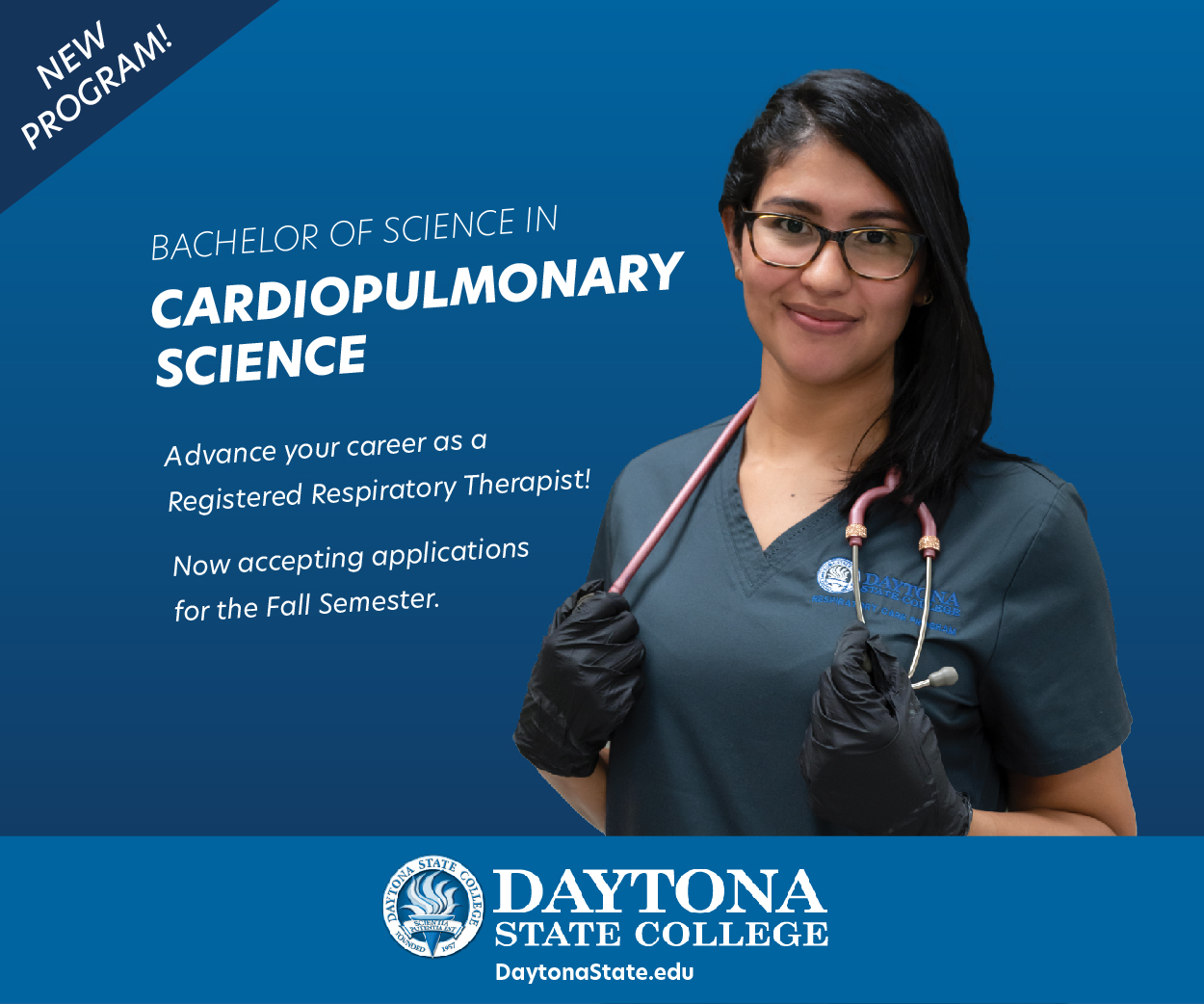 As stated in the initial poll, a reader poll is not equivalent to a scientific poll, and should not be used as a definite, quotable representation of Flagler County's opinion of the matter as a whole. 55.15% of AskFlagler's readers voted Yes, but this does not necessarily mean that 55% of Flagler County feels as such.
Support for a mandate represented a minority portion of the Flagler School Board; members Colleen Conklin and Cheryl Massaro could not pass some form of mask policy as they were overridden by Trevor Tucker, Janet McDonald, and Jill Woolbright. This vote took place while Governor Ron DeSantis was promising retribution to any school district implemented a mandate.
Though Conklin attempted to attach provisions to her proposal that kept it within DeSantis's parameters, a circuit court recently declared that DeSantis and the Board of Education did not have the power to enforce such a ban. The School Board could revisit the matter if they chose to in a meeting, but they'd likely incur an impassioned opposition similar to the last meeting, in which the board chambers were ultimately cleared temporarily.