On the sixth episode of TalkFlagler weekly news, we present your unbiased news roundup in a digestible, compact format. The new episode format:
Weekly Weather Forecast
Government/Business News
Culture News
Crime/Sheriff News
Mayoral Election News
Weekly Guest Interview: Jill Reynolds
TalkFlagler is excited to feature special guest Jill Reynolds. Jill is petitioning to instate a plaque and dedicate a trail to Shirley Chisholm, the pioneering elected official and activist who spent her final days in Palm Coast.
ADVERTISEMENT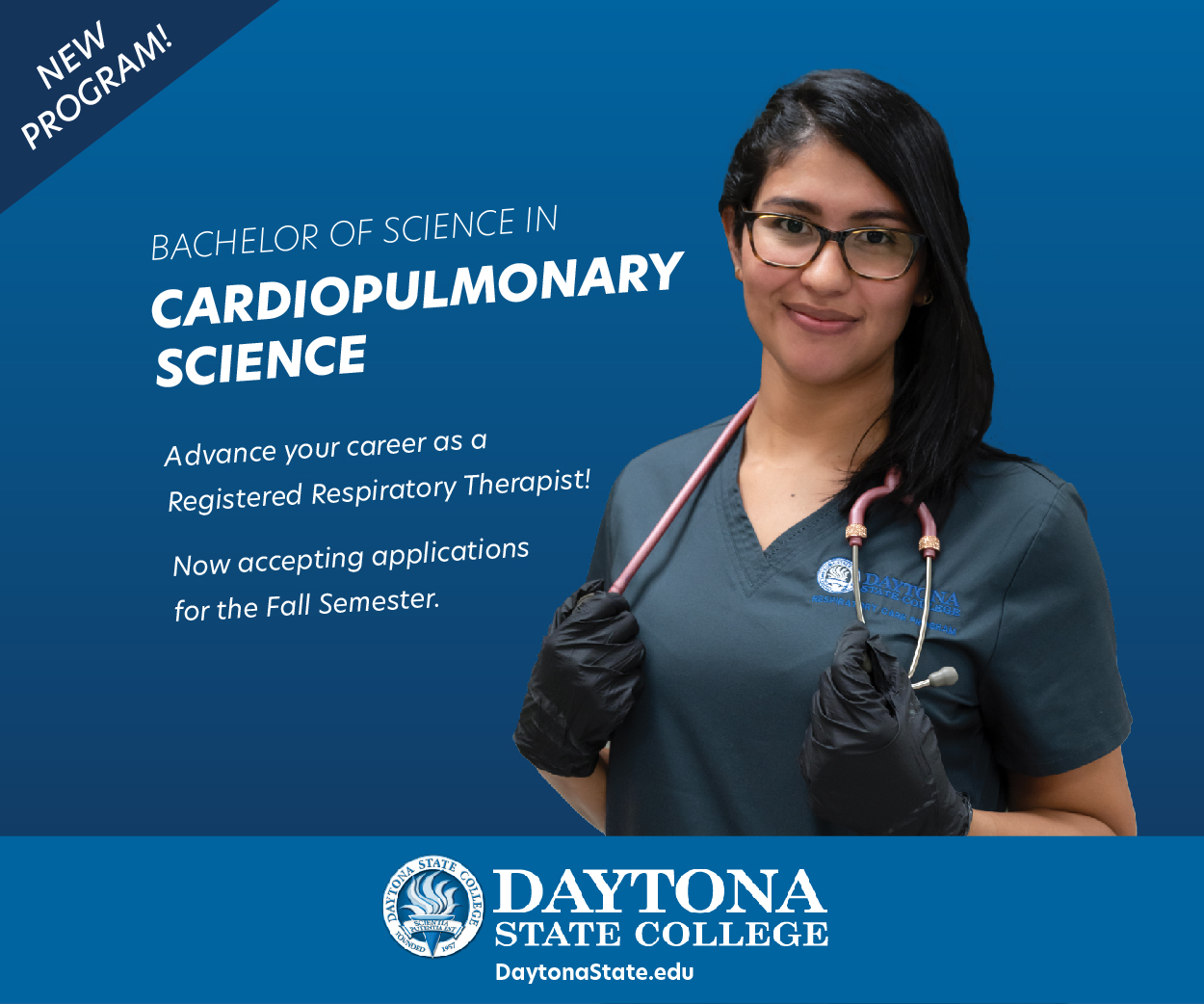 Click here for previous interview episodes of TalkFlagler, with a selection of candidates, artists, and business professionals.
Also listen to previous episodes of TalkFlagler's Weekly News Update: