On the latest episode of TalkFlagler Weekly News Update, we talk to Annamaria Long from the Flagler Homebuilders Association. Annamaria tells TalkFlagler listeners about what the Flagler HBA does, how to become a member, and what's going on with all this talk of impact fees and millage rates.
As always, we also break down the local news into categories of Government & Business, Culture, and Crime.
ADVERTISEMENT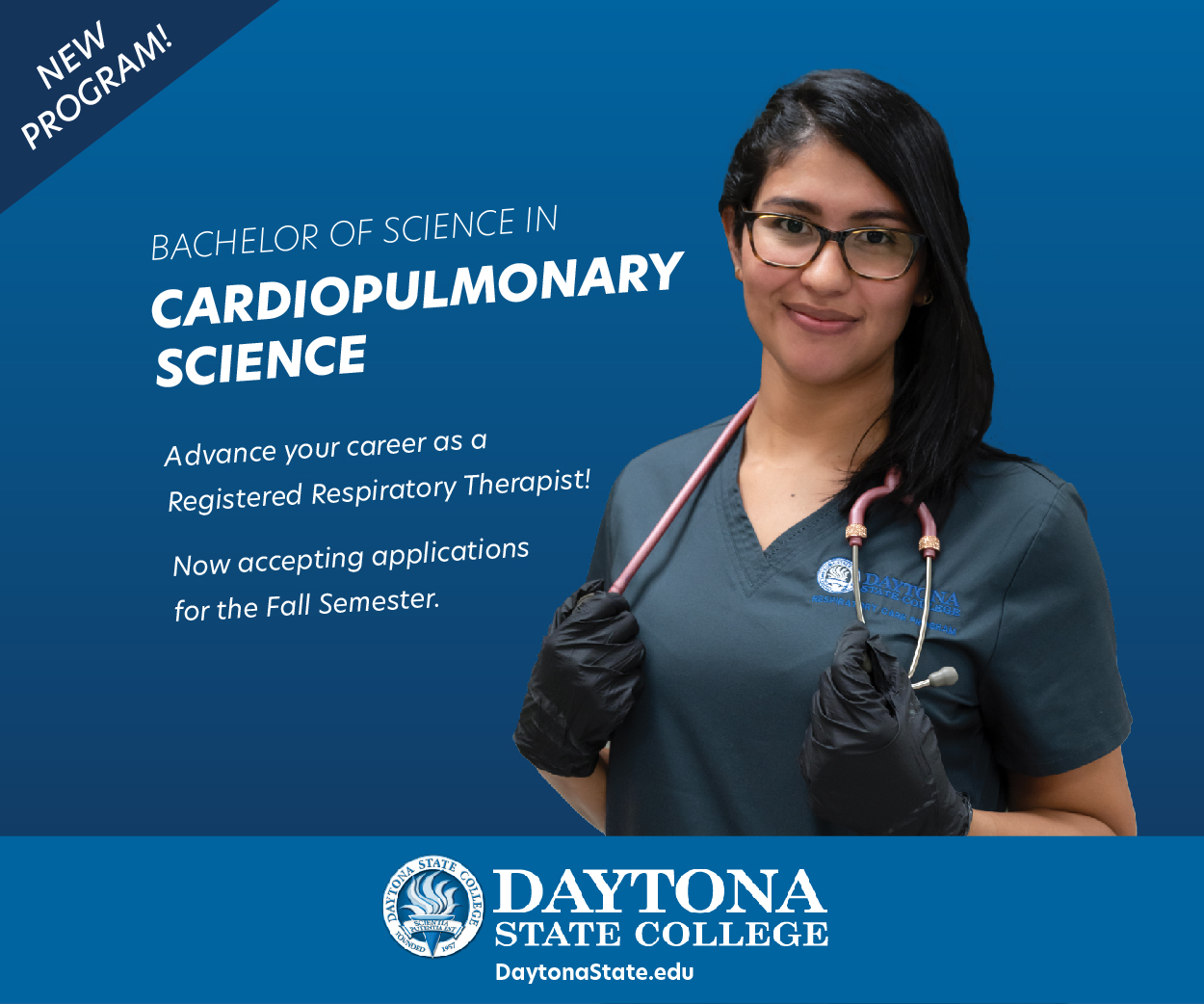 Click here for previous interview episodes of TalkFlagler, with a selection of candidates, artists, and business professionals.
Also, listen to previous episodes of TalkFlagler's Weekly News Update: