First up on TalkFlagler's second season is Alta Loma, a four-piece hair metal band who've gathered a considerable following since their debut single dropped in early 2020. Alta Loma consists of Aaron Grove, Alec Stephens, William Jones, and Hunter Hawkins, four friends who came together over their mutual love of classic 80's hard rock. When "So Bad" released to streaming platforms a year or so ago, observers quickly noticed the striking similarities to the likes of Def Leppard, Van Halen, and Motley Crue before them. But while Alta Loma fits right in with the music of an earlier time, they're anything but derivative. "So Bad" and "Two Face" are a new step forward in a genre that's lied mostly dormant for the last few decades, something classic rock fanatics are sure to take an instant liking to.

Listen On (or stream above):
ADVERTISEMENT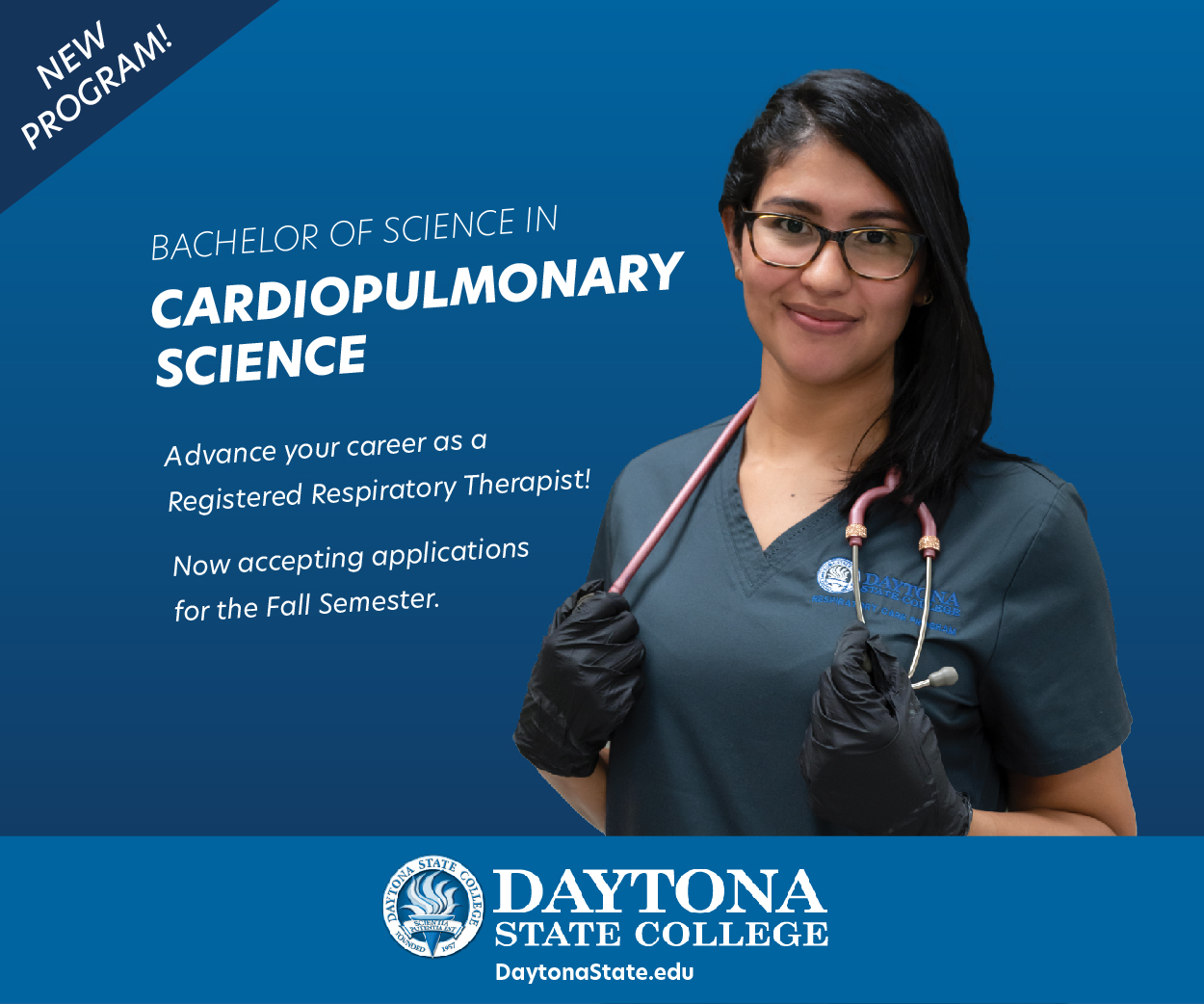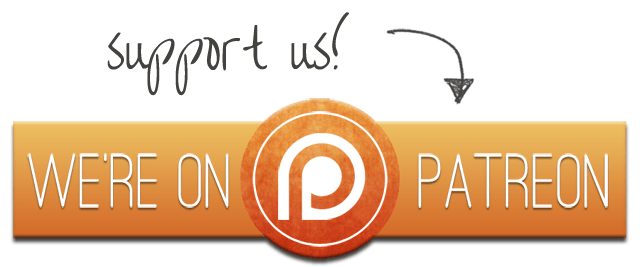 Also check out Season 1 of TalkFlagler, available everywhere you stream podcasts.