On the fourth episode of TalkFlagler weekly news, we present your unbiased news roundup in a digestible, compact format. The new episode format:
Weekly Weather Forecast
Government/Business News
Culture News
Crime/Sheriff News
Mayoral Election News
Weekly Guest Interview: Kaiti Lenhart
TalkFlagler is excited to feature special guest Kaiti Lenhart, Flagler County Supervisor of Elections. Kaiti has her work cut out for her this month, with the special election for Palm Coast Mayor being held on July 27th. Kaiti has over seen tumultuous elections for local offices, Governor, Senate, President, and more during her time overseeing Flagler's elections. On this episode, hear her explain how the Flagler County Elections Office is run, what measures are in place to keep your vote secure, and how to get involved in local elections here in Flagler County.
ADVERTISEMENT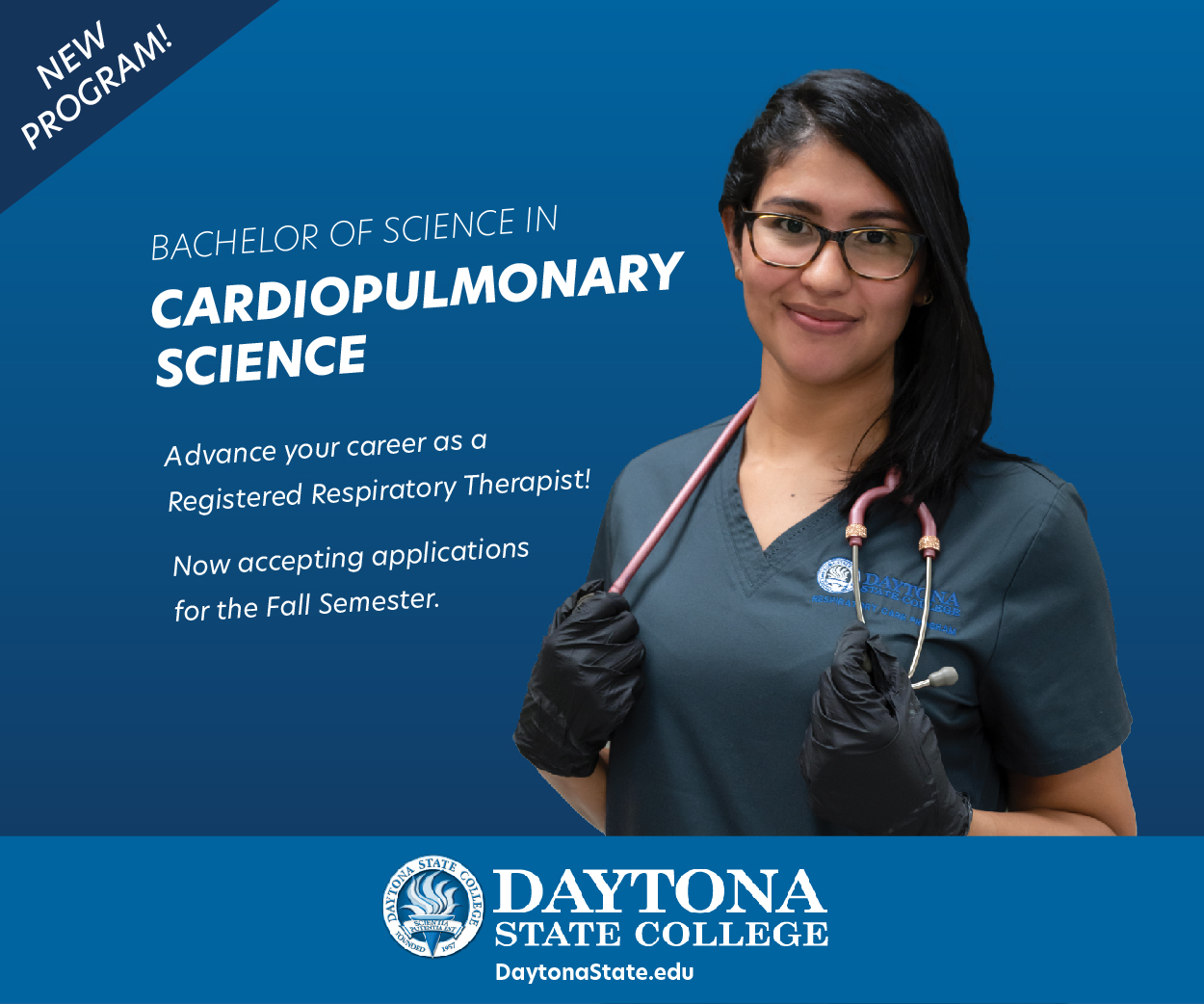 Click here for previous interview episodes of TalkFlagler, with a selection of candidates, artists, and business professionals.
Also listen to previous episodes of TalkFlagler's Weekly News Update: