The approval ratings of Governor Ron DeSantis are trending downward according to new figures by St. Pete Polls. The poll was conducted among 3,952 likely Florida voters earlier in the month of August, surveying a group that comprised of 38.6% Republicans, 36.5% Democrats, and 25.0% Independents. Each such figure fell within 3.2% of Florida's registered voter demographics.
Five questions were asked of respondents, the results coming out as follows:
ADVERTISEMENT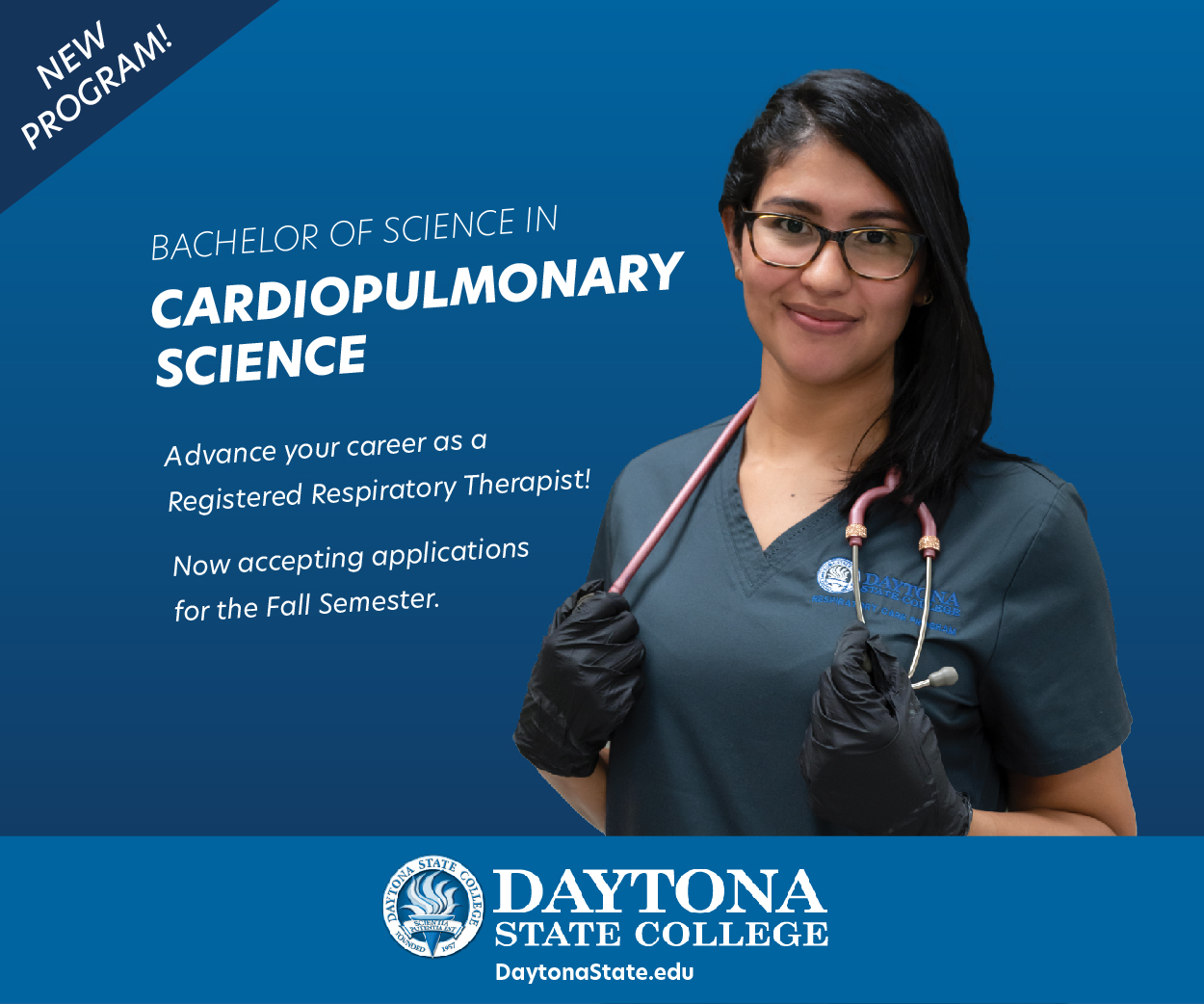 When schools start classes later this month in Florida, do you think that masks should be required for all children?

Yes – 62.0%
No – 31.9%
Unsure – 6.1%

Do you approve of the job Ron DeSantis is doing as Governor?

Yes – 43.7%
No – 48.5%
Unsure – 7.9%

Do you approve of the job Joe Biden is doing as President?

Yes – 48.8%
No – 45.7%
Unsure – 5.6%

If the election for Governor of Florida were held today, and the candidates were Republican Ron DeSantis and Democrat Charlie Crist, who would you vote for?

Ron DeSantis – 43.8%
Charlie Crist – 45.3%
Undecided – 10.8%

If the election for Governor of Florida were held today, and the candidates were Republican Ron DeSantis and Democrat Nikki Fried, who would you vote for?

Ron DeSantis – 45.1%
Nikki Fried – 41.8%
Undecided – 13.1%
As reported by FloridaPolitics.com, DeSantis's 43.7% approval rating is down from 55% in a May poll conducted by the Florida Chamber of Commerce. Though respondents were not asked the reasoning for their answers, the dip in the Governor's popularity correlates with a quickly rising number of COVID-19 cases. DeSantis disagreed with categorizations that the surge is on his shoulders. "Why don't you do your job?" DeSantis implored of President Biden, a vocal critic of the Governor's Covid response, on Wednesday. "Why don't you get this border secure and until you do that, I don't want to hear a blip about Covid from you."
Read More: Ron DeSantis Sees Approval Ratings Jump In Recent Poll (May 2021)
As shown in the poll results, Biden's approval numbers in Florida also hover below 50.0%, but still hold a little higher than DeSantis's. The margin of error on the poll was listed at 1.6%.
Governor DeSantis is already facing two major challengers in his 2022 re-election campaign: former Florida Governor Charlie Crist, and current Commissioner of Agriculture Nikki Fried. Both are running against DeSantis as Democrats, but Crist was a Republican at the time of his governorship. This is third bid for the office, his first being successful and his second seeing him lose to Rick Scott in the general election.
Fried has elevated her profile not only as the lone statewide-elected Democrat in Florida, but as a sharp critic of Governor DeSantis's COVID-19 response. In May of 2020, Fried said of DeSantis, "In the critical four months of this pandemic, this Cabinet has been left in the dark." 
In addition to his re-election hopes, Ron DeSantis is also seen as a prime candidate for the 2024 GOP presidential nomination should former President Donald Trump not decide to run again. DeSantis has closely aligned himself with Trump's policies since his campaign for Governor in 2018, and has seen himself become a rising star in the party ever since. Before being elected to the governorship, DeSantis served as the congressional representative of Florida's 6th district, an area that covers Flagler County along with Volusia and parts of St Johns and Lake counties. He was succeeded in the seat by Michael Waltz.