On the seventh episode of TalkFlagler weekly news, we present your unbiased news roundup in a digestible, compact format. The new episode format:
Weekly Weather Forecast
Government/Business News
Culture News
Crime/Sheriff News
Weekly Guest Interview: David Alfin
TalkFlagler is excited to feature special guest David Alfin, the newly elected Mayor of Palm Coast. Alfin was sworn into office on August 3rd, and came on the show to give his first interview while serving. In this interview Alfin talks among other things about recent millage rate and multi-family housing decisions, how he's approaching the upcoming budget process, and what Palm Coast can do to improve bicycle and pedestrian accommodations.
ADVERTISEMENT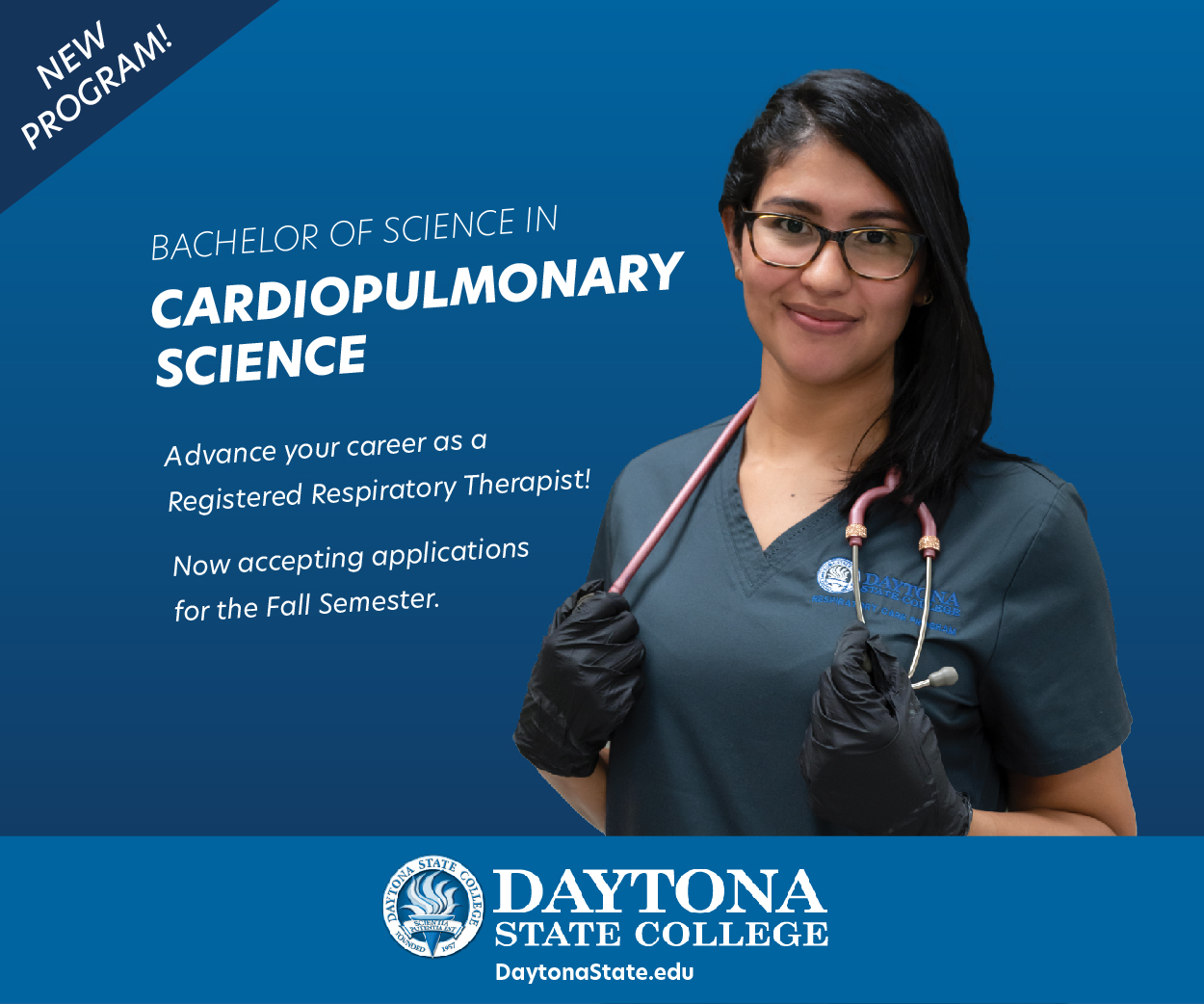 Click here for previous interview episodes of TalkFlagler, with a selection of candidates, artists, and business professionals.
Also listen to previous episodes of TalkFlagler's Weekly News Update: