"Because no one else is willing to step up and talk about mental health." – Michael Schottey
Episode 2 brings Michael Schottey. It'd be an understatement to say he has opinions on the Palm Coast city government and things he'd change as Mayor. We talk about mental health issues in Flagler County, infrastructure, his 6-month stint as Communications Director, and what he sees for the future of the county.
Show notes:
This episode we'll be talking about:
ADVERTISEMENT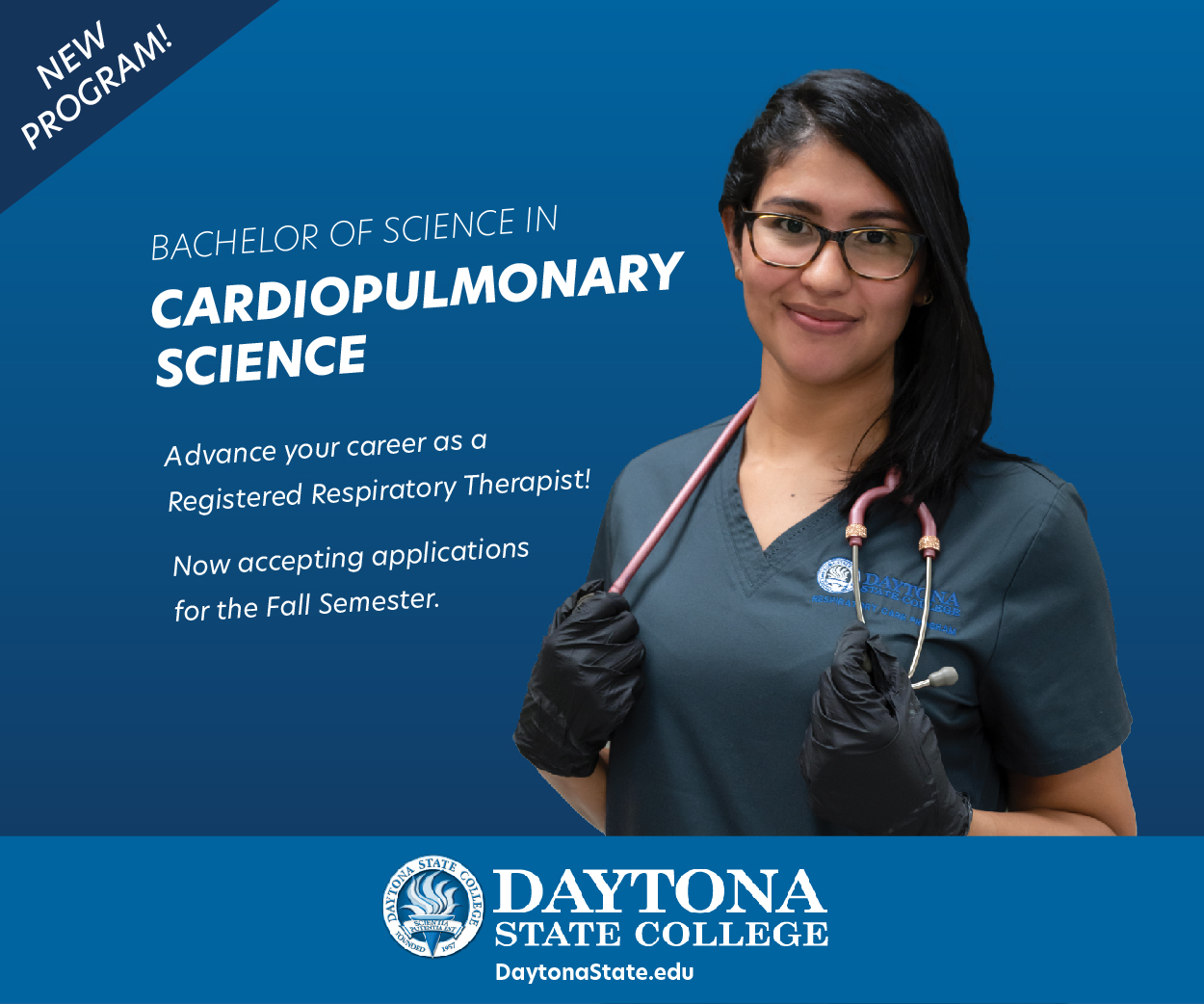 Mental health support in Palm Coast
Low paying jobs and trying to bring in higher-paying jobs
Reflecting on Michael's 6-month stint as Communications Director
Also check out Season 1 of TalkFlagler, available everywhere you stream podcasts.