On the fourth episode of TalkFlagler weekly news, we present your unbiased news roundup in a digestible, compact format. The new episode format:
Weekly Weather Forecast
Government/Business News
Culture News
Crime/Sheriff News
Mayoral Election News
Weekly Guest Interview: Jerry Cameron
TalkFlagler is excited to feature special guest Jerry Cameron. Cameron served as the interim County Administrator for Flagler County before stepping down from the post earlier this year.
ADVERTISEMENT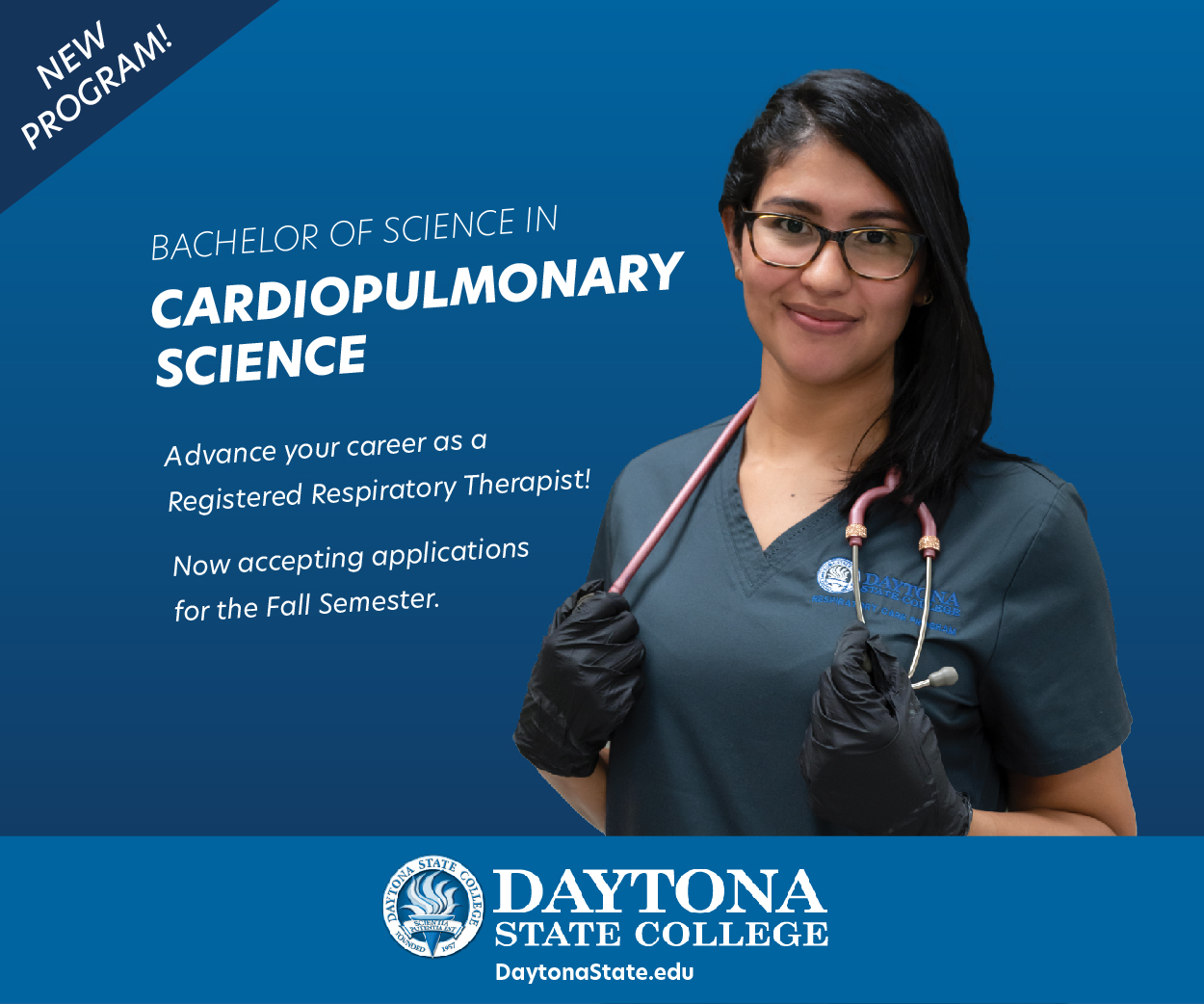 Click here for previous interview episodes of TalkFlagler, with a selection of candidates, artists, and business professionals.
Also listen to previous episodes of TalkFlagler's Weekly News Update: