On the latest episode of TalkFlagler Weekly News Update, we talk to Palm Coast City Councilman Nick Klufas. Coming on for his second appearance on the show, Nick talks to Chris Gollon about next year's recently decided property tax rate, the process of ironing out the city budget, and what exactly a City Councilman does for their community.
As always, we also break down the local news by categories of Government & Business, Culture, and Crime.
Click here for previous interview episodes of TalkFlagler, with a selection of candidates, artists, and business professionals.
ADVERTISEMENT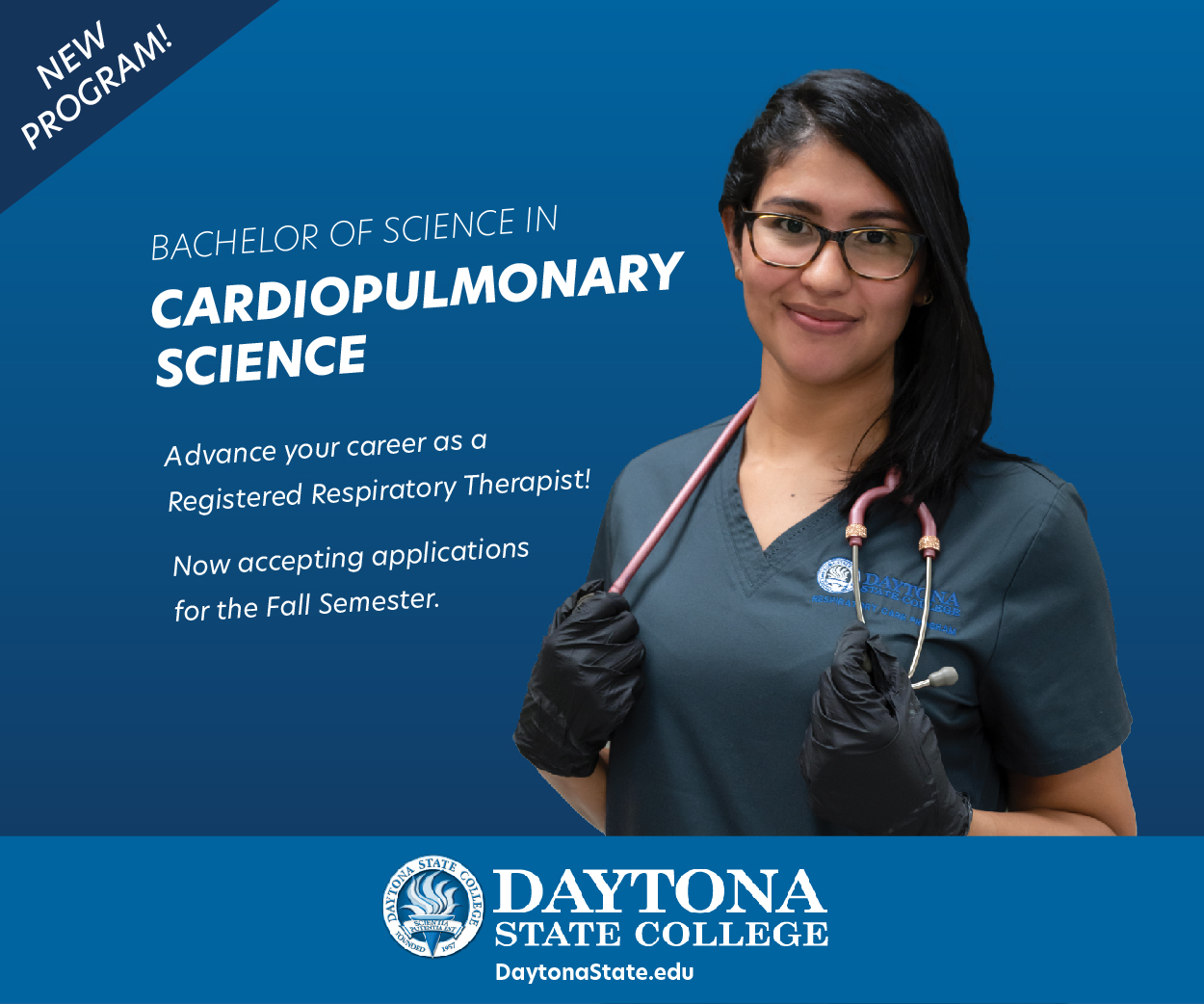 Also, listen to previous episodes of TalkFlagler's Weekly News Update: