Featured on Episode 8 of TalkFlagler are Dylan Parra and Conor Bertha, who make up the alternative hip-hop duo Flo.wav. The pair have been prominent in the local music scene since 2017, and have since expanded their reputations as festival curators and entrepreneurs. Flo.wav released their latest single No Good to widespread acclaim earlier this year, continuing their momentous rise since their recent formation.
Listen On (or stream above):
On this podcast, Dylan and Conor talk about starting a band in Palm Coast, how they crafted their one-of-a-kind sound, and what they've been up to since the pandemic threw local music for a loop.
ADVERTISEMENT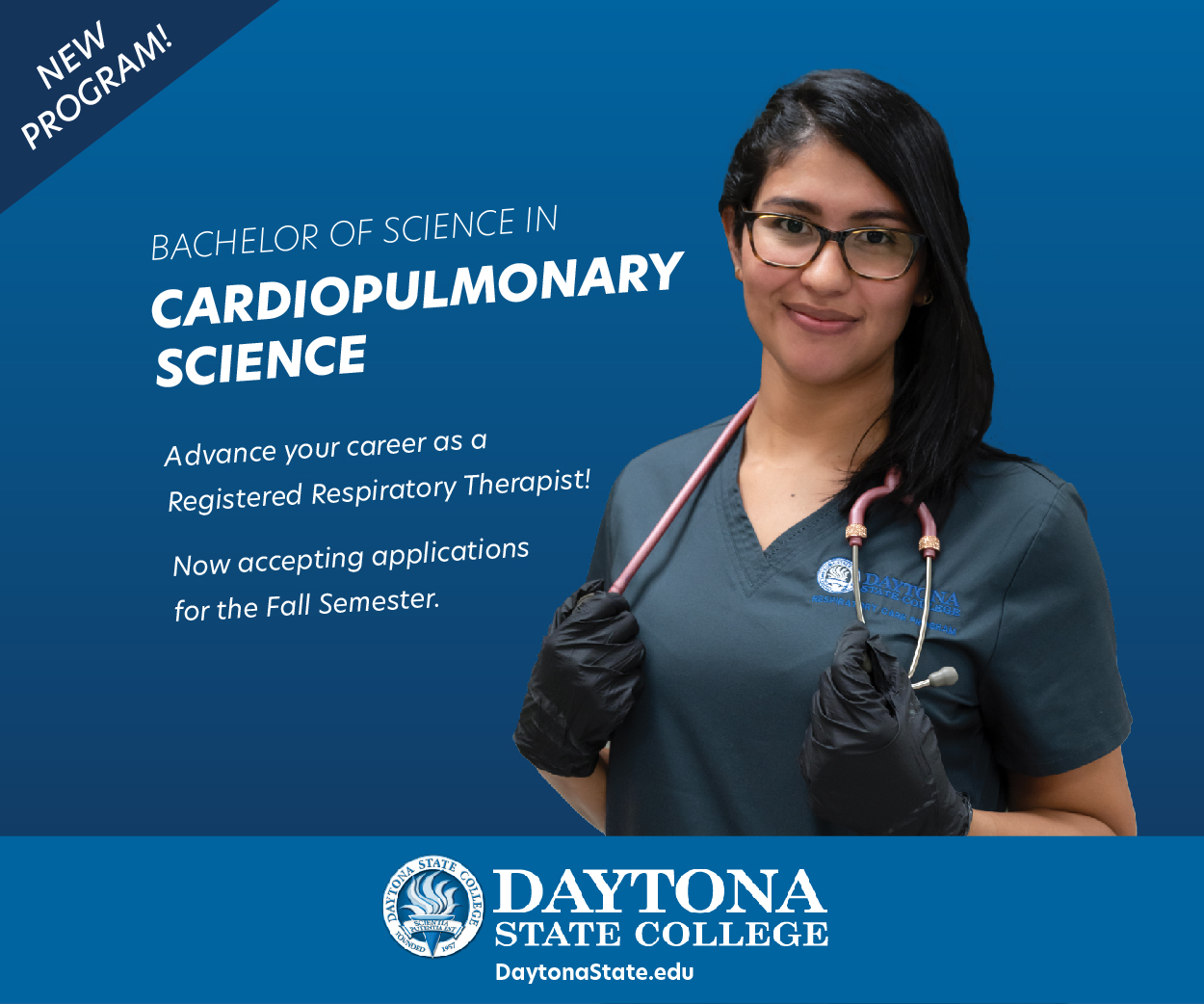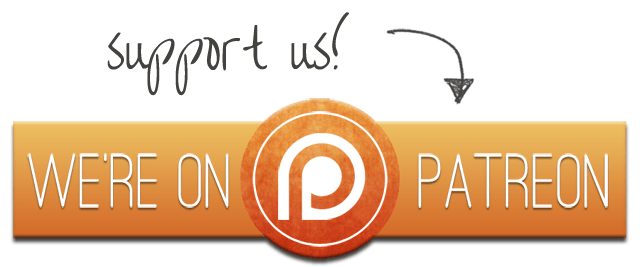 Also check out Season 1 of TalkFlagler, available everywhere you stream podcasts.