The Palm Coast and Flagler County governments each held a ceremony for Memorial Day on Saturday, carrying on each of their respective traditions to honor the armed service personnel who have died in combat. The Palm Coast event was first, following shortly afterward by the Flagler County one.
Both events spotlighted one deceased soldier in particular: Raheen Tyson Heighter, a U.S. Army Specialist who was killed in combat on July 24th, 2003. Heighter was honored by his mother, gold star mother Cathy Heighter. In addition to her work on the Palm Coast City Council, Heighter is a prominent veterans' advocate in the community.
ADVERTISEMENT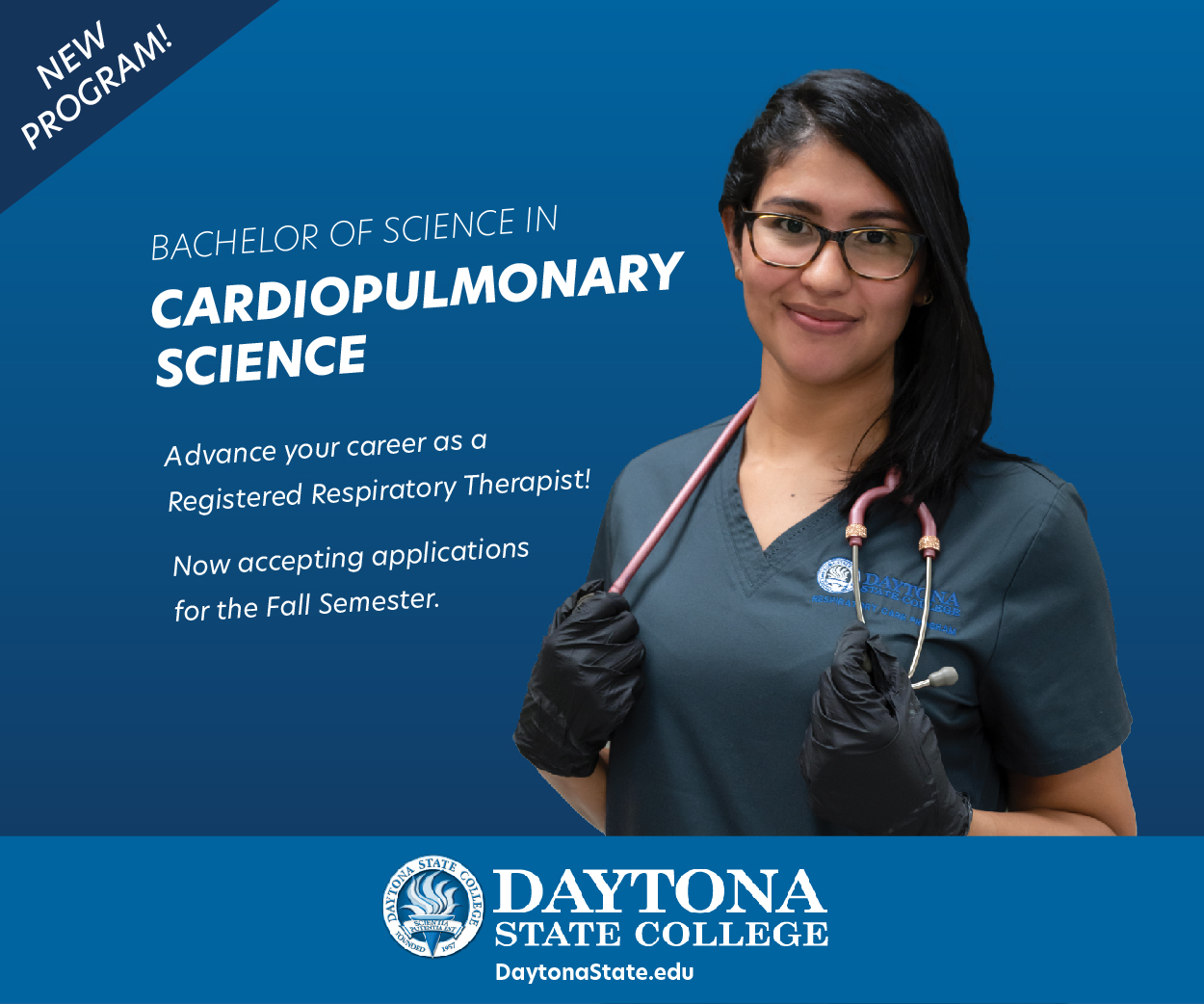 "My son was a warrior, he was a fighter," Heighter said of her son. "He loved what he did. He knew what he wanted to do when he joined the armed forces." She spoke of Raheen asking her to join the service when he was 17 years old, and her making him wait until he was able to sign himself up. Her concerns for her son joining the military were ultimately founded, as it led to her life's greatest heartbreak. But with grief, comes pride.
"I'm just so proud of my son. Proud of his service, proud of his sacrifice, and proud to be able to say that my son died with dignity. He died serving his country, a country that he loved and a country he believed in." This July will mark 20 years since Specialist Heighter's death.
The Palm Coast ceremony took place at Heroes Memorial Park, where the names of local military, police, and fire personnel are enshrined on plaques in the park circle. Mayor David Alfin and Councilwoman Heighter both spoke, and a choir led the musical tribute.
The Flagler County ceremony, held at the Government Services Building in Bunnell, featured special guest Peggy Hengeveld, a retired U.S. Army colonel. Since retiring from the service, Hengeveld has become entrenched in the community as president of the Military Officers of America Association's Flagler County branch, as well as a Flagler Free Clinic volunteer, AARP tax scheduler, and member of the University Women of Flagler County.
Musical stylings were handled by vocalists Shannon Rae and Vince Cautero, the latter of whom is a regular and beloved guest of the county's ceremony. Local boy and girl scout troops as well as the AFJROTC units from Matanzas and Flagler Palm Coast high schools assisted in the presentation of the colors.