The newest episode of AskFlagler features Heather Hunter, a 22-year-old candidate for Florida State Senate against incumbent Travis Hutson. Hunter worked with the Flagler College Democrats prior to running and now comes with bold progressive ideas to bring to her Senate race.
Listen On (or stream above):
ADVERTISEMENT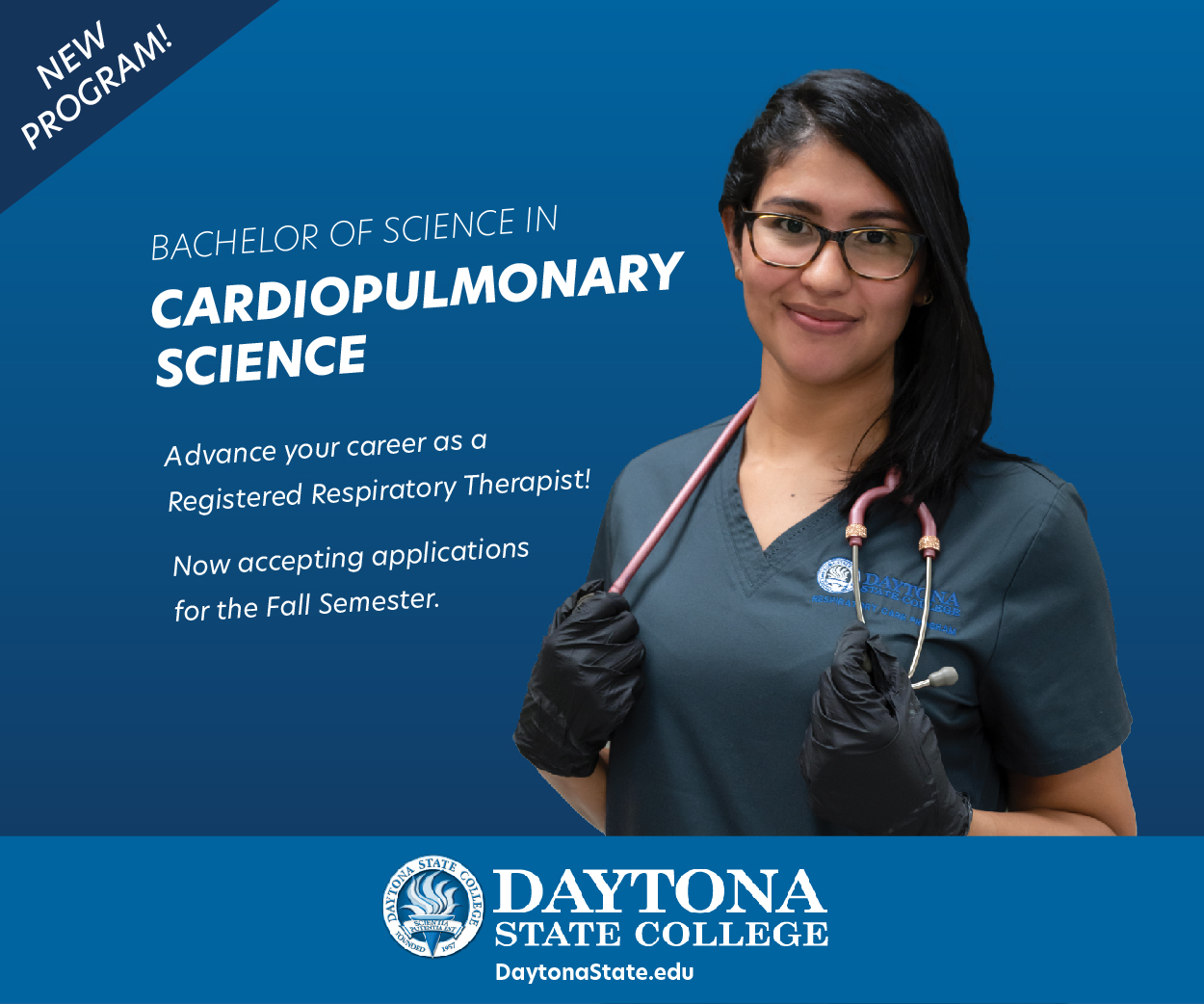 Hunter is on the ballot for voters in Flagler, Volusia, and St. Johns County this year, and she hopes to end her first foray into local politics with a resounding win.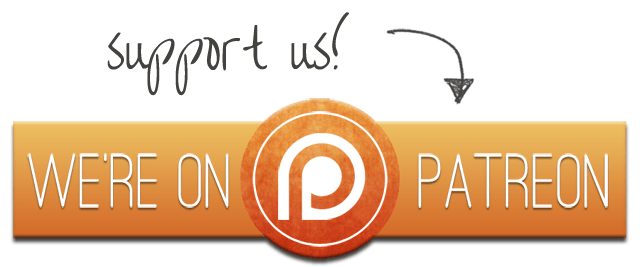 Also check out Season 1 of TalkFlagler, available everywhere you stream podcasts.
Hunter's opponent, Travis Hutson, was contacted for an interview but did not reply.