Ad Spots on the website start at just $150 for an ENTIRE MONTH.  
Get your business featured in the TalkFlagler podcast for just $50. Every ad will appear in every TalkFlagler episode we've recorded for 30 days. 
ADVERTISEMENT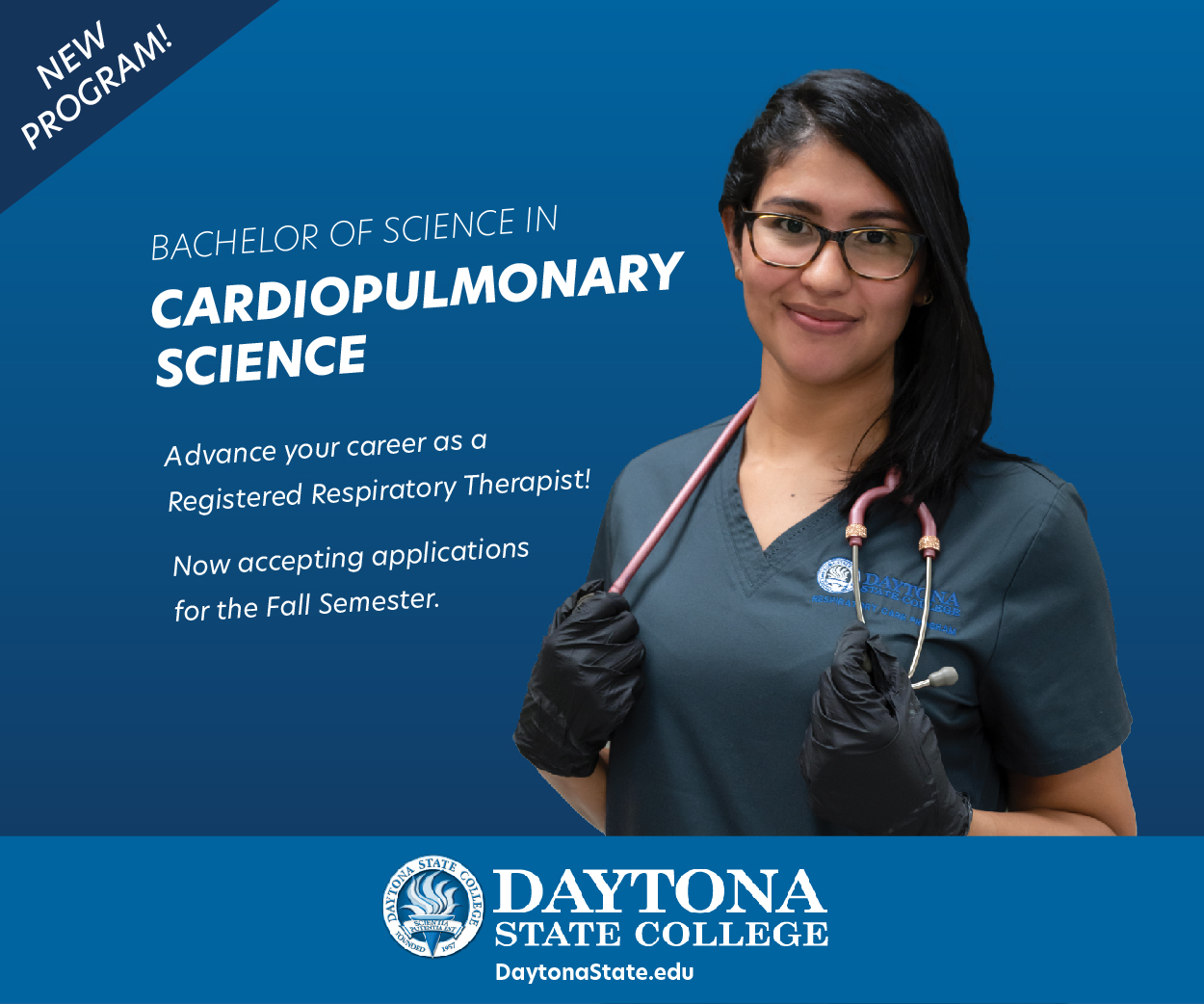 AskFlagler is your most affordable and effective way to get your business found.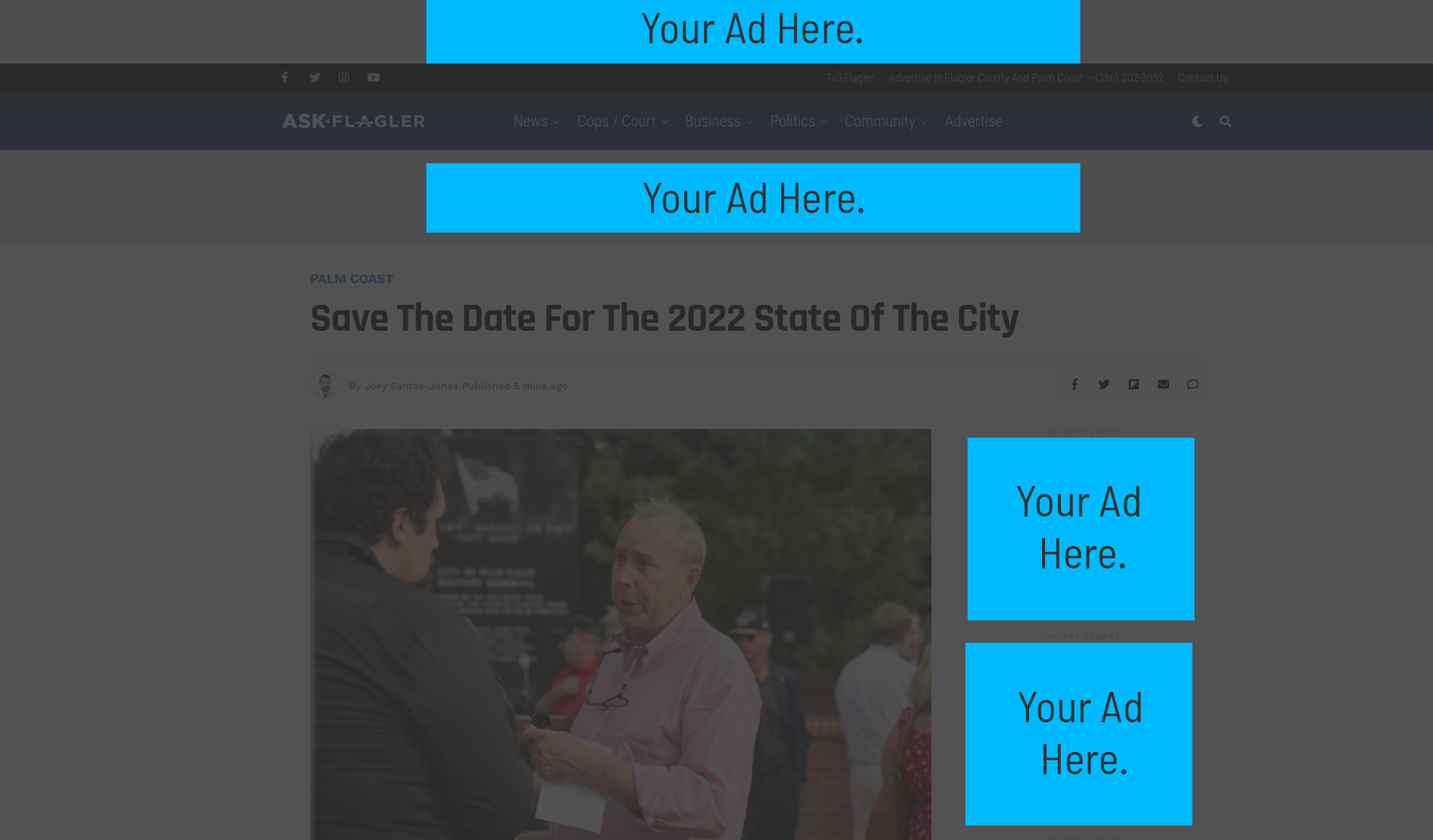 Email askflagler@gmail.com to Advertise with us.
If you're looking for an affordable way to get your business in front of Flagler County, look no further than AskFlagler. You need to reach your core audience and make sure your message gets through.
AskFlagler's audience is steady, growing, and active in the community. AskFlagler receives over 62,000 unique visitors per month. Over 90% of our audience is based in Florida. Weekly rates are available also.
We can meet most budgets. Just contact us.
Email askflagler@gmail.com or fill out the form below.
Email: advertising@askflagler.com if you'd like to email us directly.