BUNNELL – Tomahawk Tavern, one of Bunnell's most well-known restaurants in recent times, announced on Tuesday that it would be closing its doors for good. The owners did not expand upon the reasoning for their decision in the Facebook announcement, but thanked their employees.
"It is with great sadness that we must inform our loyal customers, neighbors and friends that we will be closing down the restaurant permanently effective immediately," the post said.
ADVERTISEMENT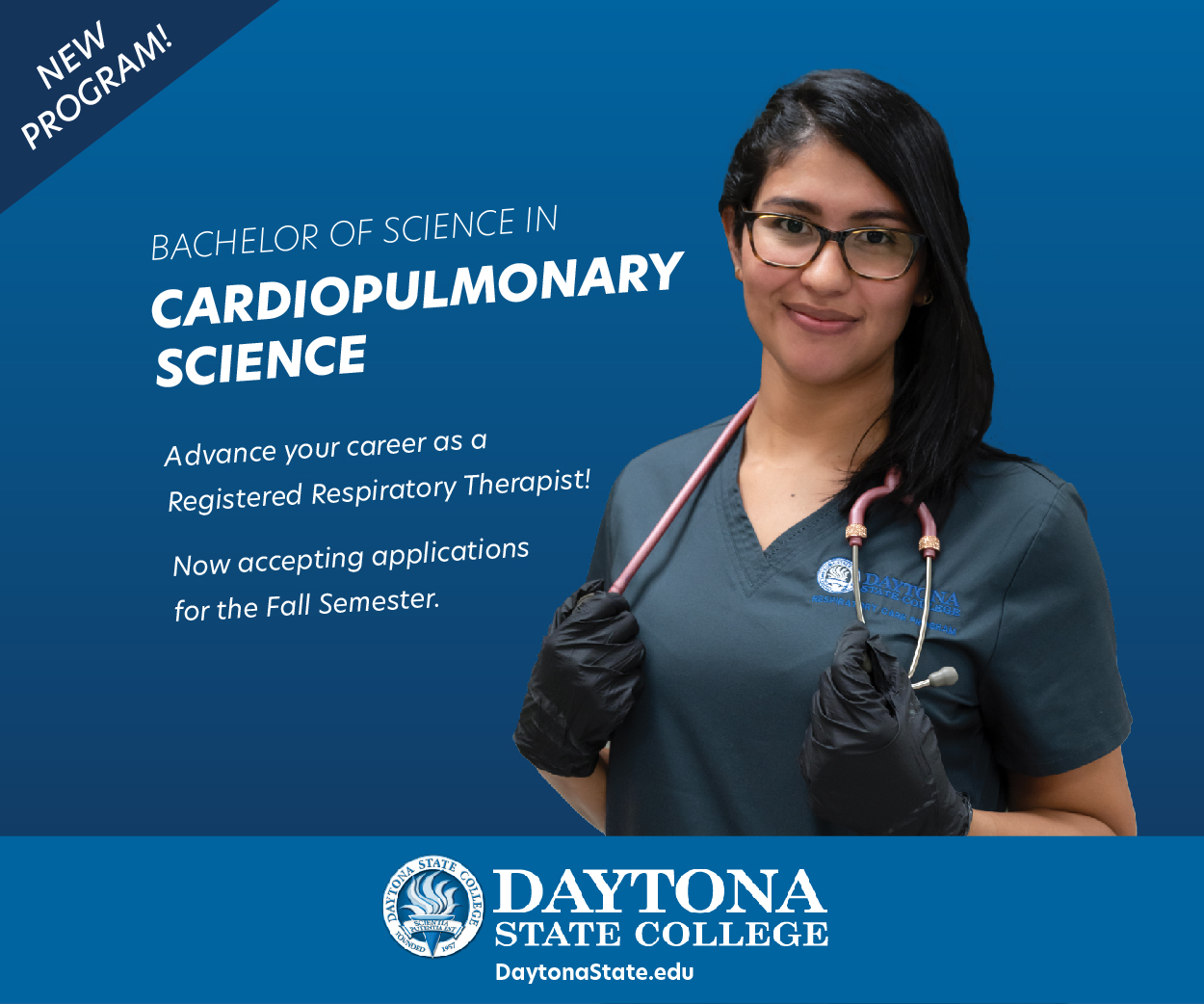 Tomahawk Tavern was in business for around two years, having opened in October 2021. It featured a growing trend in the restaurant industry: combining ax-throwing activities with a bar-and-grill-type dining experience. The announcement post was met with hundreds of comments from those who've attended and enjoyed the Tavern while it was in business.
The atmosphere, live music, and food was praised among other things by those who commented, many of whom likely wish they'd known to get one last visit in while they still could.
"We would like to thank all of our employees for their hard work and dedication, and to express sincere gratitude to our customers who helped support us through this venture," the post continued. "We will miss you all."