On the latest episode of TalkFlagler Weekly News Update, we talk to Flagler News Weekly founder Danielle Anderson. In her conversation with AskFlagler writer Chris Gollon, Danielle expands upon why she started Flagler News Weekly, her involvement with Friends of A1A Scenic & Historic Coastal Byway, and what makes Flagler County a unique and special place to settle down.
As always, we also break down the local news into categories of Government & Business, Culture, and Crime.
ADVERTISEMENT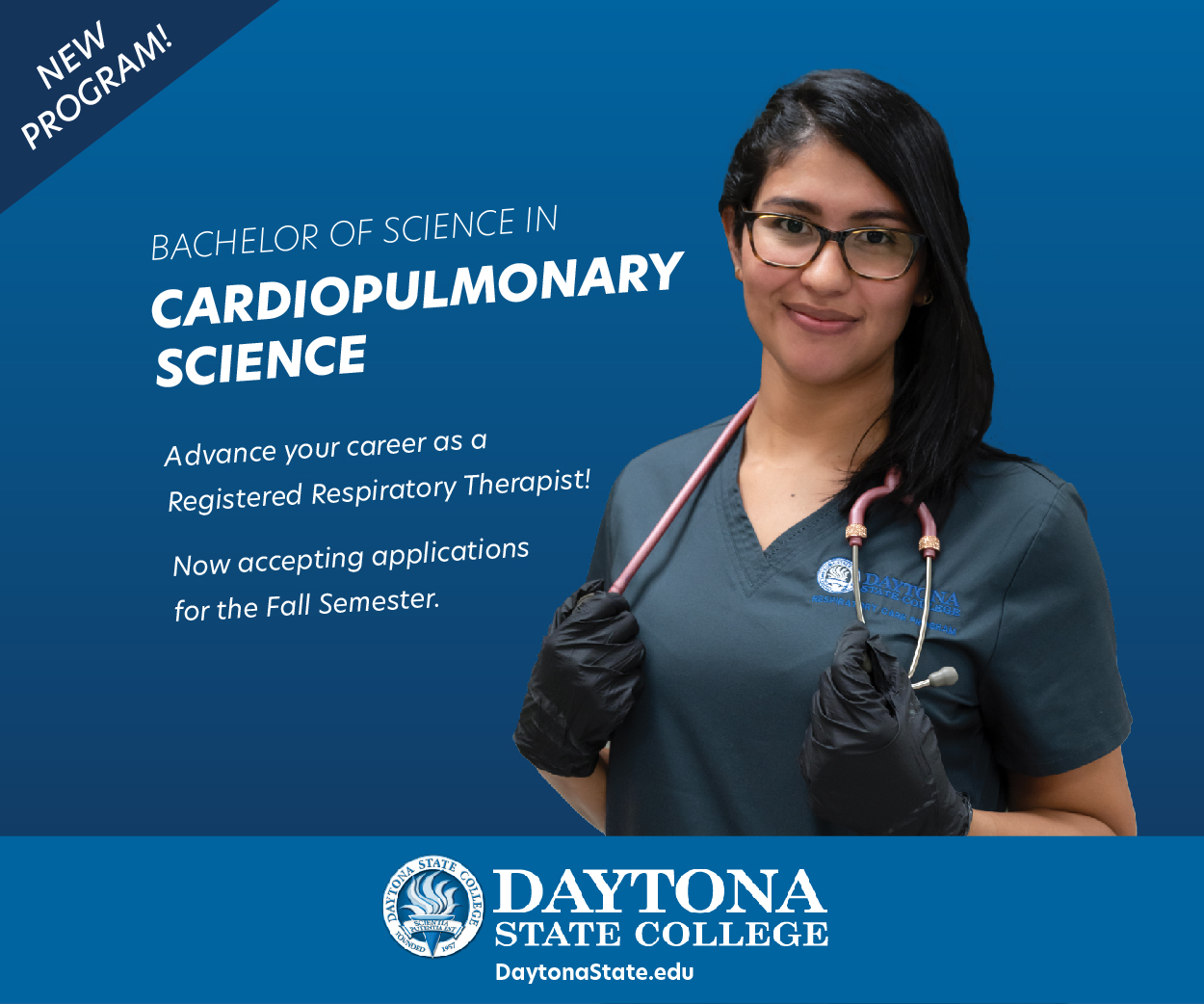 Click here for previous interview episodes of TalkFlagler, with a selection of candidates, artists, and business professionals.
Also, listen to previous episodes of TalkFlagler's Weekly News Update: