The latest episode of TalkFlagler features Brandon MacDonald, frontman of the Palm Coast band Home is Where. MacDonald and their bandmates have toured the United States with their blend of classic folk and harsh punk sounds, cementing themselves as one of the most popular bands in the Palm Coast scene.
Listen On (or stream above): LINKS NEED TO BE UPDATED BEFORE POSTING
ADVERTISEMENT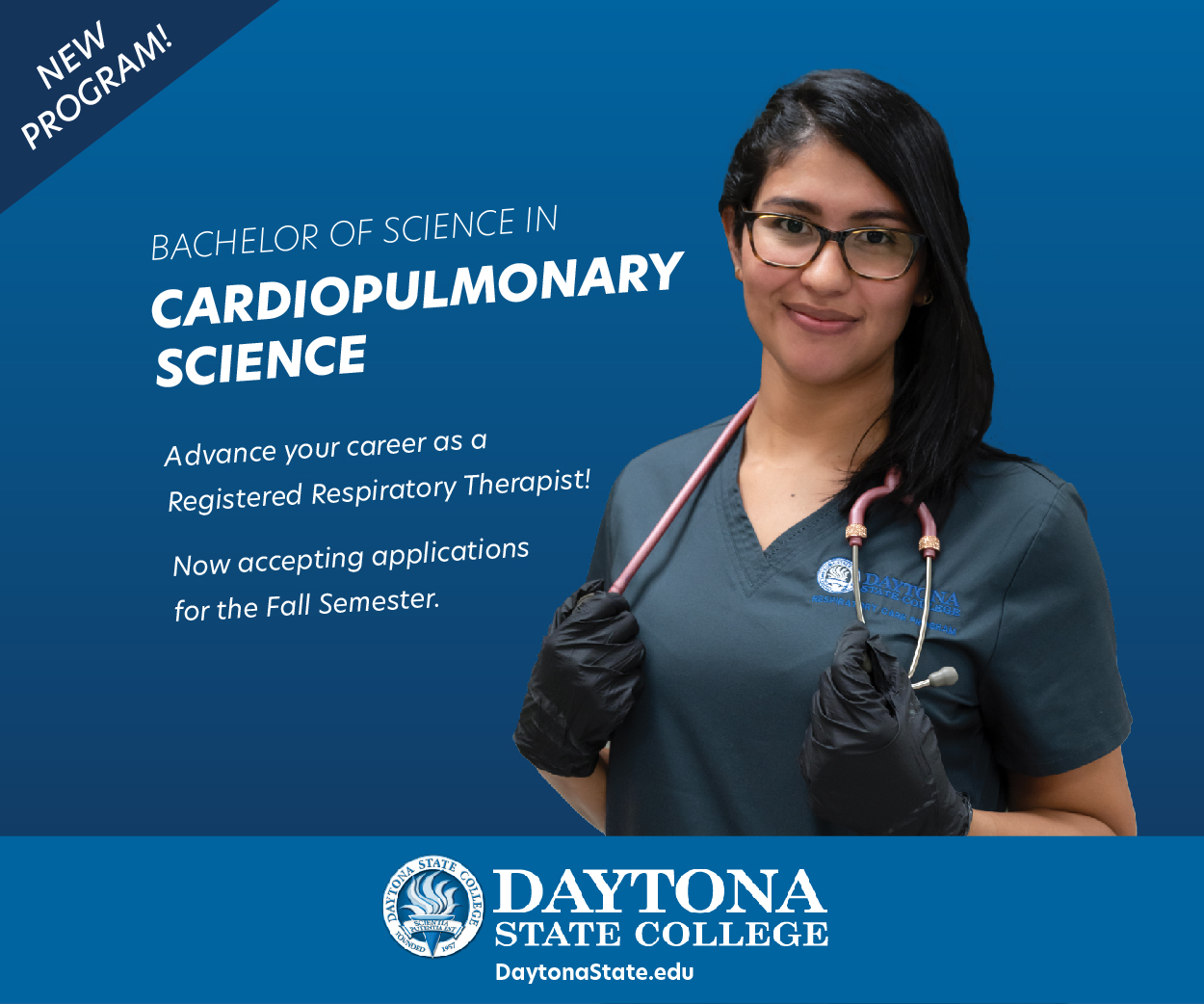 Home is Where released their newest single, The Scientific Classification of Stingrays, on this past Friday, October 23rd. On this episode, MacDonald and host Chris Gollon reminisce about memories playing music in Palm Coast and the writing process of one of the most eclectic local artists.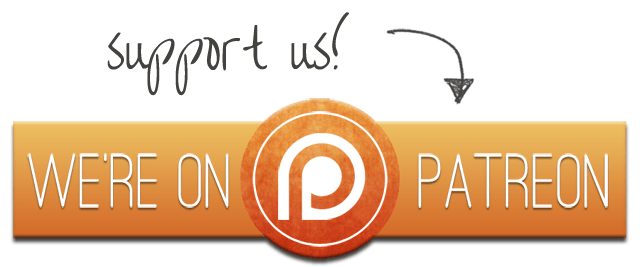 Also check out Season 1 of TalkFlagler, available everywhere you stream podcasts.
Note: This article has been edited to reflect Brandon's January decision to use they/she pronouns.