PALM COAST – The locally iconic Highjackers Restaurant, located for years at the Flagler Executive Airport, has announced a name change under its new ownership. The business will now be known as The Landing Strip Tavern, to the surprise and occasional amusement of local restaurant-goers.
A soft opening for the reborn restaurant is scheduled for this coming Sunday, October 15th. From 2:00 pm to 6:00 pm, happy hour patrons can enjoy drink specials, appetizer specials, and $10 meals according to the restaurant's Facebook page.
ADVERTISEMENT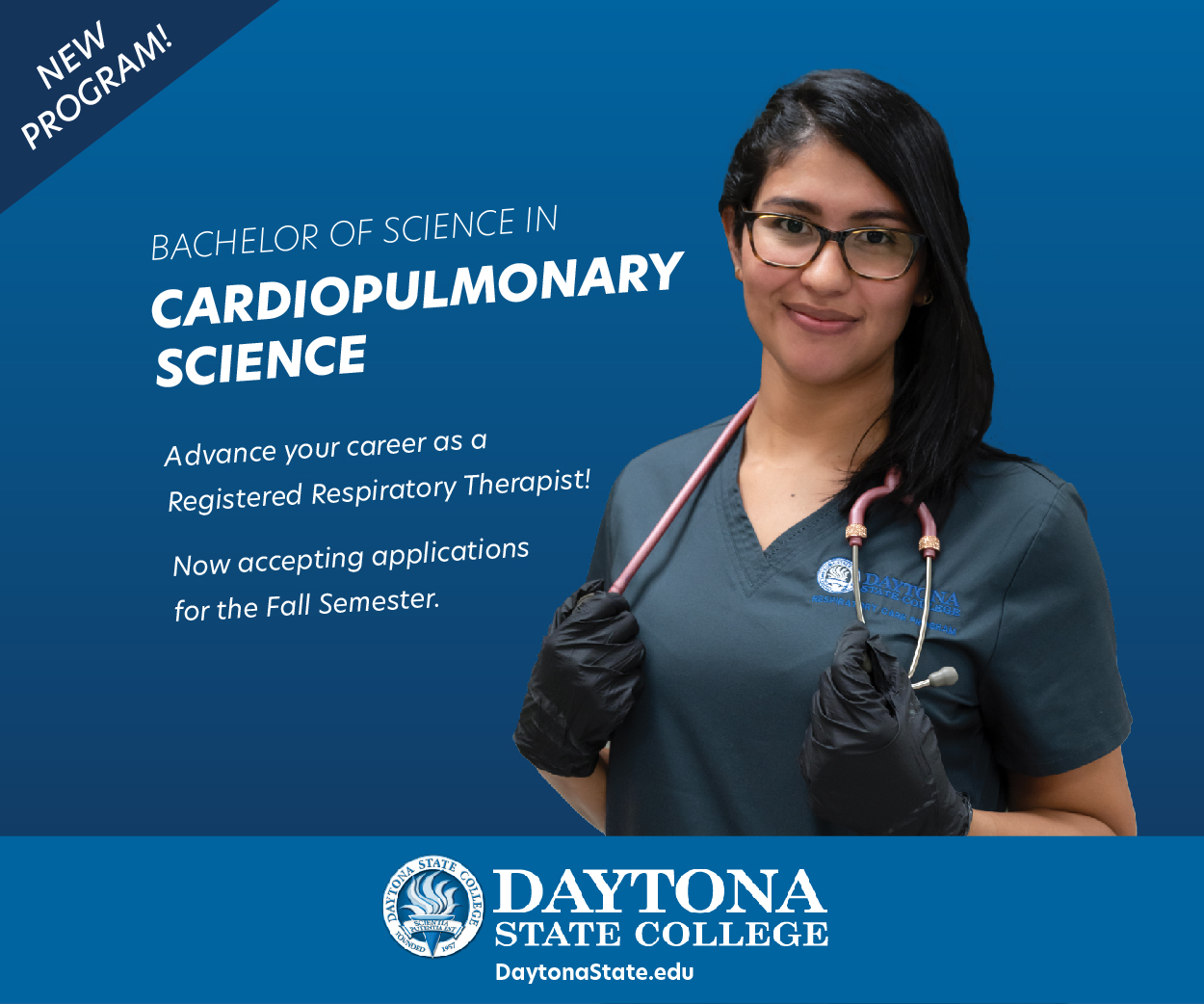 The soft opening will have live music, and regular business hours will be 11:00 am to 9:00 pm. The owners have also clarified that a new menu will be available, the playground behind the restaurant will still be open, and that an interior remodeling will be taking place.
Even with the new name, The Landing Strip Tavern remains one of Flagler County's best known restaurant/bar destinations as well as one of the top choices to watch NFL football games out of the house. To that end, The Landing Strip boasts over 30 TV screens, more than enough for any given Sunday's worth of sports action. Tuesday marked the first day of business as The Landing Strip Tavern.
As for the name change, reactions are a mixture of support and bemusement. The possible double-entendre was apparent to many, and gave the business plenty of humorous comments to field on the Monday Facebook announcement. A fair number of commenters recounted their affection for the Highjackers brand, with it being in Flagler for many residents' entire time living there. Others perceived good taste in departing from a homophone of 'hijackers' in a post-9/11 world.