PALM COAST – Karla Hernández, the Democratic candidate for Lieutenant Governor, stopped by Holland Park in Palm Coast on Saturday to rally local Democrats. Along with gubernatorial candidate Charlie Crist, Hernández is aiming to defeat Governor Ron DeSantis and Lieutenant Governor Jeannette Nuñez in November.
Hernández took to the offensive on DeSantis's most embraced election issue: education. She levied accusations of censorship and underpaying educators at the Governor, and touted her own career experience as an educator and union leader. In the months leading up to the 2018 midterm elections, Hernández led the charge to secure pay raises for teachers in Miami-Dade County, a mission she ultimately succeeded in. She also touched on her personal life; Hernández is the daughter of Honduran immigrants, a wife and a mother of two.
ADVERTISEMENT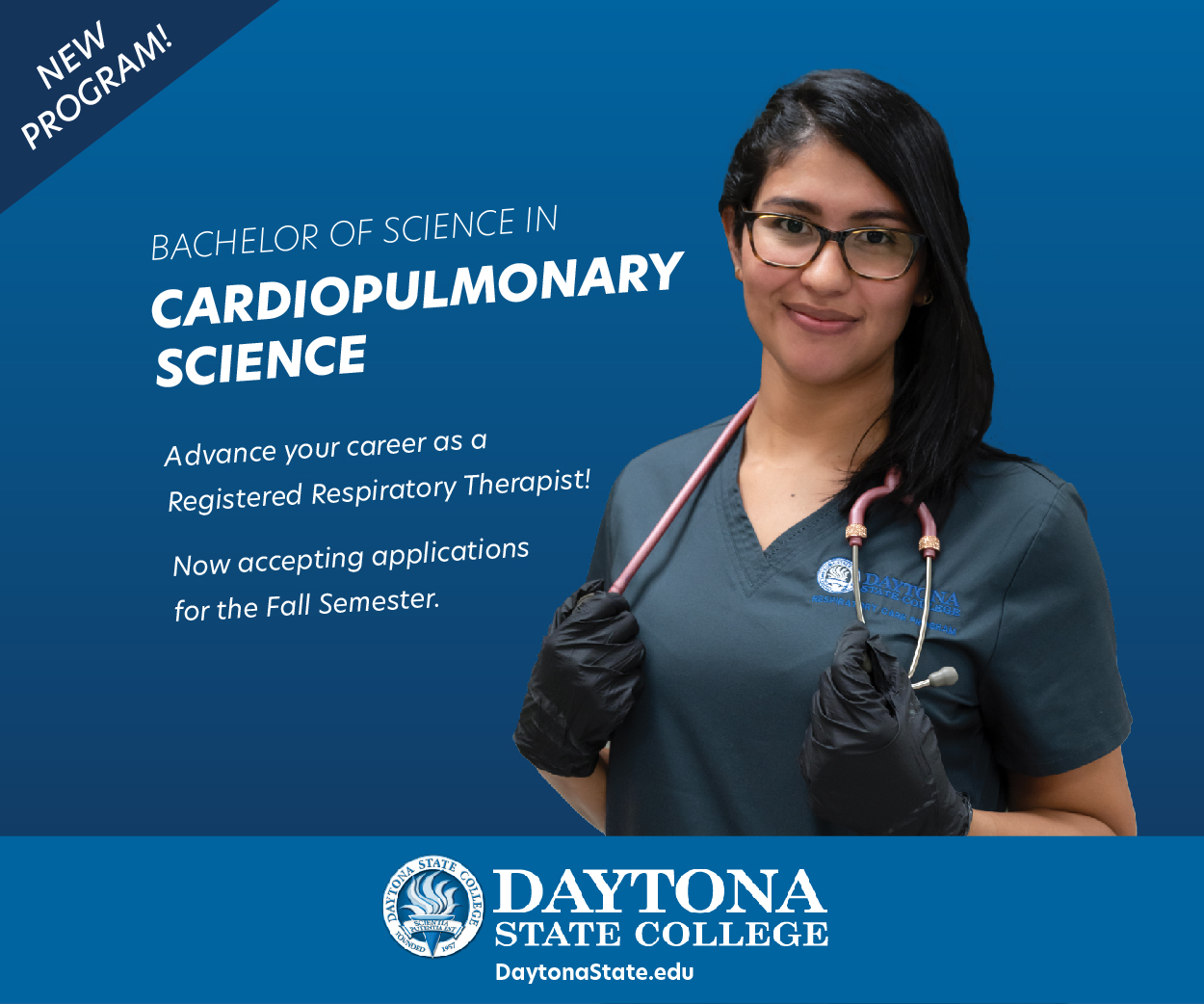 For Hernández and Crist to flip Flagler County blue in this year's general election would be nothing short of a feat; the county voted 58.55% for Ron DeSantis in 2018. Palm Coast is part of the area that DeSantis represented as a congressman from 2013 to 2018. Charlie Crist won the county as a Republican when he was first elected Governor in 2006 with a 51.78% majority. As an NPA candidate for Senate in 2010 Crist garnered 26.59% of the vote in Flagler, and in his second gubernatorial bid (and first as a Democrat) in 2014 he scored 42.14% against incumbent Rick Scott.
Crist's selection of Hernández no doubt signified his willingness to spar with DeSantis on education issues. Policies such as the Parental Rights in Education bill generally poll positively in Florida; most voters agree that gender identity talks aren't suited for primary school curriculum. But statewide Democrats blow the whistle with accusations that the bill is vague enough to allow more nefarious effects by state Republicans and non-progressive school district officials.
While DeSantis's 2018 Flagler results indicate another win in the county, his statewide odds are closer to the middle. Most major polls project DeSantis to win with between 47% and 52% of the vote, placing things well within reach for former Governor Crist. Still, he's shown as winning in more Election Day scenarios than the Crist-Hernández ticket as things stand today.