It's an eventful day for fans of Flagler County original music, with two rising stars both releasing new material. With already over a dozen new releases since the start of 2021, this year is shaping up to be one of the biggest in the county music scene's history.
HUAN drops new single 'Brainstorm'
First up is HUAN, who put out his new single 'Brainstorm' at midnight Friday morning. HUAN is the stage name of Juan Mallorca, a longtime Palm Coast artist who's also served as frontman for Blüm and Kings Canvas. Mallorca started off the year by releasing 'Days', his first solo single since 2019. In the first few weeks of release, 'Days' caught international attention for its smooth R&B production and lush animated music video. Now, HUAN is back to try and live up to the impressive showing of his last single.
ADVERTISEMENT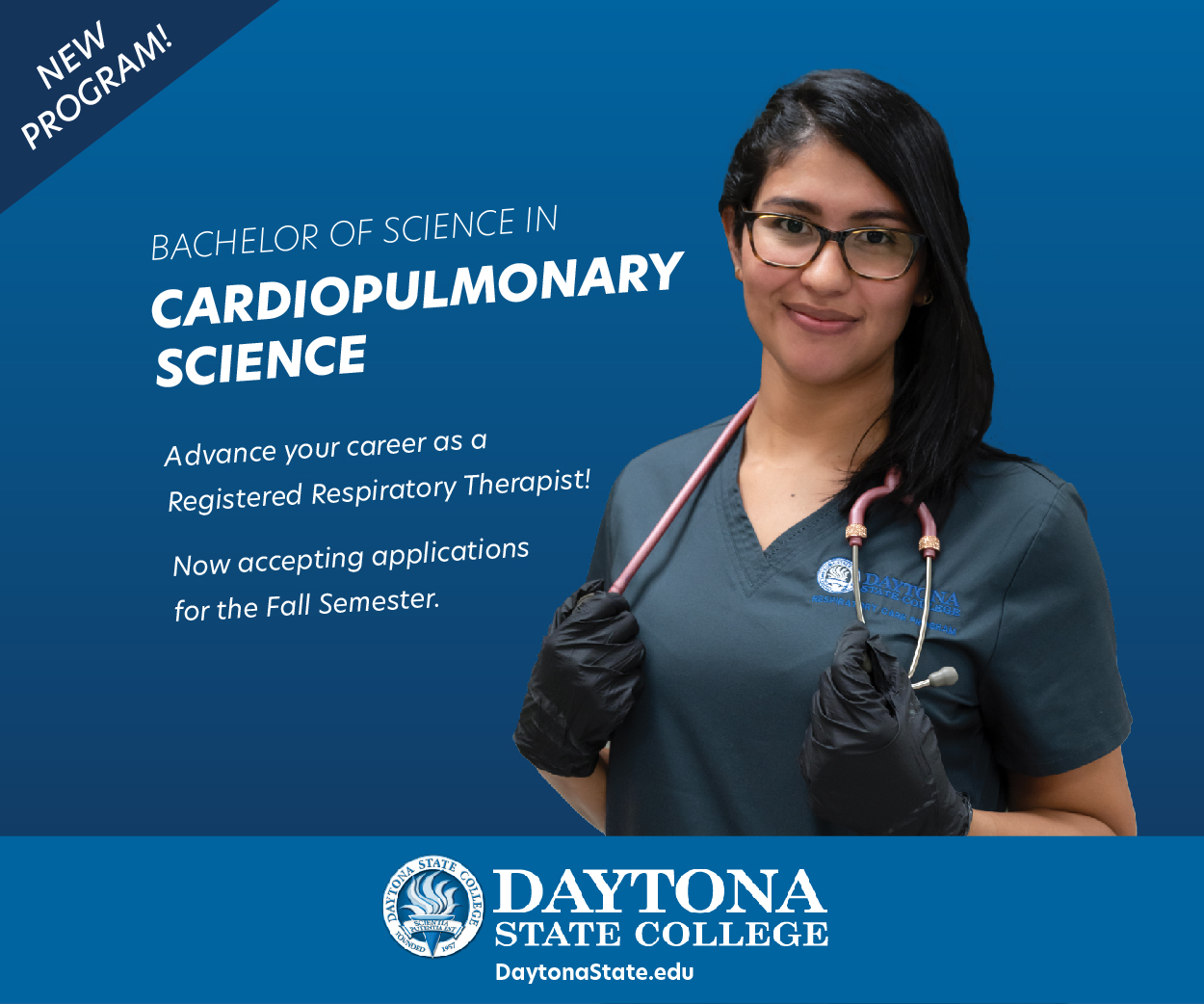 'Brainstorm' is a move distinctly toward hip-hop, a direction so far unexplored by Mallorca. Having first become known for playing heavy alternative rock, Juan has completed a difficult challenge with 'Brainstorm': completing a coherent and natural artistic progression. The production on the track sees it capitalizing on a common theme in today's pop music, in which artists have referenced, but not relied on, certain stylings and arrangements from decades past. 'Brainstorm' sounds very 90's, but it has an immediacy that ties it to our current place in time.
Vilano Releases New Album No Rain, No Flowers 
Also with new music out today is Vilano, a pop punk band who hail from St. Augustine but enjoy deep ties to the music community in Flagler County. Vilano released No Rain, No Flowers, their first full-length LP to hit streaming services. The pop-punkers have been releasing music since 2019, but experienced a transformative 2020 year despite pandemic hardships. Their single 'Who We Are' has been streamed over 55k times on Spotify, and earned a ninth place appearance on AskFlagler's best local tracks countdown. 'Who We Are' is the second track on No Rain, No Flowers, giving fans a familiar tune in their early experience with the record.
One of the album's highlights is 'Amends', the ninth track out of eleven. 'Amends' is a strong and dynamic cut which manages to carry both heaviness and delicacy in equal parts. The intricate guitar leads from Adam Otoski compliment the powerhouse drumming to make an instantly and continuously compelling song. And while 'Amends' is in competition for the best sounding track from the album, the best named song is undoubtedly 'Why Don't You Make Like a Tree and Get Outta Here', which follows 'Who We Are' on the tracklist. Joining Otoski in the Vilano lineup are vocalist Stephen Drawdy and bassist Nick Holtz. The band also used to include Chaz Huff, who left the group in January. Huff released a solo single on March 5th called 'Let's Take a Break'.