Two and a half years after first disbanding, iconic Palm Coast alternative band Kings Canvas has reunited for "Tug of War", their first single in three years.
The band consists of brothers Danny and Josh DeSouza, lead vocalist and drummer respectively, guitarist Juan Mallorca (also known by his stage name HUAN) and bassist Jose Coello.
ADVERTISEMENT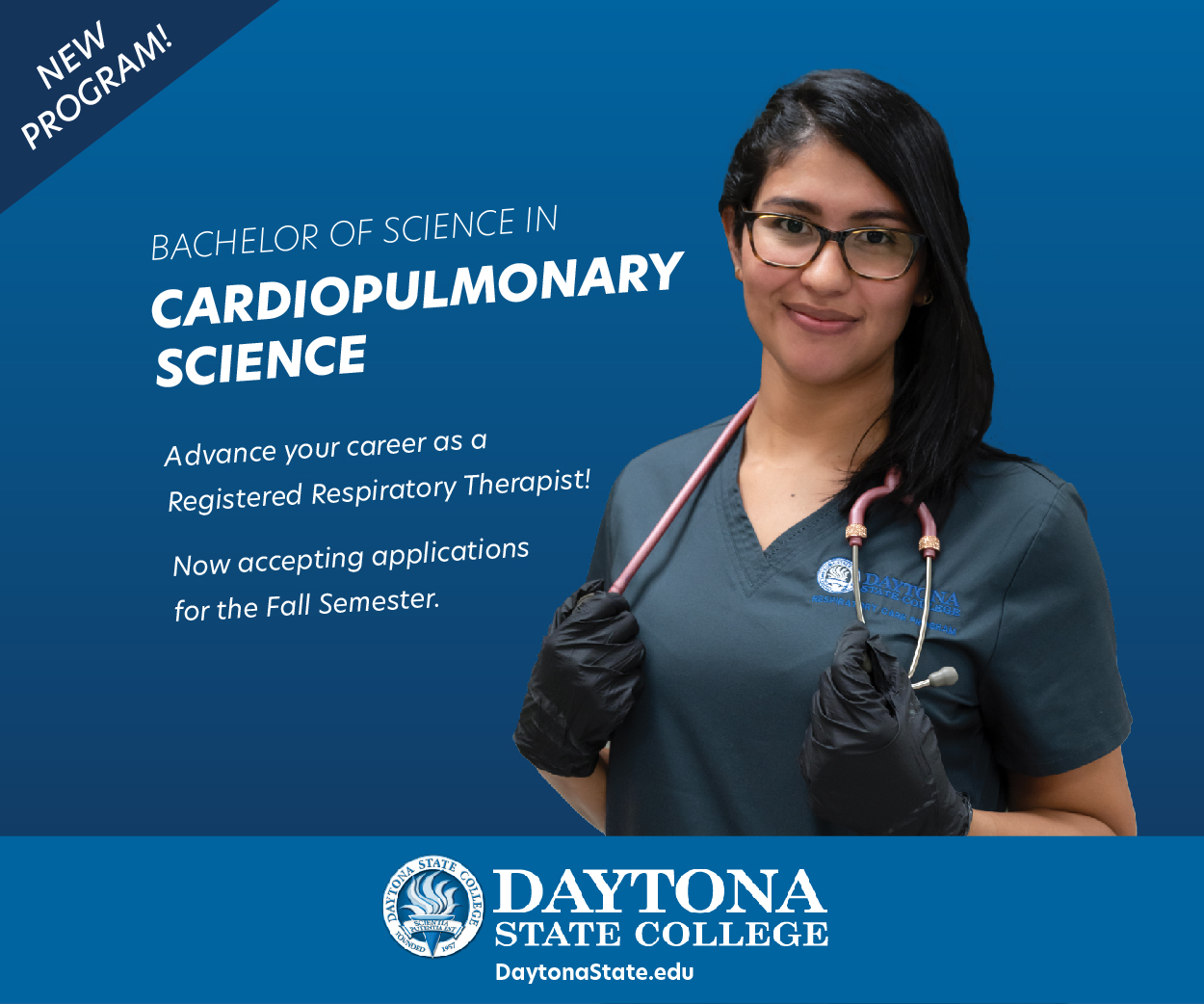 When we saw them last, Kings Canvas played a farewell show at Sarbez, the popular small music venue in scenic St. Augustine. Later in 2018, Mallorca and Coello founded Blüm, a new indie rock band that quickly found similar success to its predecessor. The DeSouza brothers largely stayed removed from the local music scene, but remained active playing with their church's music team.
After Coello moved to Kansas City in 2019, it seemed unlikely Kings Canvas would reunite in their original form anytime soon. Still, after teasing a new project on social media for several weeks, the band made their return official this week with the brand new single.
The song kicks into gear with Mallorca's ringing guitars and D. Desouza's Ben Gibbard-esque vocal delivery, before adding additional vocal layering and a building presence from Coello's bass. Frankly, most any moment in the song where there isn't singing, the show is stolen by Coello and J. Desouza's perfectly synced rhythm section, still tight after 30 months apart.
The song pauses after the first chorus and deals one isolated guitar track, before Mallorca's lead vocals enter with spacey production and a driving drum beat beginning to rise behind. D. DeSouza comes back in as the build crescendos, ushering the song to its mellow ending reprise.
"Tug of War" dates back at least three years; Kings Canvas played it in 2017 at Jacksonville's 1904 Music Hall. The song was written by Danny DeSouza, Juan Mallorca, and Sean Dorrian, and composed by both DeSouzas, Mallorca, Dorrian, and Coello. Dorrian also serves as producer and mixer, as well as the song's engineer alongside James O'Hara and John Greenham. The song's cover art was created by Josh DeSouza.
When "Tug of War" dropped on streaming platforms this past Monday, it was met with immediate acclaim from both loyal fans and the band's peers in the local music scene. Having not heard new material from Kings Canvas since the release of their previous single "Wolves" in 2017, the band's return came as a needed breath of fresh air.
AskFlagler thanks Jose Coello for providing the images seen in this article.