Palm Coast-raised musician Juan Mallorca, better known by his stage name HUAN, is back at it with another new single. "Temple", his new collaboration with Central Florida duo Minor Lift, is now available on Spotify, YouTube, and anywhere else you stream music. If you've enjoyed HUAN's previous releases, then you're in for good news: this is his favorite self-release yet.
"'Temple' was inspired by a lot of love songs that I've seen with people just playing the acoustic guitar and vocals," Mallorca said about the song. "So just using those two main instruments. But I wanted to kind of simplify it and make it into a beat. So like, make the beat very minimal, but make it obvious that it's a love song. And it was just a song that was made in the moment too, it didn't take that long to structure it, write it, and even mix it honestly. Didn't really take that long."
ADVERTISEMENT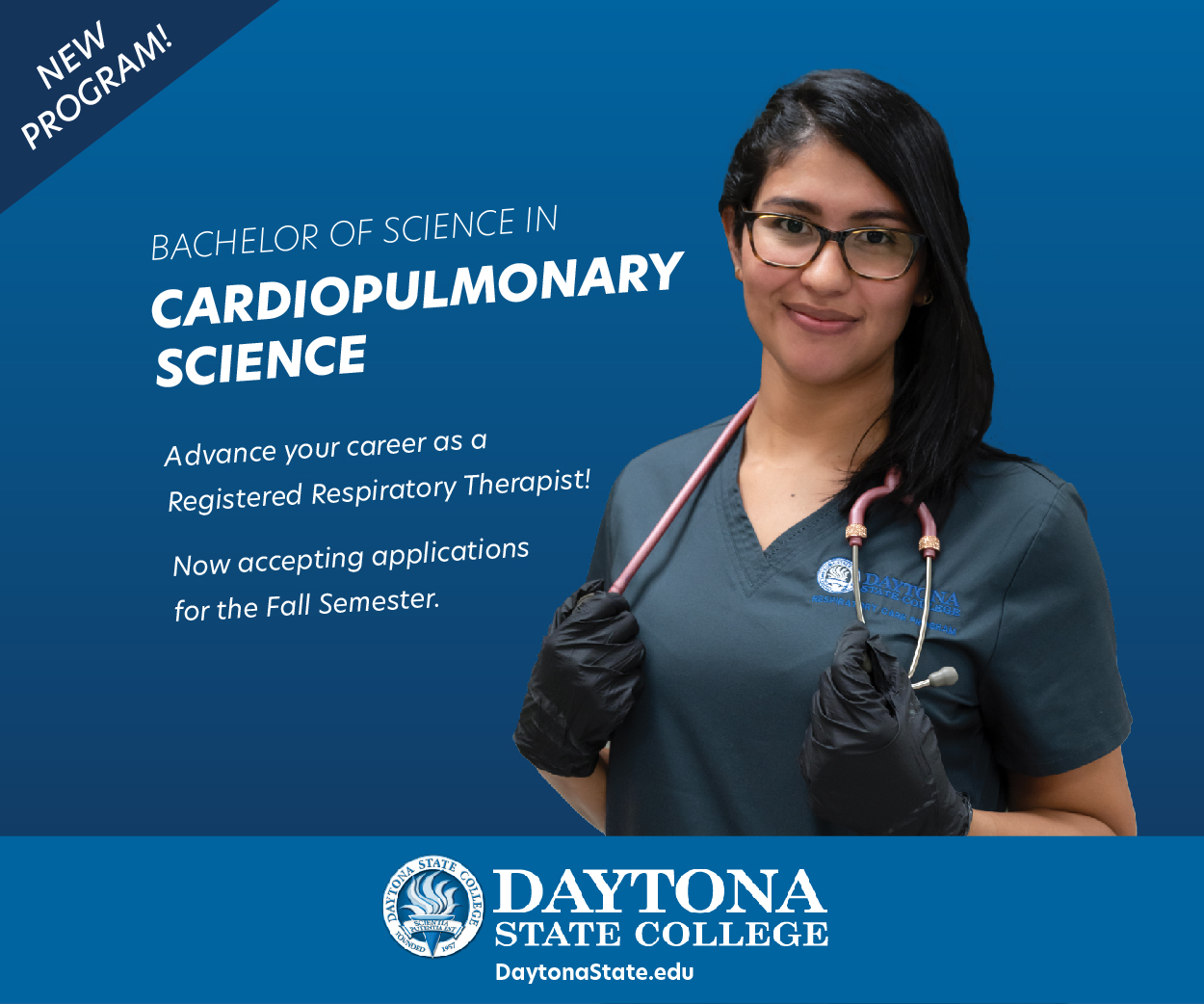 Read More: Artist Collective 'Future Nature' Are Here To Revolutionize Music In Palm Coast
The song is also among the most personally resonant that Mallorca has written, even with a large catalog of revelatory songs in the past (check out Silhouette and Wolves, for instance). And though "Temple" is the latest venture in two-year solo career, it's also highly collaborative in nature.
"Josh Cobb really brought the mix and master to life, he brought it more to the forefront of sound I guess. Makes it pop more in the mix." In addition to Cobb, the song's producer, Juan also worked closely with the song's muse: his girlfriend, Perry Howard. "I was eight months into a relationship. At that point that was the longest I've ever been in a relationship, I think the longest before was just three months. So I definitely surpassed that with my girlfriend. And she helped me make the album cover for this song as well. So yeah, it's pretty cool. We just wanted to make a song about our loved ones, make it chill, make it almost like romantic and sexy, almost like a present to them." Howard's work on the "Temple" cover is the latest from her growing art collection, which she showcases on Instagram as @misc_.
"Temple" by HUAN is now available on major music streaming services, and a full-length album from HUAN will be on the way soon.