In a year of relatively fewer local music releases than the last few, a new single from the likes of Alta Loma was a welcome addition to the scene. With a slightly altered lineup of musicians performing on "Show Me", the new blend of influences and artistic input is easy to hear compared to the group's earlier work.
The band's returning members include vocalist Hunter Hawkins and guitarist Aaron Grove. The pair carved out a niche for themselves performing the bar scene in Flagler and Volusia counties, and it's clear to hear on "Show Me" how the two have refined their musical chemistry with one another. Also playing on the track are two members of another band with local ties: Rain City Drive. Guitarist Felipe Sanchez and drummer Zack Baker bring their own group's signature style. Grove wrote the instrumental parts and played the bass guitar parts and the bulk of the guitar, with Sanchez rounding out the track with some additional guitar contributions.
ADVERTISEMENT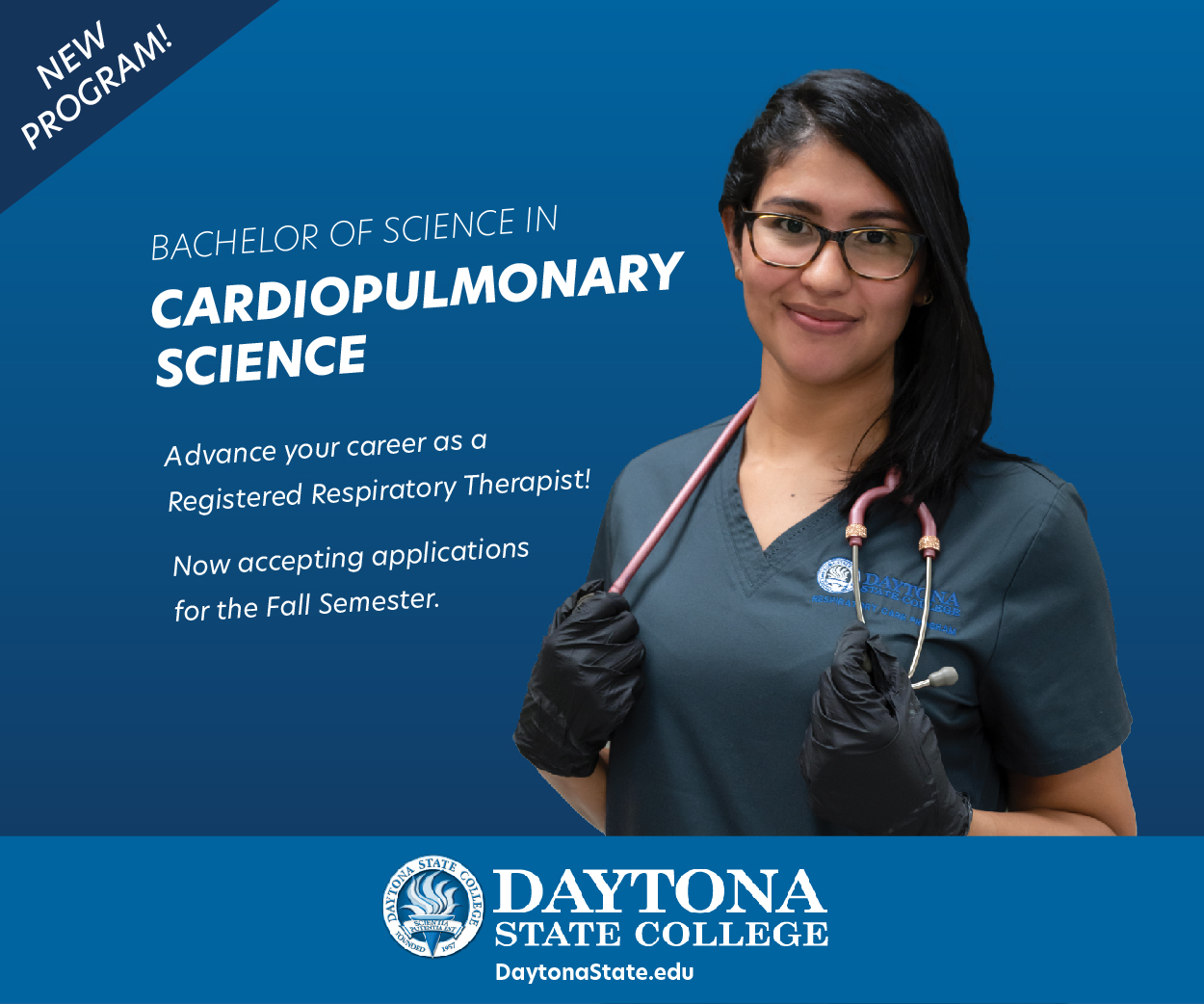 Looking more broadly at the track, Alta Loma's main influences still appear to be the heyday of hair metal in the 1980's, but this time around they incorporate a blend of more 2000's era rock in the sound as well. It's a noted maturation for a band that started out indebted to classic rock to an extent close to that of Greta Van Fleet (and that's certainly not a bad thing).
"Show Me" released to all major music platforms on Friday, and it's been a welcome boost to the week for any local music observers. Alta Loma appears to have taken the lead charge in Flagler County-based original music, with widespread embrace from their community and increasingly larger performance gigs (the group played Biketoberfest last week). Keep an eye on Alta Loma for more releases in the coming months.