Home is Where, a self-described fifth wave emo band hailing from Palm Coast, has been making waves in national music news as of late. Their LP 'I Became Birds' released on March 5th, representing their second multi-track release after 2019's 'Our Mouths to Smile'. In the three months since it hit streaming platforms, 'I Became Birds' has become a hit – not just 'a hit for Palm Coast' – an actual, bonafide hit. Its most popular song, "Long Distance Conjoined Twins" has been streamed over 100,000 times on Spotify.
Home is Where is a longtime staple of the local music circuit in Flagler County. Frequenters of house shows and small music festivals will have seen them around since the mid-2010's, most notably as 'that band where the singer plays with a saw'. Their album lineup consists of vocalist Brandon MacDonald, drummer Joe Gardella, bassist Connor O'Brien, and guitarist Trace George. Earlier this year, however, George shipped off to join the United States Marine Corps, leading to Home is Where adding two new members: guitarist Tilley Komorny and synth player Caleb Haynes.
ADVERTISEMENT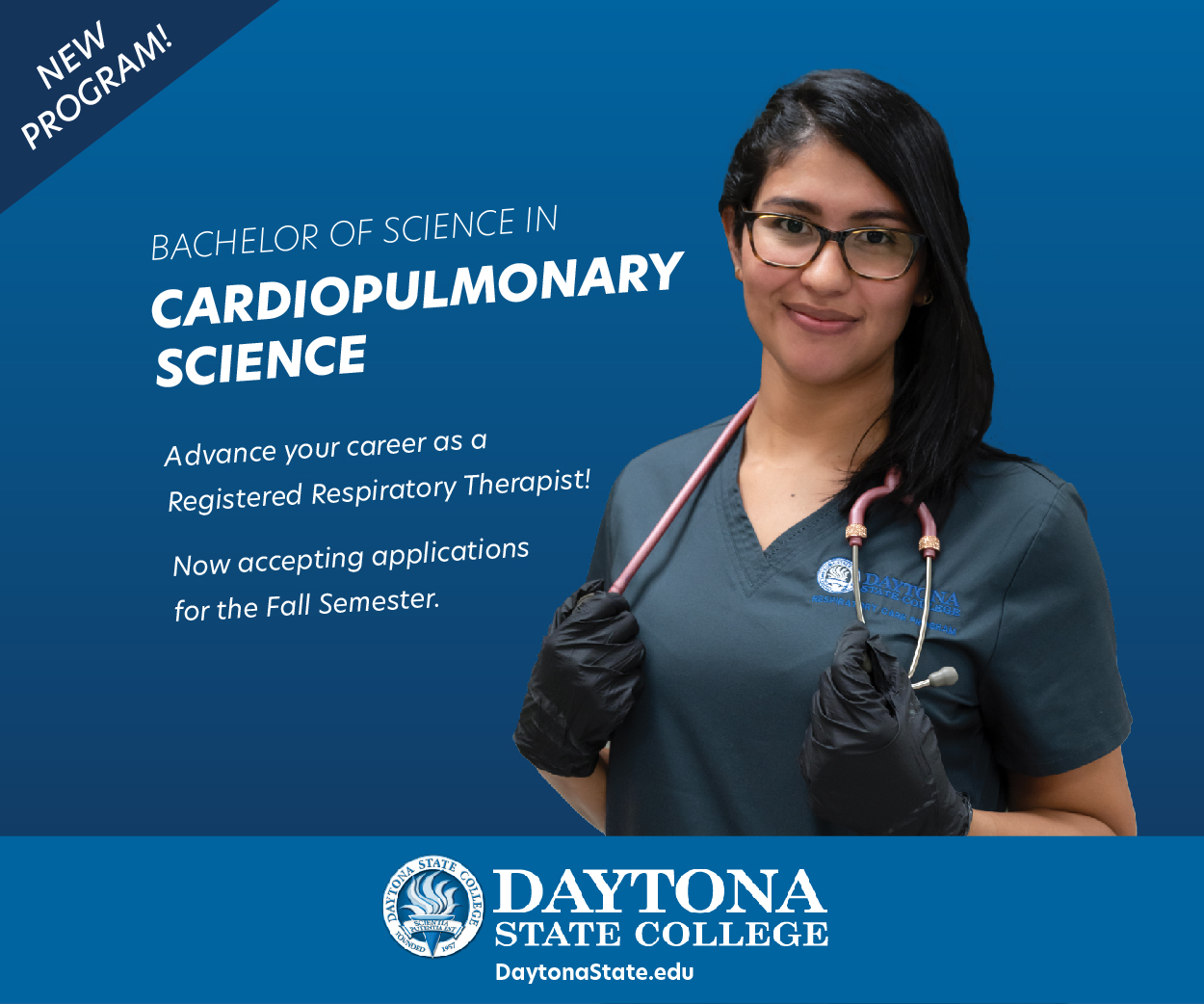 One of the first signs that Home is Where were blowing up was when Stereogum, a popular music news site, published an article on 'I Became Birds' on the day of its release. The summary was filled with glowing praise, calling the collection "surreal, shapeshifting epics that seem ripe for obsessive listening".
Read More: Eduardo Díaz-Marin Breaks Down Home Is Where's New Album 'I Became Birds'
Following soon thereafter was Pitchfork, one of music's most popular news and review sites, dedicating a review to 'I Became Birds'. Members of their staff had shown they'd noticed the project before on Twitter, but for an actual review to be published to their website was a major accomplishment for a band in a town that not many music sites look to. Contributor Ian Cohen wrote a lengthy piece, saying the band "channels a sense of boundless possibility on their new LP, which has the heft of a manifesto despite its compact length." The article scored 'I Became Birds' with an 8.0 out of 10 rating.
Perhaps the most high-profile of the band's features (so far), however, was when Billboard selected their album for their mid-year 'Best Albums of 2021 So Far' feature. 50 albums were picked out from across the music world, and Home is Where got to grace the pages alongside names like Carrie Underwood, Foo Fighters, J. Cole, and Olivia Rodrigo. Billboard called the album "a sprawling opus" and remarked, "it might make you injure yourself stage diving off your living room sofa".
Beyond all the buzz generated by 'I Became Birds', for singer Brandon MacDonald, it's a very personal record. The record was composed in the midst of MacDonald realizing and coming out as genderfluid, reintroducing themselves to the world with they/she pronouns. Though the album is directly personal to MacDonald and their specific experience with gender, they aimed to make the record something anybody could identify with. "I think you can find something for yourself in there, whether or not you're having a gender crisis," MacDonald told Spin Magazine. "You could be a cis dude who's totally been fine with whatever they were assigned and still find something in that record."
Read More: Brandon MacDonald Of Home Is Where Reminisces About Palm Coast Live Music And Unpacks Brand New Single
'I Became Birds' was recorded at Killian Studios and produced, mixed, and mastered by Matt Goings. It was released and distributed with Knifepunch Records.