Juan Mallorca, better known by his stage name HUAN, released the music video for his new track 'Days' Friday morning to instant celebration and acclaim. The track, Juan's first solo single since 2019's 'Patrick Swayze (On Lock)' continues a momentous start to the decade for one of Palm Coast's prodigal sons.
The track itself is simple, yet still a marked evolution in Juan's sound. It's more on the hip-hop side than his past work with rock bands Blüm and Kings Canvas, but it's a sound that's uniquely his. The song's synth hook is instantly memorable, and the vocal melodies Juan writes are some of his catchiest to date.
ADVERTISEMENT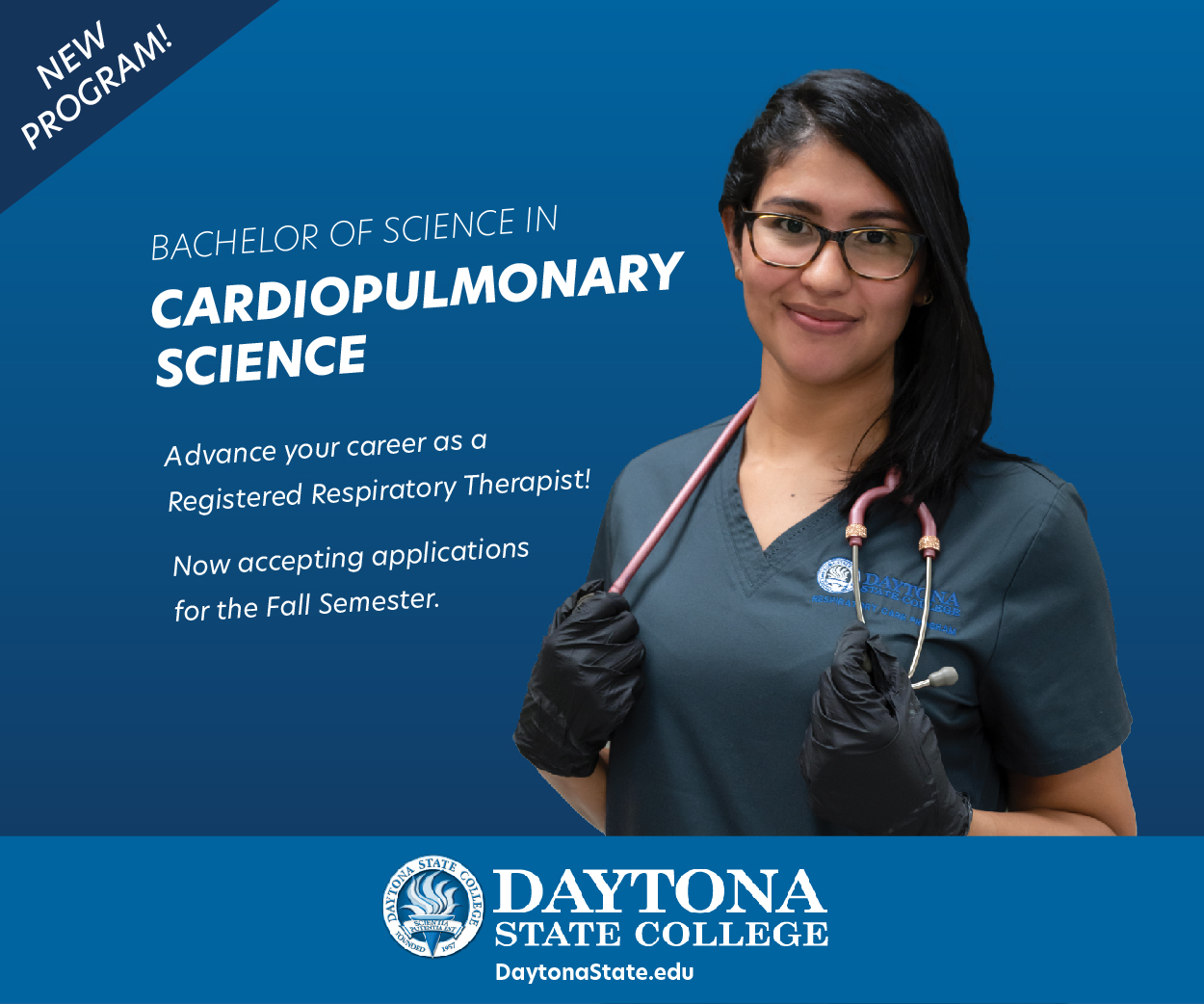 As strong as 'Days' is as a song, the main attraction has got to be its music video. Independent artists ranging from Daytona Beach up to Jacksonville have long been forced to stay small with visual marketing, limited by the absence of industry resources. But Mallorca clearly isn't content with the typical.
A Mysterious Journey
Things start out with Juan laying down the instrumentals on his midi keyboard, posed next to a statue of the St. Augustine Lighthouse. The video quickly ventures into the surreal as Juan steps into a world of colorful animation, and the apartment setting transforms to a lush jungle forest. There, Juan (who's now animated himself) follows a horned rabbit named Zeek through to a little pond in a clearing. In the pond sits Iris, a giant frog who appears to be Zeek's companion.
The plot of the video may leave much open to interpretation, but it's impossible to deny that the visuals are stunning. From that point, cartoon Juan boards a small sailboat to cruise across an open sea, now taking the form of a Studio Ghibli-like anime character. There on a deserted island sits the same lighthouse we saw in the beginning of the video, in all its life-sized glory. What does Juan see when he climbs to the top? You'll have to experience the video to find out.
Mallorca is the sole writer and composer for 'Days', and Ormond Beach's Sean Dolich hops on in a production role. Handling the music video is Jason Blankenship, owner of Bad Cloud Media and friend of AskFlagler. Blankenship worked alongside Rachel Blankenship, Amy Douglas, and Briana Serna to create the ambitious project, per the video's description.
Fans of locally-written arts and entertainment have a lot to love so far in 2021. Flo.wav started things off in January with their 'Come Back to Earth' cover, Home is Where is preparing to release a full-length LP, and HUAN himself will likely have more to come before summer rolls around. With his newest single now on all platforms, it'll be hard to ignore HUAN as a rising star in Florida music.