Two groups of veteran Flagler County musicians have brand new music out! The Ned released their newest EP, 'Human', and duo Illvsion have released their new single "Go Back to the Valley Kook".
The Ned – 'Human'
Comprised of Joe Gardella, Aaron Bowser, Ashton Kuehne, and Trace George,  The Ned have been around for the better part of a decade now. They're undoubtedly one of the longest running youth-driven bands in Flagler County. Since their first official release in 2015, the band has grown in stature on the national stage and become perhaps the brightest icons of the 2010's local DIY music scene.
ADVERTISEMENT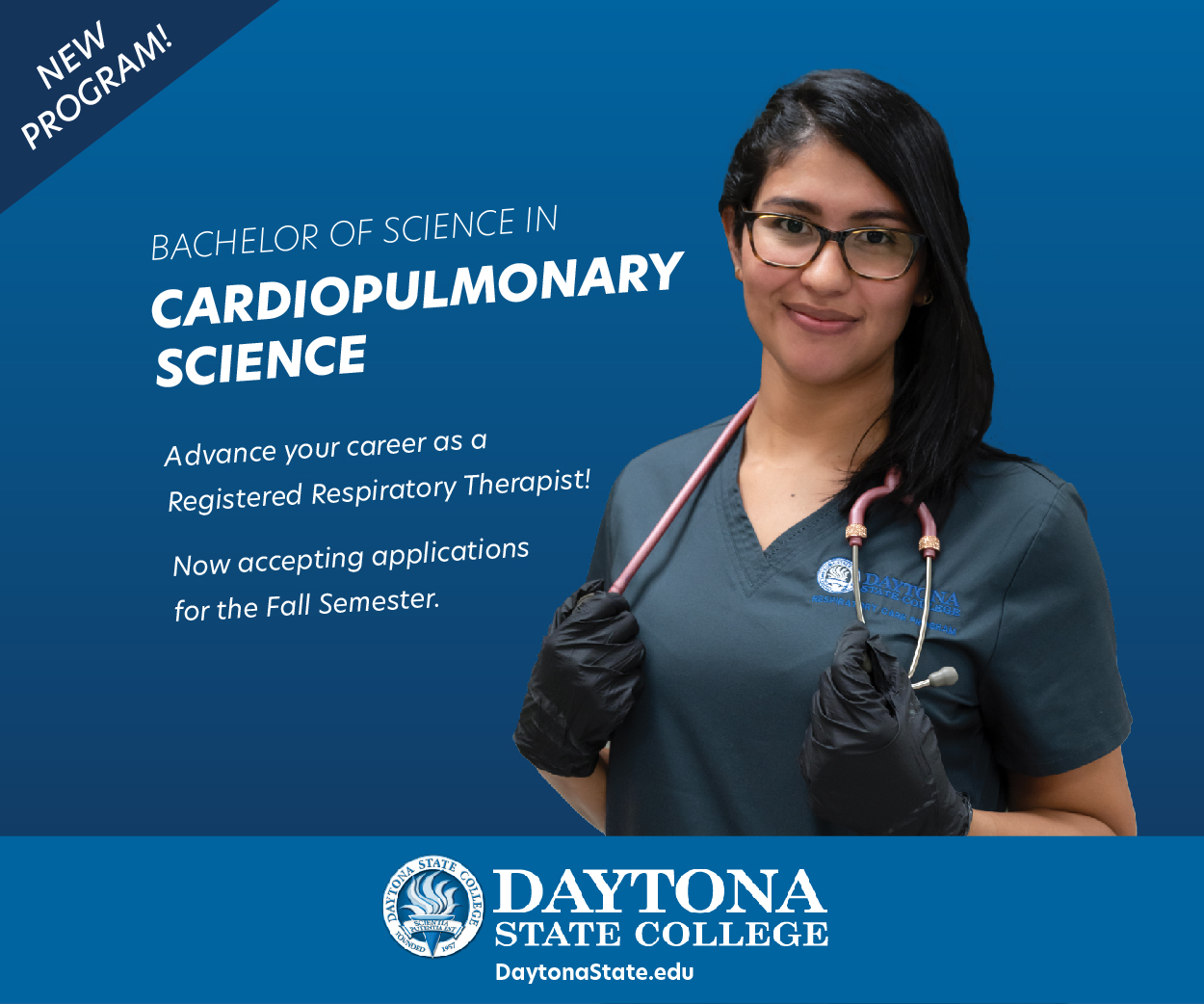 This time, they're back with their sixth release to major streaming platforms, 'Human'. As with the previous five installments, this new collection of songs drives the band forward to exciting new directions while still bringing the classic raw edge to satisfy years-long listeners. It's been a hot minute since we've heard from The Ned – guitarist/vocalist Trace George embarked on his career as a U.S. Marine in 2020, and the band hasn't made any moves in his absence. But while the wait since last year's 'Fever Dream' EP might've been just a year's time, the wait sure felt long. Now, it's over.
'Human' is the kind of work only The Ned could produce. It's witty, hard-hitting, manic, and still extremely tightly composed. To somehow interpolate the matured stylings of four seasoned professionals with the youthful rage you expect out of a younger band's first foray is nothing short of an astounding feat. The Ned are just maddeningly good.
According to drummer Joe Gardella, the band recorded the material back in 2019 and 2020, initially planning to flesh it out in the recording studio. Instead, they decided to give the recordings to Matt Goings, a seasoned Volusia County producer and friend of the band who turned it into punk gold. After adding album art by Zach Gasparini, a masterpiece was made ready.
Despite a less-than-thirteen-minute runtime (half the EP's six songs are two minutes or less), each installment on 'Human' is a full journey, with a lot being said in a little time. As anyone can attest who's seen The Ned's orange logo stickers posted across town – or really across America at this point – the four men are masters of communicating to their audience. Though it was a late-year surprise, 'Human' was something that simply had to happen this year; it's a testament that in the hardest time ever for Flagler County creators, the great ones stay resilient.
Illvsion – "Go Back to the Valley Kook"
On the more alternative rock side of things, a brand new duo has arrived on the Flagler scene: Illvsion. Pronounced like 'illusion', the group consists of friends William Jones and Aaron Grove, both longtime participants in the local music scene through other projects. Both Jones and Grove were members of the original lineup of Blüm back in 2018, and after leaving that band the two co-founded Alta Loma, now a four-piece hair metal revival outfit.
Illvsion has been hyped up for awhile now, having first announced their presence in July of this year. It marks a new venture for both members, but particularly for Jones, who hadn't taken on lead vocals in either of the other bands mentioned. The two split the load equally amongst each other, with Jones singing and playing bass, and Grove handling drums and lead guitar.
On listening to the song, it's not hard to imagine what some of the band's influences might have been. Some names that spring to mind are All Time Low, Machine Gun Kelly, Blink-182, and Blackbear (another Palm Coast native). But even though the single is a strong representation of its stylistic predecessors, it's still a forward progression in every way.
The song itself is fantastic. One of the most memorable choruses put to sound in a long time by Palm Coast creators, tight instrumentation by a pair of virtuosos, and a clear artistic direction make "Go Back to the Valley Kook" an abnormally strong debut single for a brand new band.
Listening to this song, it's hard not to get the impression that Jones and Grove were meant to work together. The two have both created music without one another, and it's never quite the same. Though both guys are masters of their respective instruments, Illvsion is more than the sum of its members. It's a vital uniting of minds with the potential to become one of Flagler County's most beloved bands. We can only hope Illvsion has a lot more on the horizon.