Marketing original creations is both easier and harder than ever in today's music landscape. Though artists have an unprecedented ability to record and release their music, the sheer saturation in the industry makes standing out a difficult task. In Palm Coast, one group of music creators have found a way.
In concept, Future Nature isn't actually a band. It's a group of creators who've long inhabited the same spheres as one another, collaborating to form art that utilizes all their collective talents. The lineup on "OG", the group's debut single, consists of Flo.wav (credited individually as Dylan Parra and cønør valentine), HUAN (solo artist, frontman of Blüm and Kings Canvas), and EASYin2D (member of hip-hop group Love Culture). In the words of the artists themselves:
ADVERTISEMENT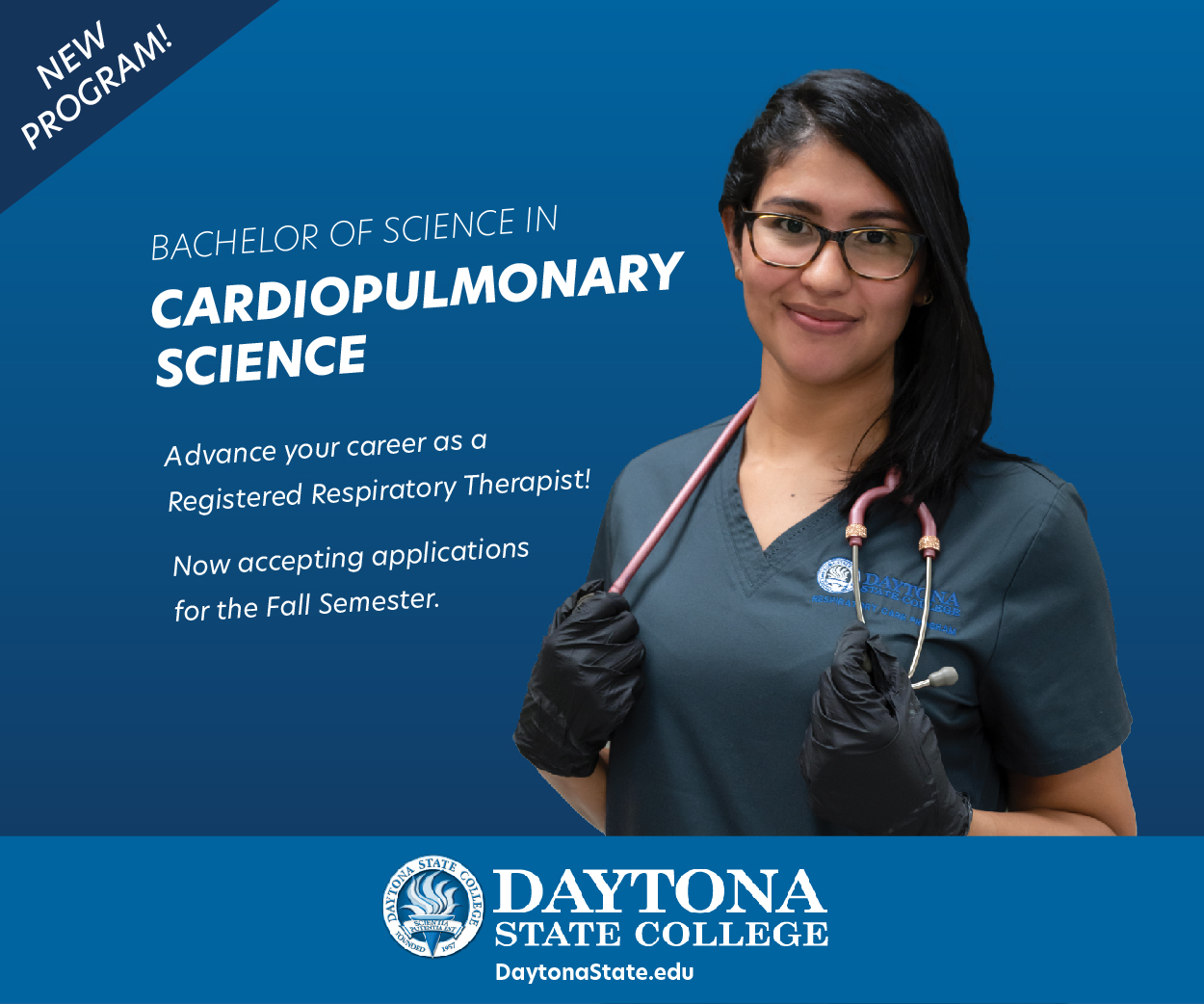 "Future Nature is a constantly evolving collective of artists and creatives alike from around the world working together to bring you not only content of our own but a one stop hub for all things creative. It's a place for everyone to co-exist whether that be through music, photographs, videos, painting, or any other creative interest. Together we are Future Nature."
Future Nature's first venture into Flagler County's music scene is a smooth-as-silk pop track that equally utilizes each of the four tenured performers.
Read More: Alta Loma Talk About New Single "Two Face" And Their Classic Rock Influences
The song jumps into action with a rap verse from EASYin2D (real name Ano Makanda) set at first to no beat, letting the artist's flow speak at first for itself. The verse touches on ambition and self-reflection in spite of the blurring of principles in the world. Following is HUAN (Juan Mallorca) who brings layered, Timberlake-style vocals for an effective contrast. Next up is Conor, one half of Flo.wav, to re-establish the hip-hop side to the track, before HUAN and Dylan Parra finish it off with their smoothly recorded vocals.
"OG" was written by Dylan, Ano, Juan, and Conor, with the two Flo.wav members handling production. Mallorca, who lives separate from his Future Nature cohorts in Ponte Vedra, recorded his vocal part remotely for it to be added to the track. The song has an accompanying video by Jason Blankenship of Bad Cloud Media, with assistance from Myles Dante, Ethan Chase, Rachel Blankenship, and Macy Comeau.
Listen to "OG" on YouTube now, and follow the team on social media!