"IDLE MIND"
Juan Mallorca, better known by his stage name HUAN, is continuing an insurgent 2021 year by releasing his third new single and linking up with friends to join a new music collective called 'Future Nature'. The young hip-hop singer led off the year with 'Days' and 'Brainstorm', both self-written and produced songs that earned him recognition everywhere from Void Magazine to the Colombian edition of Rolling Stone.
Most recently, HUAN released "IDLE MIND (I don't mind)", a breezy continuation of his signature sound. The song capitalizes on low-fi aesthetics and rock instrumentation to create its mood fully organically. At only 2:49 in length, "IDLE MIND" lends itself quickly to repeat listening. There's enough going on for the song to cement itself in its listener's head, but it presents itself as a short enough ride that listeners will inevitably want to get right back on. And like all great music, you can never fully appreciate its brilliance on just one listen.
ADVERTISEMENT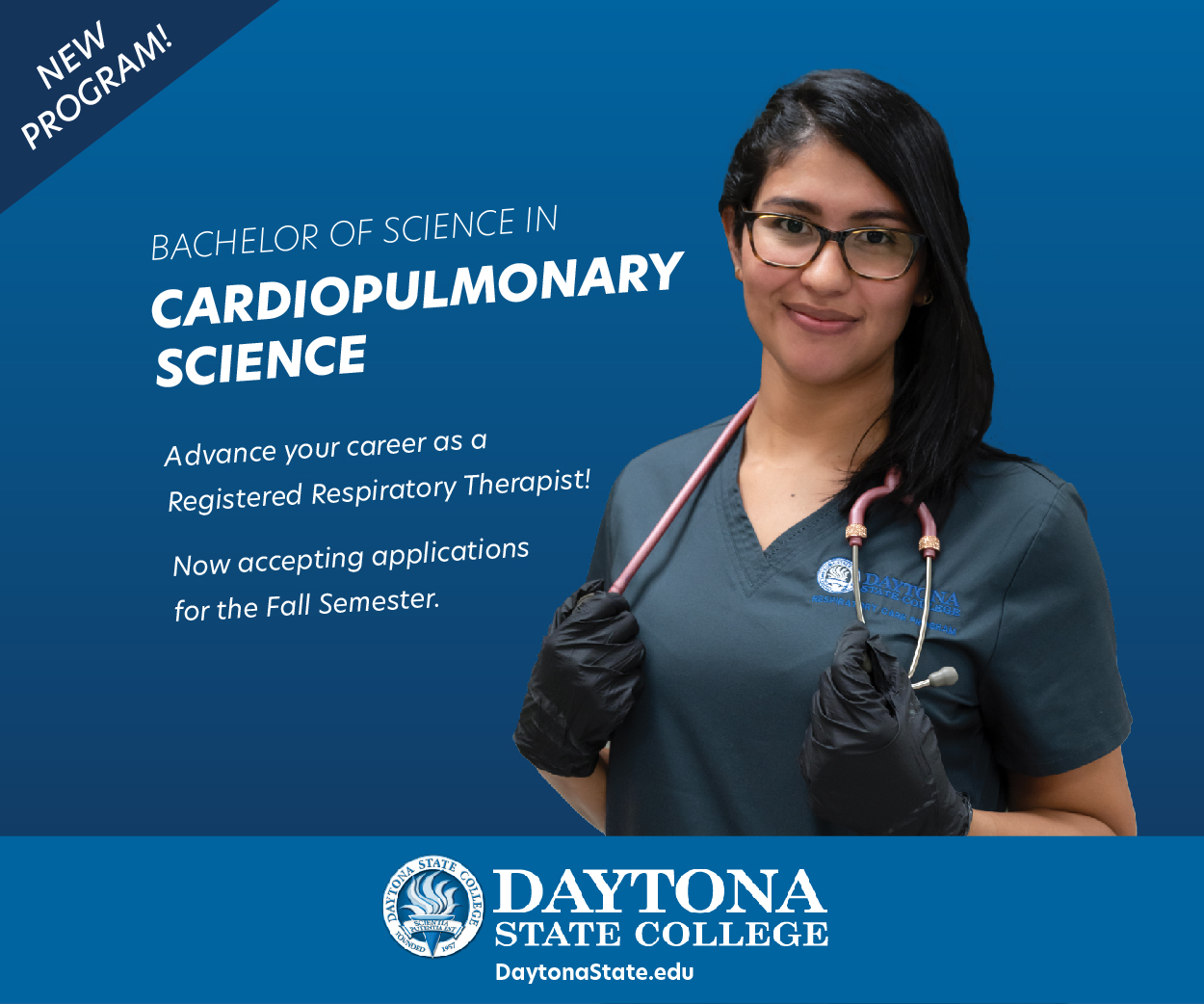 Read More: Sitting Down With Rising Pop Star HUAN
"IDLE MIND" is produced by Josh Cobb, a rising presence in the Northeast Florida music scene. Cobb is the owner of Rockbot Studios in Jacksonville, where "IDLE MIND" was recorded. If HUAN's new song fares like some of Cobb's other work, it's destined for thousands upon thousands of plays all across the streaming world. The track was written by Mallorca, alongside Cobb and Taylor Matthews. Recording, mixing, and mastering were all done at Rockbot Studios. The song's cover art was created by Perry Howard.
Future Nature
Marketing original creations is both easier and harder than ever in today's music landscape. Though artists have an unprecedented ability to record and release their music, the sheer saturation in the industry makes standing out a difficult task. In Palm Coast, one group of music creators have found a way.
Read More: Counting Down the Top 10 Local DIY Songs of 2020
Future Nature is a collective of friends and collaborators designed to uplift one another mutually. Mallorca is one member, and is joined by fellow artists EASYin2D, Conor Bertha, and Dylan Parra. All four members are also parts of separate groups: Mallorca is the frontman for Blüm, Parra and Bertha make up Flo.wav, and EASYin2D is one fifth of Love Culture. The group of four make up Future Nature's initial lineup, but the group's website lists even more: filmmaker Jason Blankenship, session player Nick Bourke, and rappers The Primetime Nino and Supachase as members.
Future Nature is set to release its first track, "OG" on Monday, May 17th. "IDLE MINDS (I don't mind)" is out on streaming platforms now.