Conor Bertha, one half of Flagler hip-hop duo Flo.wav, released "Fade", his first song as a solo artist on Friday. Bertha has long appeared at local music functions, performing alongside bandmate Dylan Parra all over Northeast Florida and even going so far as to co-arrange a music festival, but this marks the first time he's released something entirely his own. The project is out under Bertha's new stage name, Cønør.
"Fade" is a chilled out hip-hop track not unlike Bertha's work in Flo.wav, but also far from what Conor's followers might've expected. If his time in Flo.wav has made him known for anything (and in Flagler County it certainly has), it's his aggressive rap bars placed in perfect juxtaposition to Parra's smooth, beachy singing voice. And though aggression may be Conor's specialty, this new song seems more suited for kicking back and mellowing out.
ADVERTISEMENT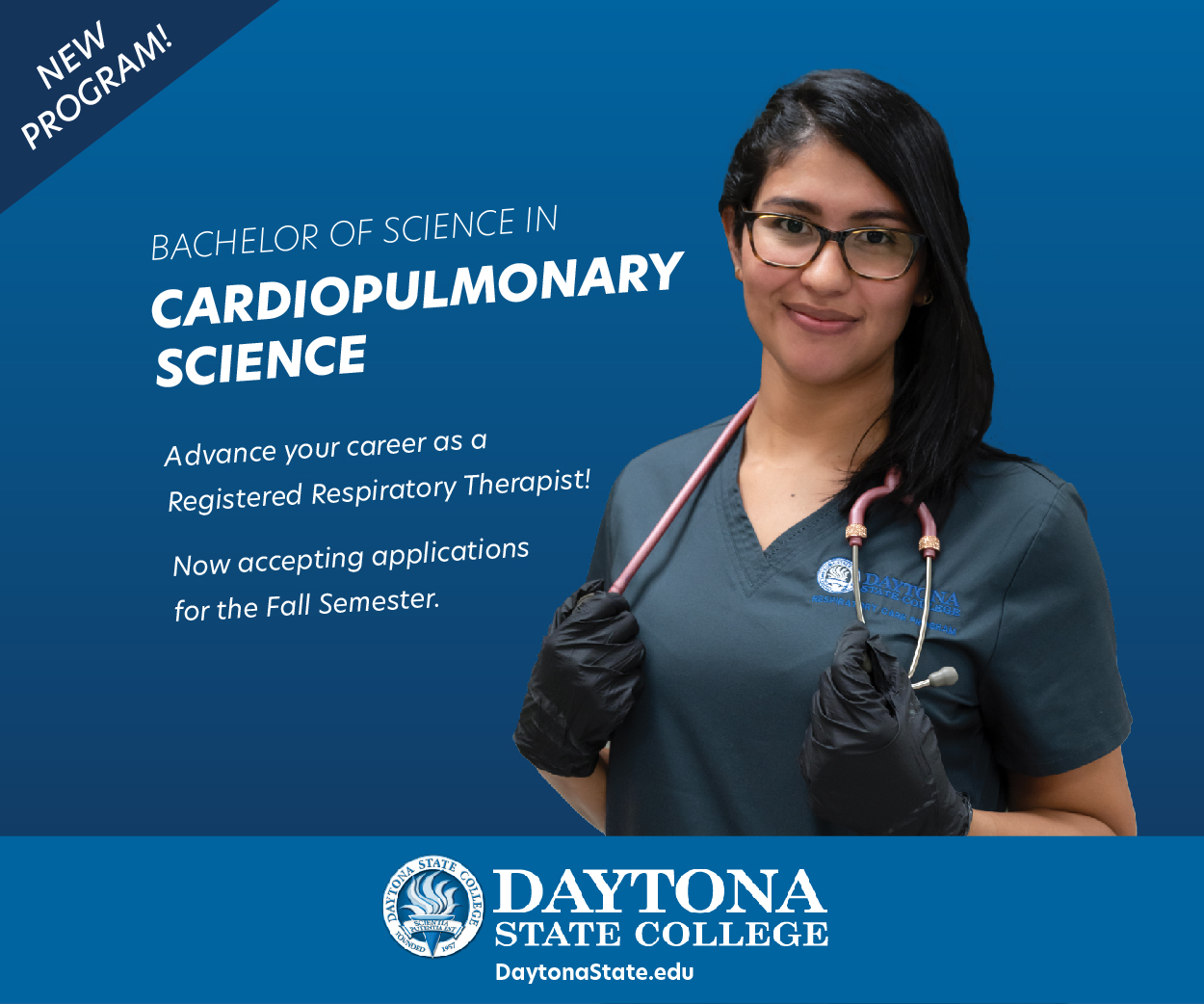 The song starts off with an electronic pad effect, with edited vocals pulsing in the background. "You're more like New York City and I'm just small-town born and raised," sings Bertha just as the beat kicks in. The gentle intro lyrics seem to ponder insufficiency, and feeling less than good enough to meet the unspecified problems at hand.
As the song carries on, Bertha makes direct reference to his recent entry into fatherhood. He talks about real experiences with his daughter, before turning to contemplation about her childhood should he no longer be around in her life. Though the lines blur between the real past and the hypothetical future, Conor's ties to those he loves shine through crystal clear.
Accompanying the song is a visualizer shot by Jason Blankenship, longtime Flo.wav collaborator and director of projects like Yellow Couch and No Good. Blankenship is director of Bad Cloud Media, a St. Augustine-based media production firm that specializes in music videos and live performance video. In his work for "Fade", Bertha is seen sitting on his bed having a smoke, and exhaling for seemingly the whole length of the song.
Immediately upon its release, the song received an outpouring of support from music fans and fellow artists in Flagler County. For an artist who relies as much on word-of-mouth hype as traditional marketing, it's clear from following Bertha's and Flo.wav's social media that their dedicated fans are the chief forces behind the success of "Fade" and the numerous hits before it.
For "Fade", Conor Bertha credits Dylan Parra, Nick Bourke, and Jason Blankenship as contributors.