Palm Coast-based alternative hip-hop duo Flo.wav released a music video Wednesday showing their performance of Mac Miller's "Come Back to Earth". Flo.wav, consisting of Conor Bertha and Dylan Parra, have long cited the late Miller as one of the most profound influences on their own music.
Mac Miller was a rapper and singer-songwriter who grew up in Pittsburgh, Pennsylvania. After releasing his debut album Blue Slide Park in 2011, Miller's star grew and he saw himself become one of the most popular and influential hip-hop artists of the 2010's.
ADVERTISEMENT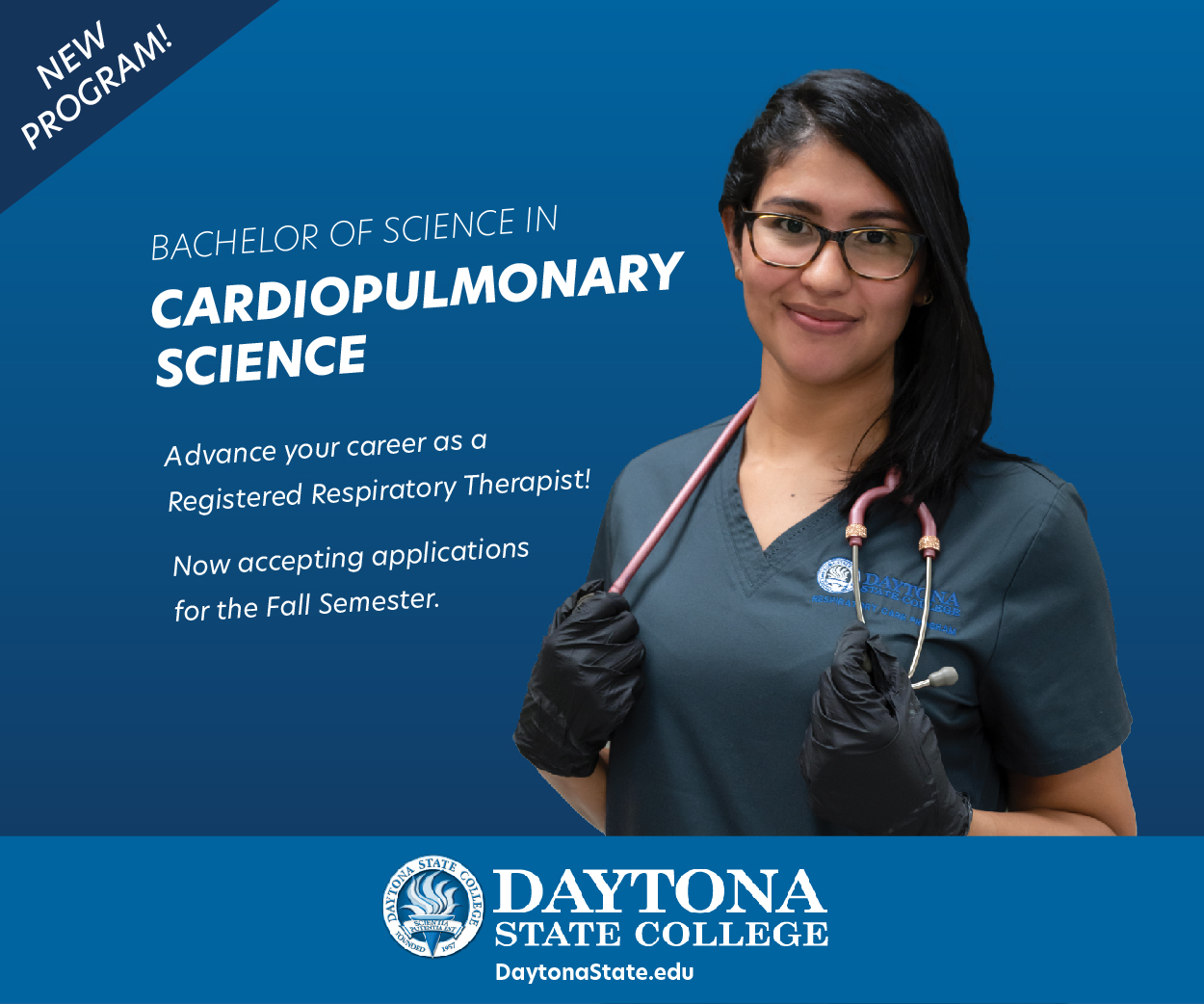 Miller released five albums over the course of his life before tragically passing away in September 2018. His final album, Swimming, was released just a month prior to his death, and received widespread critical acclaim. "Come Back to Earth" was the album's opening track, written by Miller alongside Jon Brion and Jeff Gitelman.
For many, the weight of the rapper's death still hangs heavy some two years after his passing. "Mac is easily one of my biggest musical inspirations," Bertha told AskFlagler about the project. "When he passed, I feel like I lost a friend."
Asked for his thoughts about Mac Miller and Flo.wav's new cover performance, Dylan Parra revealed a profound connection to the song:
"This cover meant a lot to Conor and I for many reasons. A couple of them being that we had already been so heavily influenced by his music and his sound way before he passed, and he very quickly became the soundtrack to a lot of our best memories. We would play his music all the time and so when we found out of his passing it felt like we were losing a piece of what had influenced us for so many years. Knowing we would never hear what he would have to offer the world if he stayed. It made me kind of sit back and think like, man, life can be really short, any song I make could be the last. What if I died today? So I started digging even more into his body of work and the Swimming record really stood out to me from start to finish, and ultimately influenced a lot of the new Flo.wav stuff, specifically "Come Back to Earth". So it felt right to pay tribute to him in that way because the song really draws you in emotionally and it makes you think about whatever it is you're going through. And we all have a different situation or feeling running through us when we listen, but I think that's what Mac wanted. I'm also happy to share his music with anybody who may not have listened to him much prior to watching our cover. Thank you for influencing us, Mac. We miss you. Rest easy."
Miller's final album, the posthumously released Circles came out in January of 2020. His death, ruled an overdose caused by a mixture of cocaine, fentanyl, and alcohol, is a testament to the importance of seeking help in overcoming substance abuse.
Flo.wav are one of Palm Coast's most popular and innovative Flagler bands. Recently, their latest single "No Good" was ranked the second best local song of 2020, with Bertha's solo song "Fade" being given the top spot. The video production for "Come Back to Earth" is credited to Sip Abrew Productions.