It was a high turnout on Saturday, February 27th as the Flagler NAACP partnered with local activists to celebrate black history. February being Black History Month, locals were given the opportunity to come out and experience a bit of fellowship behind a unifying cause.
The event featured a mixture of speakers and musical performances, capped off by a walk around the lake at Palm Coast's town center. Kicking off the festivities was Pastor Sims Jones, delivering opening remarks and a prayer over the congregation. Jones is known for having previously run for Palm Coast City Council, coming up short in 2020 to opponent Ed Danko. Speaking of the Council, a pickup truck sporting Councilman Victor Barbosa's Mancave Barber Shop livery was seen on premises before the event started, but Barbosa himself was not seen to have gotten out to join the proceedings. For Sims Jones, it was a refreshing public appearance after having had surgery not long ago.
ADVERTISEMENT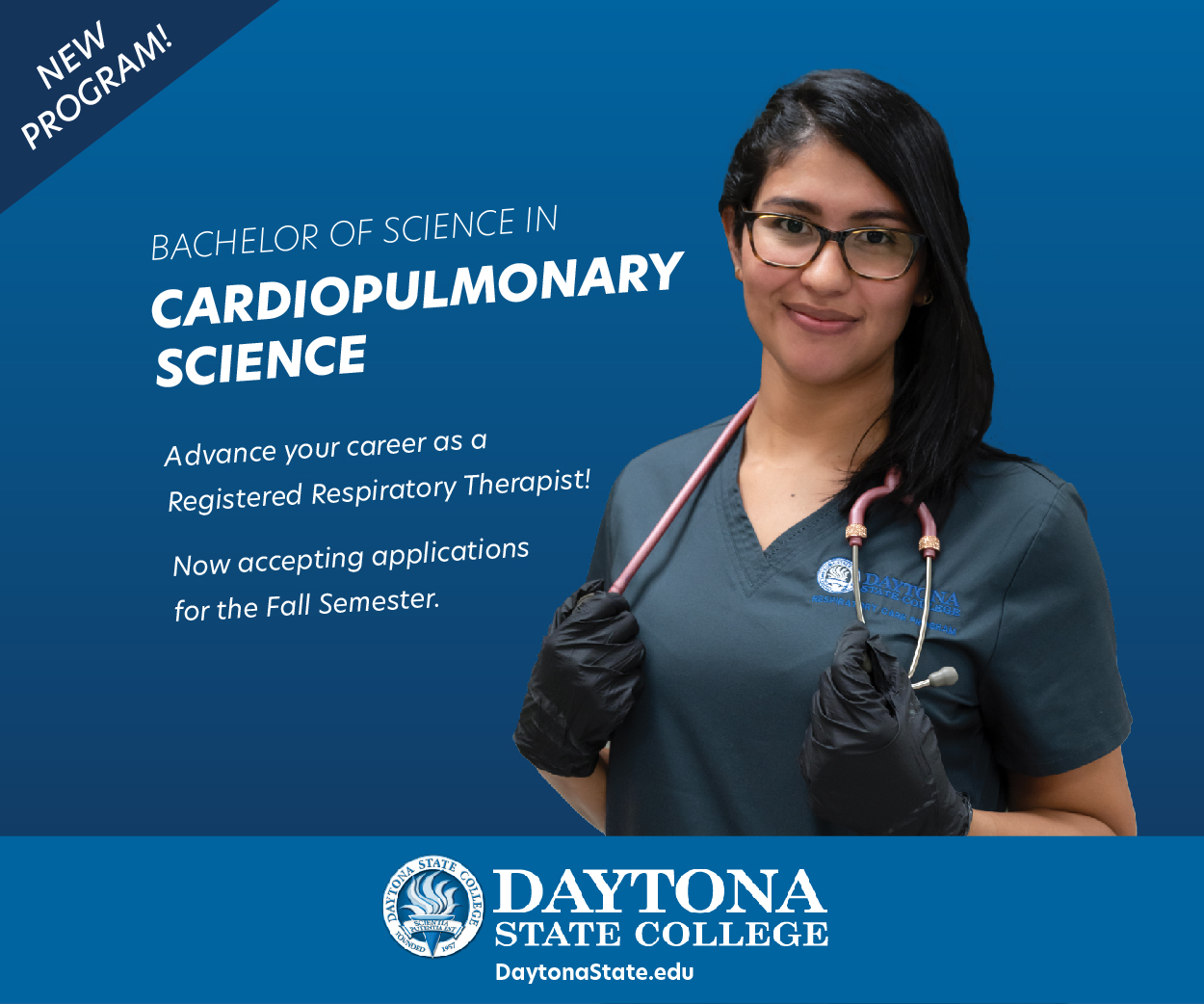 NAACP-aligned activists were well-represented in the lineup of speakers at the event. Shelley Ragsdale, President of the Flagler County NAACP, appeared after Jones. Mark Anderson appeared to speak for the Minority Caucus, and former School Board candidate Carl Jones appeared for his group, Stand Up for Racial Justice.
After the speakers wrapped up, the group began their walk around the lake, led by the NAACP leadership. Judging by the variety of posters, flags, and shirts on display, the event showed a mixture of reverence for civil rights movements of the past, and a determination to keep the efforts alive in the present. A picture of Dr. Martin Luther King was displayed, attached to one of the tent poles displaying one of his finest quotes: "to ignore evil is to become accomplice to it".
In addition to the NAACP, the event was co-organized by Unified in Blue, a new liberal activist team which organizes in a private Facebook group. The group's three administrators, Laura Alvarez, Artie Gardella, and Elisabeth Gustafson, served as emcees throughout the event. Gardella proudly wore a t-shirt of his own design, reading "End White Silence: Black Lives Matter". Unified in Blue is aiming to foster more Democratic victories all across the ballot; no Democrats won in any city or county level elections on the November ballot last year. The group is spending time between elections focusing on humanitarian work like food drives and beach cleanups.
Highlighting the presence from local Democrats was Mike Cocchiola, former Flagler Democratic chair and household name in local politics. Cocchiola gave a short speech soon before the walk began.
Though meaningful reform is hard-fought and difficult to come by for civil rights advocates, this Saturday morning celebration was a sign that the spirit of change is alive and well in Flagler County.