Victor Barbosa will be running for Flagler County Commission in 2022, the sitting councilman announced Monday. His targeted seat would be District 2, currently held by incumbent Greg Hansen. If he were to win, it would be a quick ascension through local government for Barbosa, who only first won public office in 2020.
Running to replace Barbosa on the Palm Coast City Council is 2020 mayoral candidate Alan Lowe. Lowe, a longtime Palm Coast resident and business owner, spent the majority of last year campaigning to unseat Milissa Holland from the mayor's office, only narrowly losing in the November general election.
ADVERTISEMENT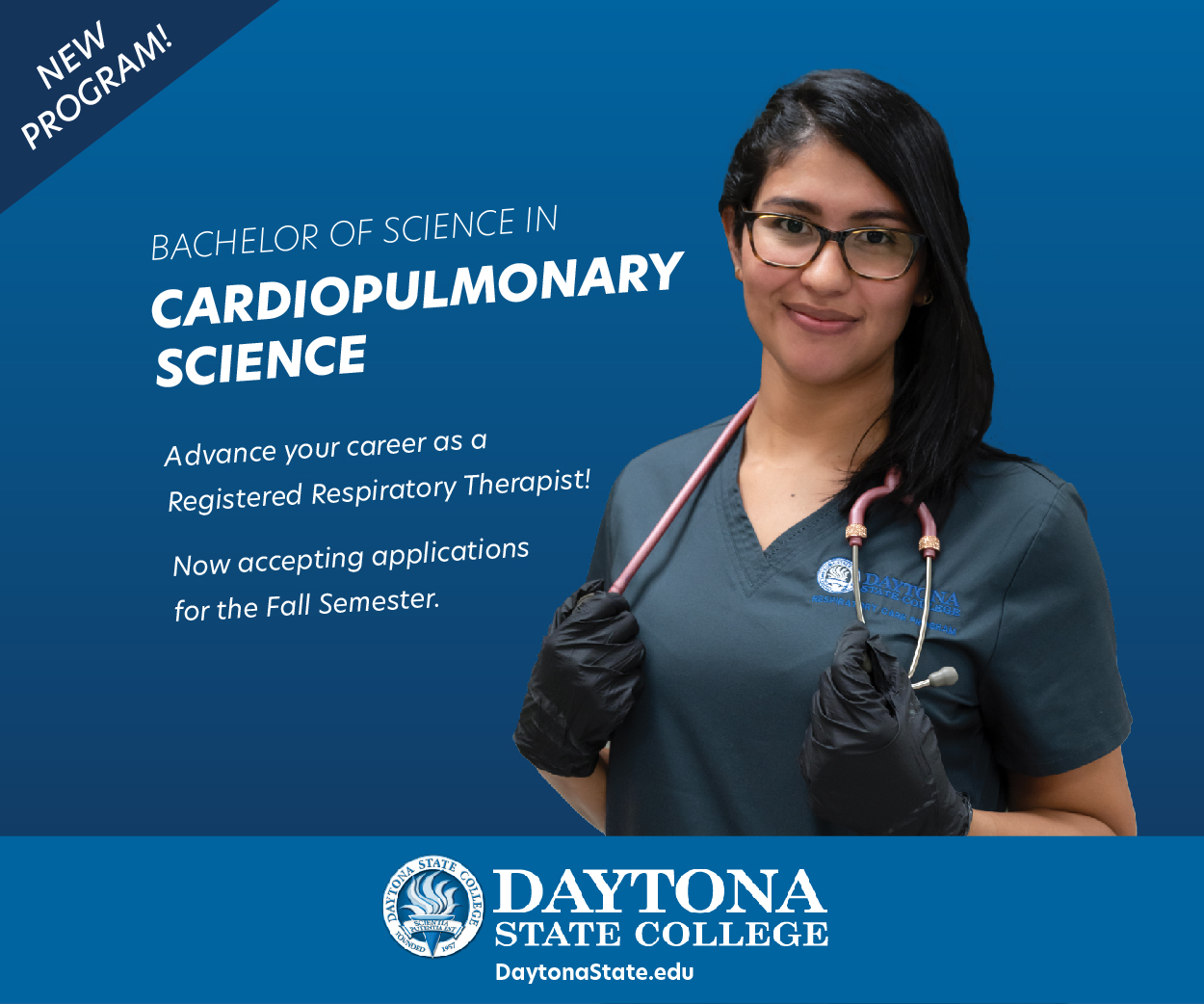 The two campaigns were announced in rapid succession Monday afternoon. Things started when Barbosa posted to Facebook that he'd officially filed with the Flagler County Elections Office. A little later, an AskFlagler source with connection to Lowe confirmed his bid, and Palm Coast City Councilman Ed Danko categorized Lowe as 'candidate for Palm Coast City Council' in a post advertising their joint appearance on Commissioner Joe Mullins' radio show.
As of now, it's currently unknown whether incumbent Commissioner Hansen is planning on running for re-election next year. "I'm not sure what he is doing," Barbosa said when asked about potentially facing Hansen. "I have heard he wasn't running but not sure." AskFlagler is still awaiting comment from Hansen.
In theory, coalitions in local politics have the potential to be effective at driving up votes. Councilman Danko no doubt drew from Alan Lowe's voter base and vice versa in 2020's elections, and Mayor Holland ran in close association with Councilman Nick Klufas, leading to both winning their respective races. While Councilman Barbosa and candidate Lowe were once close bedfellows on the trail, there likely won't be much cooperation between the two campaigns. Asked whether he'd be endorsing Alan Lowe as his successor, Barbosa was to the point: "No." And, referring to Lowe and Barbosa's fellow councilman in Danko, he added "I don't want anything to do with those two."
21 months out from the 2022 November elections, things are already heating up in Flagler County. This article will be updated if Lowe or Hansen respond to requests for comment, or if more information becomes available.
Update 6:17pm: Asked for his greater reason to run, Barbosa commented, "I believe I can be a better bridge between County and the City because of my brief time as a City Councilman."