The National Association for the Advancement of Colored People (NAACP) has issued a travel advisory for the state of Florida, in light of recent works by Governor Ron DeSantis and the state legislative which they claim has made the state inhospitable for Black residents.
The chief grievance the NAACP cited was DeSantis' "aggressive attempts to erase Black history and to restrict diversity, equity and inclusion programs". This refers to a series of legislative efforts to change the way civil rights and race history are taught in public schools, which critics have alleged is erasure.
ADVERTISEMENT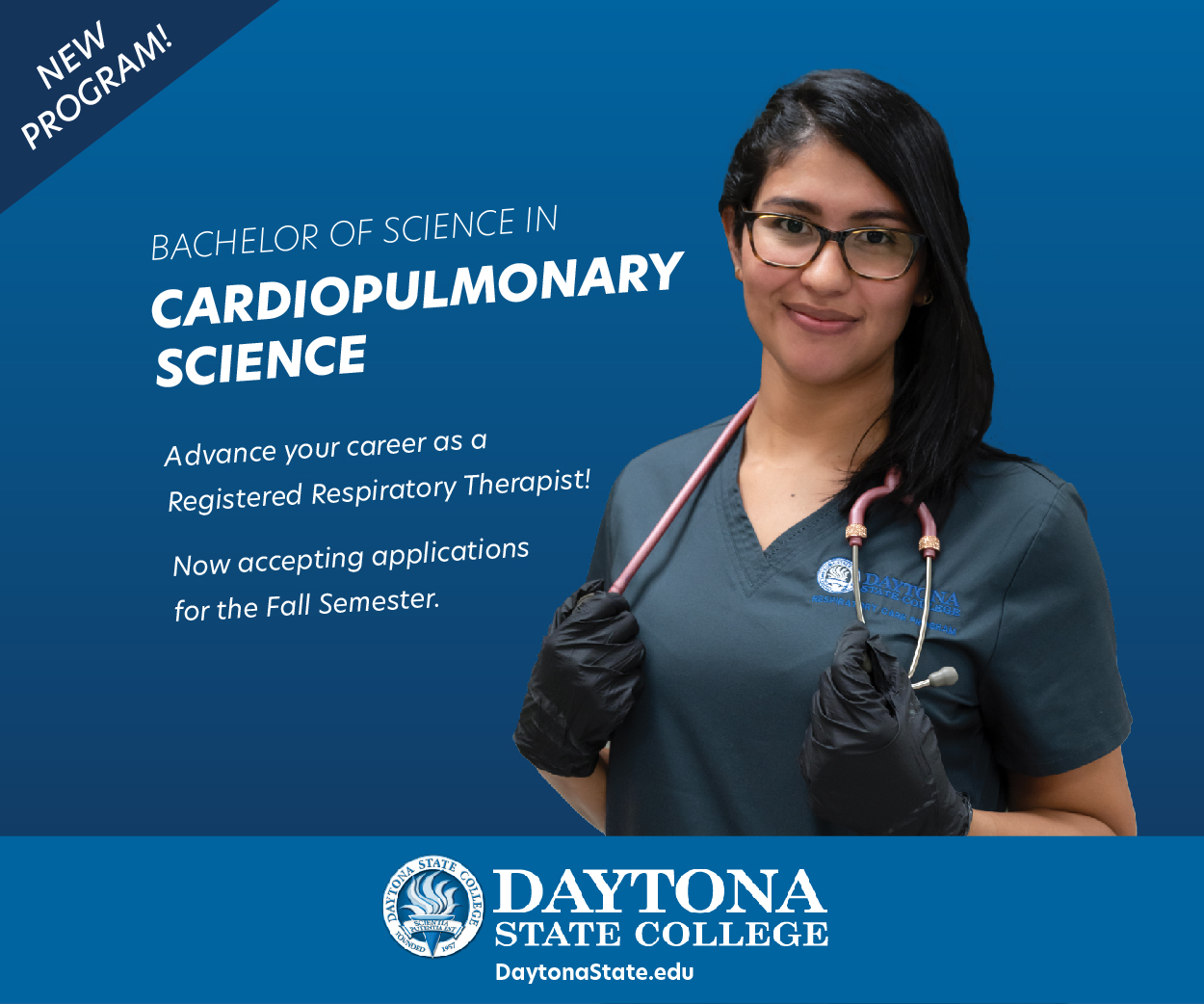 "Florida is openly hostile toward African Americans, people of color and LGBTQ+ individuals," the NAACP said in their statement. "Before traveling to Florida, please understand that the state of Florida devalues and marginalizes the contributions of, and the challenges faced by African Americans and other communities of color."
The statement doesn't affect policy or official travel guidelines for the state of Florida, but it does come as part of a growing trend of civil rights groups listing Florida as an inhospitable environment. Equality FL, one of the state's leading LGBTQ+ advocacy groups, made a similar statement earlier this year.
The primary affects of DeSantis' education agenda where Black history is concerned has been a somewhat successful push to alter the curriculum of the College Board's Advanced Placement classes – an optional course for high school students which offers a more comprehensive breakdown of its subject matter. AP African American Studies was altered following pressure from DeSantis concerning a specific few areas of study:
Black Queer Studies
Intersectionality
Movement for Black Lives
Black Feminist Literary Thought
The Reparations Movement
Black Struggle in the 21st Century
DeSantis has accused the College Board of 'indoctrination' for their inclusion of these points of study, a broader concept against which he has fought heavily over the last few years of his governorship.
"Beware that your life is not valued, that we have a political landscape that could cause harm as we prepare for the 2024 elections to right-size the political landscape in the state of Florida," said NAACP President Derrick Johnson in an interview on CNN.
DeSantis' administration still has not given official comment, but the Governor weighed in back in March when asked about the potential for this sort of advisory. "What a joke," he said at the time. "We'll see how effective that is. It's ridiculous. We're proud to be leading the nation in tourism."
It's not clear what data DeSantis referred to with this statement, but several leading tourism sources list California as the nation's most visited state. Florida is, by some metrics, the most visited state exclusively by foreign travelers.