Dozens upon dozens of motorists flooded into Carver Recreation Center in Bunnell on Saturday morning preparing to drive in honor of Martin Luther King Jr. The event, organized by local activists, is an annual celebration of the accomplishments of Dr. King and the freedoms earned for towns like Bunnell in large part due to his efforts.
The parade was filled with an estimated forty vehicles, each honking their horns or blasting music, and many decorated with American flags or banners for causes like the NAACP and Black Lives Matter.
ADVERTISEMENT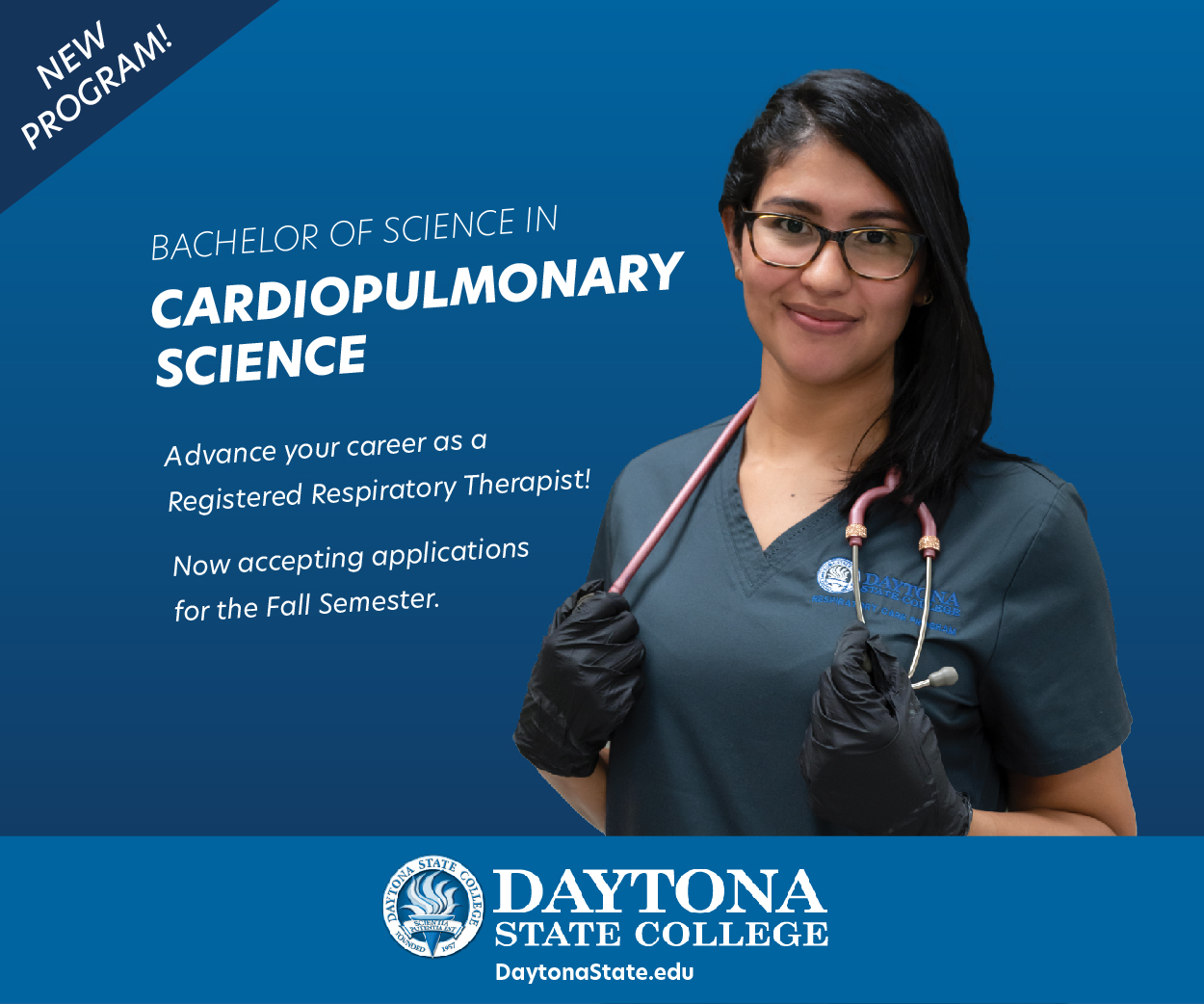 The procession began in Carver Recreation Center and went down S Pine St, before turning onto, appropriately, Dr M L King Jr Ave. Police blocked side streets and directed traffic as motorists turned north onto US-1 past Town Hall. Cars then turned right onto Moody Blvd up to S Bacher St. Residents of Bunnell lined the streets cheering, waving, and showing the symbol of the raised fist.
Building a Motorized March
Blanche Valentine was one of the event's chief organizers. Asked about the excitingly high turnout, Valentine told AskFlagler: "This year it seems to have gone countywide, which is fantastic. We've got a lot to celebrate. We've got inauguration coming up this weekend, and Dr. King's birthday, the community's coming together in great numbers. You can't ask for a better day. All we ask is for unity within the community."
Another of the hardworking leaders on hand at the event was Mark Anderson. Asked about his work creating the event, Anderson replied, "We're just coming here today to celebrate Dr. Martin Luther King Jr. in a peaceful commemoration of his legacy. We're trying to protest, and we're trying to exact unity. We want equality for everyone. That's what this is, that's what this is about. This is gonna be peaceful, and we're gonna show him how it's done."
In addition to residents from all over Flagler County, several of the county's most prominent leaders were on hand Saturday morning. Those who appeared included School Board member Cheryl Massaro, Mosquito Control Commissioner Ralph Lightfoot, Flagler County Commissioner Joe Mullins, and former Flagler County Sheriff candidate Larry Jones.
A Moment in History
Though Martin Luther King's most famous moments occurred in places like Selma and Washington D.C., King also had a well-documented history in north/central Florida. King first visited St. Augustine in May of 1964. There he spoke at a local baptist church, and promised segregation in the area wouldn't last long. Just two days after King's promise, the house he'd rented was hit with a barrage of gunfire.
Almost 57 years after King's visit to St. Augustine, many of his goals have come to pass, but racism still exists, embedded deeply in American institutions, in the hearts of some both intentionally and subconsciously, and in sieges upon democracy marked by the Confederate flag. If Dr. Martin Luther King Jr. were alive today, it's easy to imagine he'd be pleased with America's progress, but far from satisfied enough to stop the good fight.