NEWS RELEASE – City of Palm Coast
Written By: Brad West, Sr. Communications Officer
ADVERTISEMENT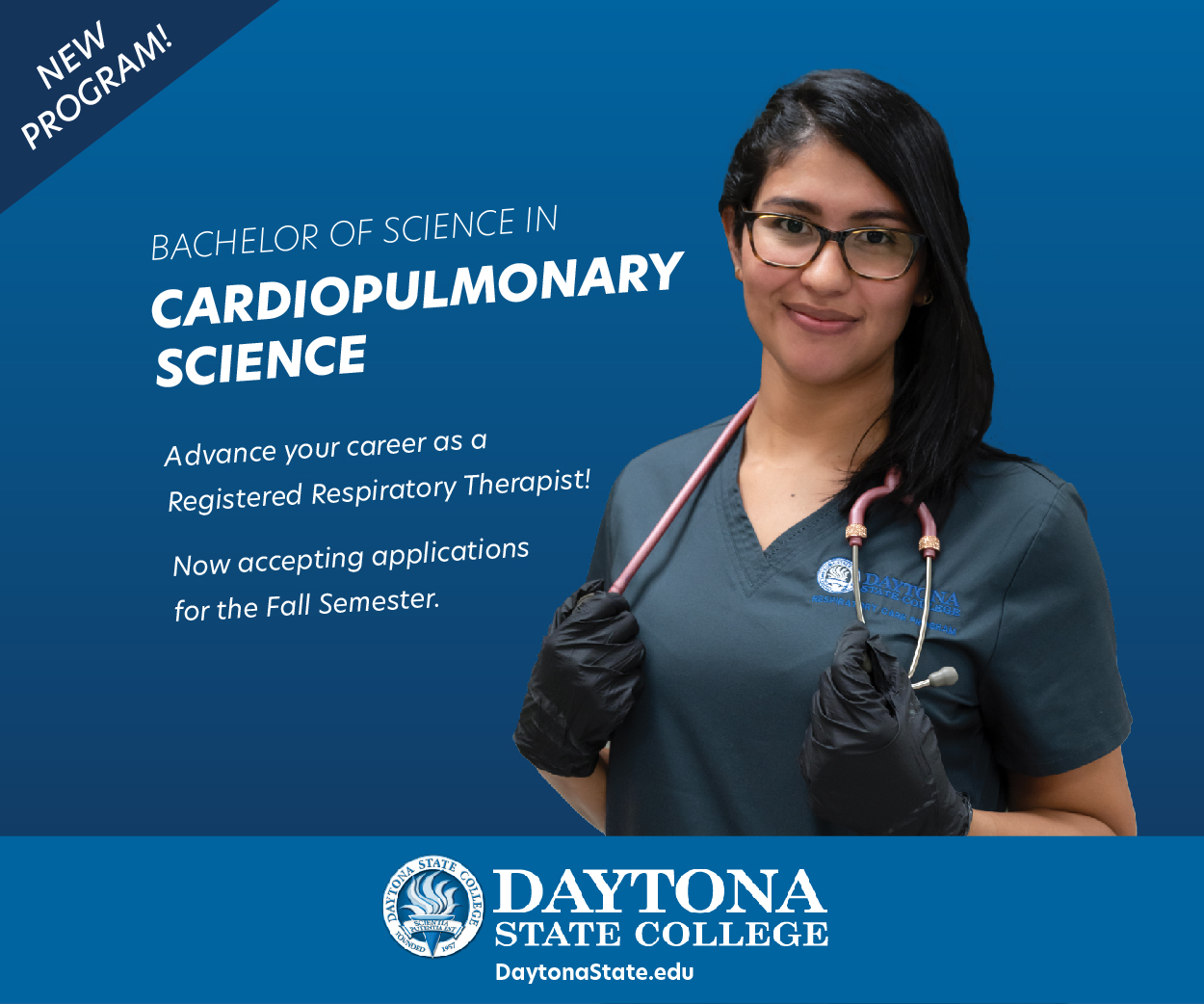 March 22, 2021
Testing of the Splash Pad Continues at James F. Holland Memorial Park
Palm Coast – The upcoming splash pad at James F. Holland Memorial Park is a highly anticipated new addition to the City of Palm Coast. Many are eager for the area to open. The City is working diligently to make that happen as well as keeping everyone updated as to the progress along the way.
As with any project, safety is the top priority. The City staff have been working with the contractor to conduct rigorous testing and inspections of workmanship to ensure the area will be safe and provide the best experience for the children and families. After water had been turned on for period of time, a potential problem with an adhesive around the fall protection areas and material possibly separating was identified. This is a special material used on the flooring near the spray fixtures.
Related: Welcome to Palm Harbor
City staff is working closely with the contractor, vendor, consultants and manufacturer to identify the appropriate steps to correct the issue which may include re-installation of the fall protection areas. The issue is not expected to add additional costs and the project remains within budget.
The City is ensuring the material and workmanship meet the required health and safety standards along with the high quality of standards our residents expect of our City's amenities.
"We are excited to bring this addition to James F. Holland Memorial Park," said Lauren Johnston, Director of Parks & Recreation. "Identifying this issue is a testament of the hard work and careful attention to detail by our staff. The team is committed to providing a splash pad that is safe and usable without interruption once opened."
The City will continue to keep the community updated and provide an estimated timeline when we have more information.
To find out more about the phase two renovations at Holland Park, visit palmcoastgov.com/hollandpark and click the "Phase 2 Construction" tab." Visit the online Capital Projects Map by clicking here and scroll to the project on the left for even more project details.
Stay informed with the latest news and information from the City of Palm Coast by signing up for weekly updates. Visit www.palmcoastgov.com/government/city-manager/week-in-review to get started today.