PALM COAST – The Palm Coast City Council is at a crossroads regarding the splash pad in James F. Holland Park. The amenity shut down last year mere weeks after its grand opening, only reopening briefly before shuttering for the long-term. The damage and decay to it had made the pad unsafe for child usage. Now, presented with their options, the fate of the splash pad is uncertain.
The pad was given one of the grandest openings in Palm Coast's recent history last May. The ceremony was attended by community leaders, virtually every local media outlet, and elected officials from various bodies. It was, for a time, considered the last crowning achievement of Milissa Holland's mayorship before her resignation days later. Even that notion may be retroactively dispelled.
ADVERTISEMENT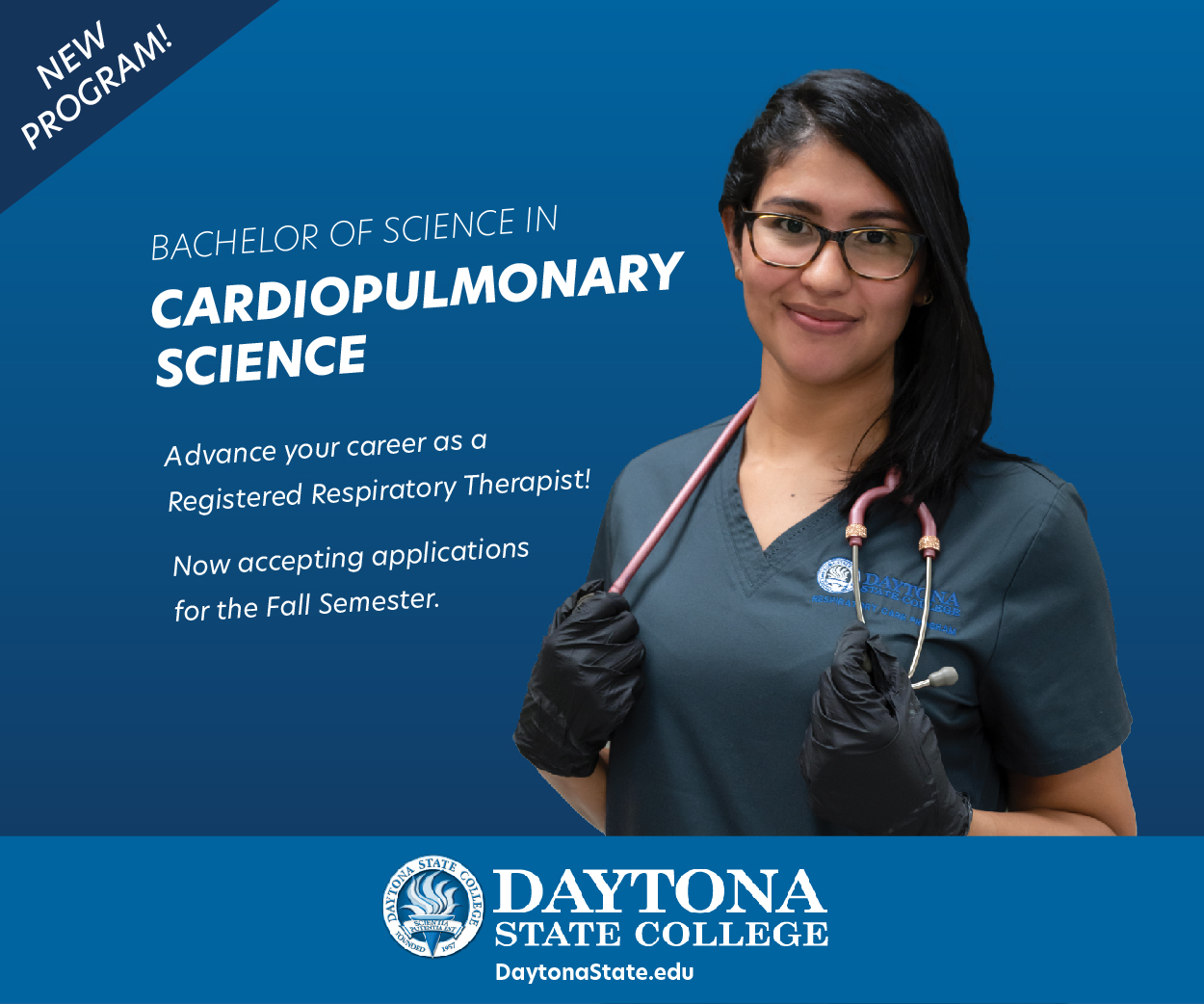 Flashing forward to the present, some $5.1 million might be down the drain – literally. The park's drainage systems are said to have been taking on rubber material from the pad's ground surface, contributing to its shutdown. Then-Parks Manager and newly appointed Assistant City Manager Lauren Johnston said the pad had a "strong, unrecognizable chemical smell, and premature aging was noted in the samples".
The next step would be to seek a firm to assess the cost of repairs for the pad. It's hard to make exact estimates at this stage, but one potential number put forth would be $600,000. Though if the Council believes in disavowing the sunken cost fallacy, it may forgo that step entirely.
Mayor David Alfin brought up the possibility of cutting the city's losses and abandoning the splash pad entirely. It would be a stinger for city staff and taxpayers alike, with over $5 million essentially chalked up as a loss at that point. But it could prevent the city from pumping even more money into something which has already proven to be risky prospect. The Mayor brought up rebuilding Holland Park with less risk-averse amenities, so that the large area of space occupied by the splash(less) pad wouldn't be going unused. It's not yet clear whether this would entail a repurposing of the splash pad area alone, or a total re-doing of one of Palm Coast's most popular public parks.
Legal experts on-hand clarified to the Council that the city likely isn't on the hook for any fault in the failure of the splash pad. The developer, BBI Construction Management, and the designer, S&ME, are currently the subjects of scrutiny about why the pad deteriorated as quickly as it did. The city government is currently in the early stages of preparing to bring a lawsuit against these firms if it decides legal action is necessary.